Celebrating Children's Day in Parvaresh Kindergarten
The children of Dr. Bahram Parvaresh Kindergarten celebrated National Children's Day online.
The children of Parvaresh Kindergarten, together with their families, shared the joy of this day online by baking cakes and painting on the occasion of National Children's Day. This program was carried out on Saturday, Mer 17, 1400 solar.
The international children's day is on November 20 (end of Aban), but each country names and celebrates a special day for children. With the approval of UNICEF, this day in Iran is celebrated on November 8 (Mehr 16) and a week is dedicated to this occasion.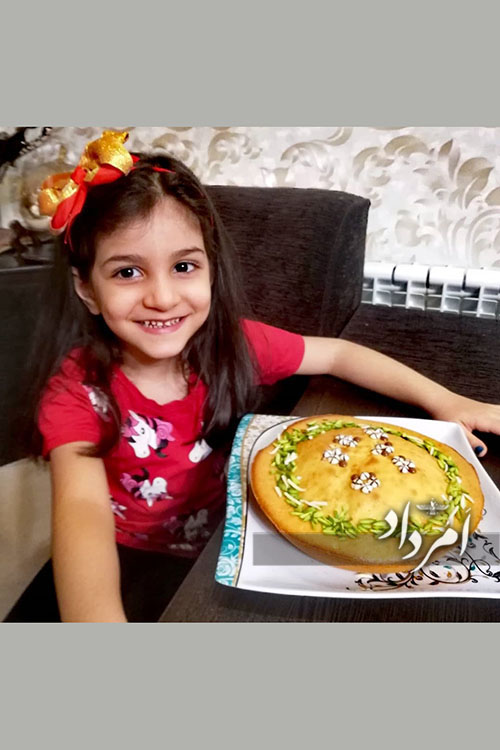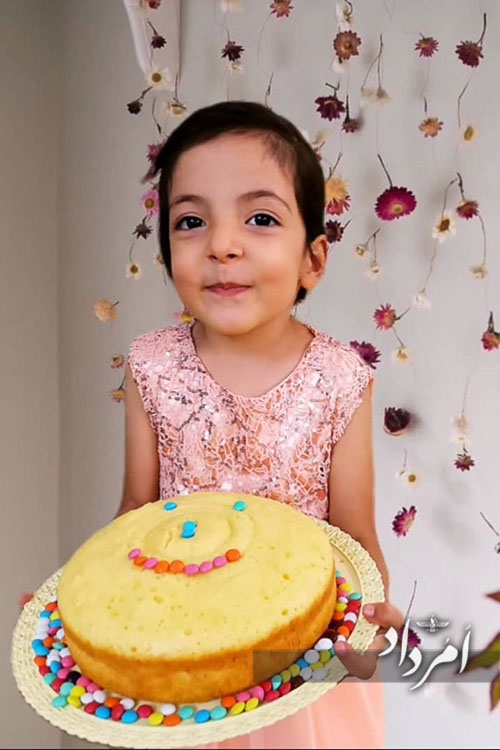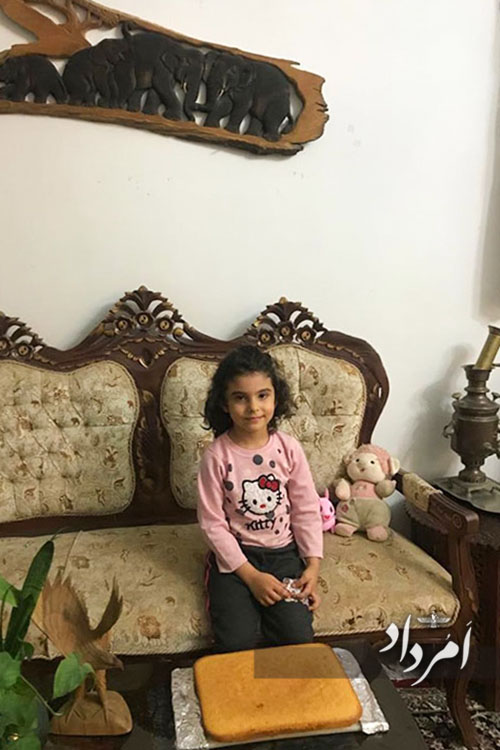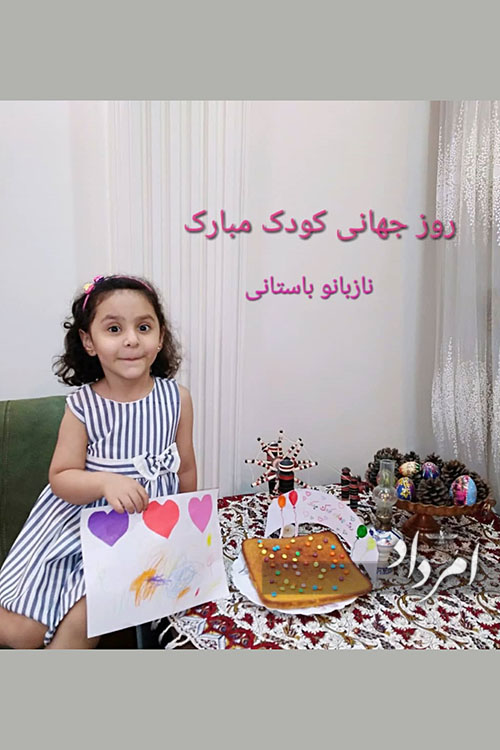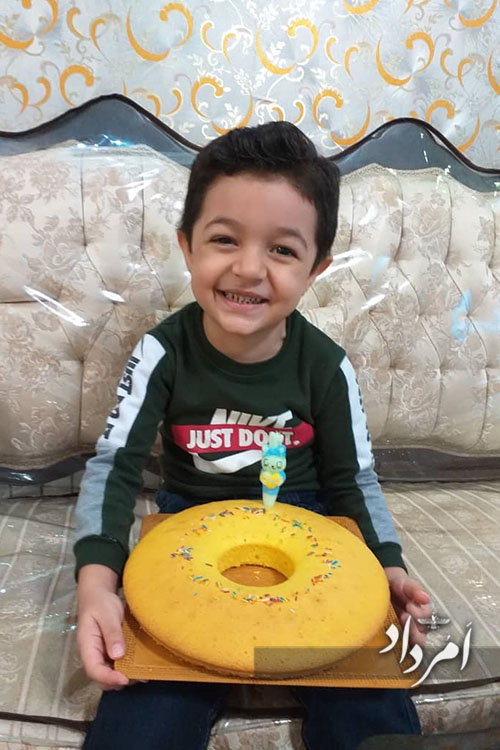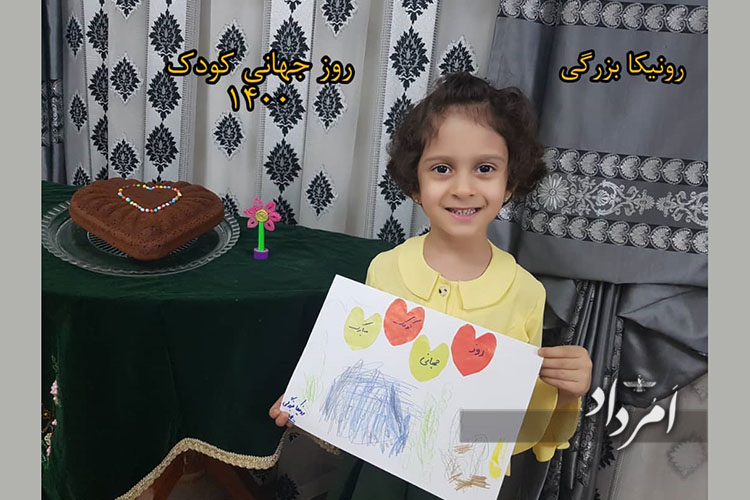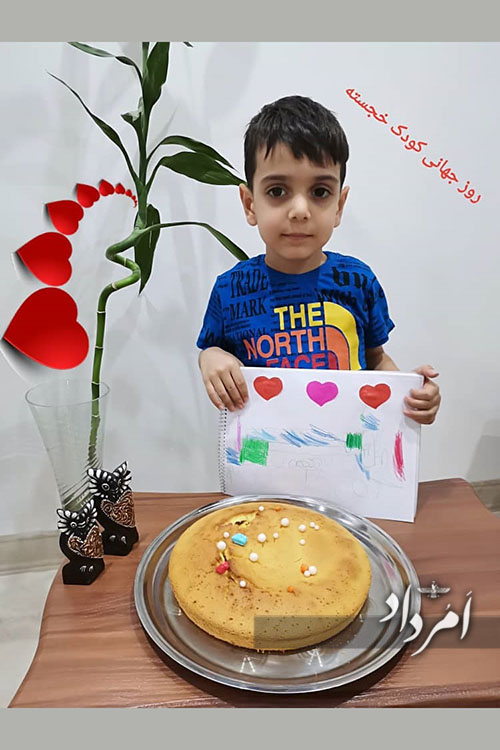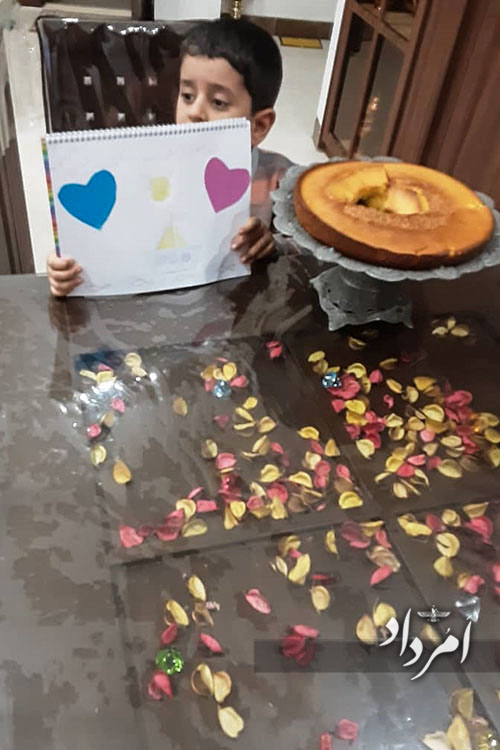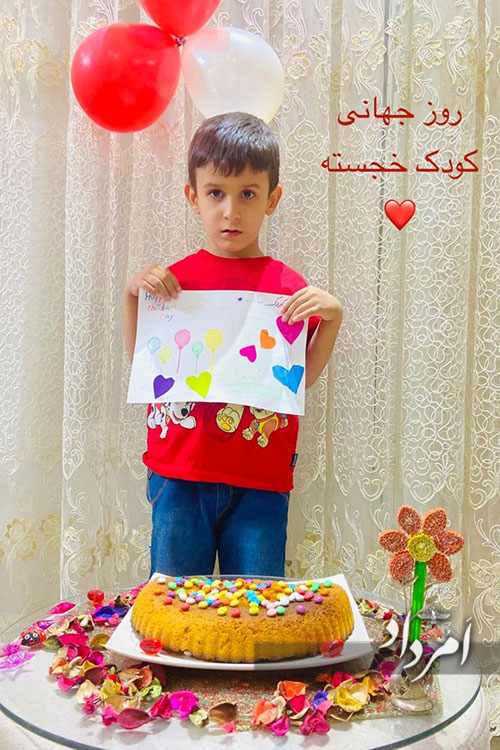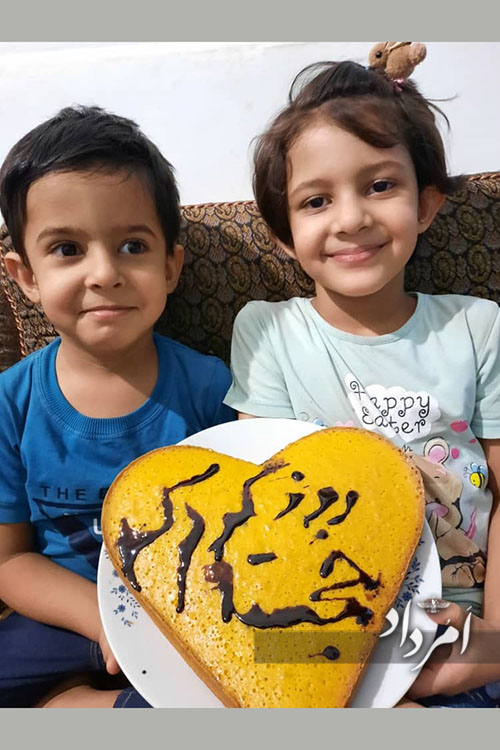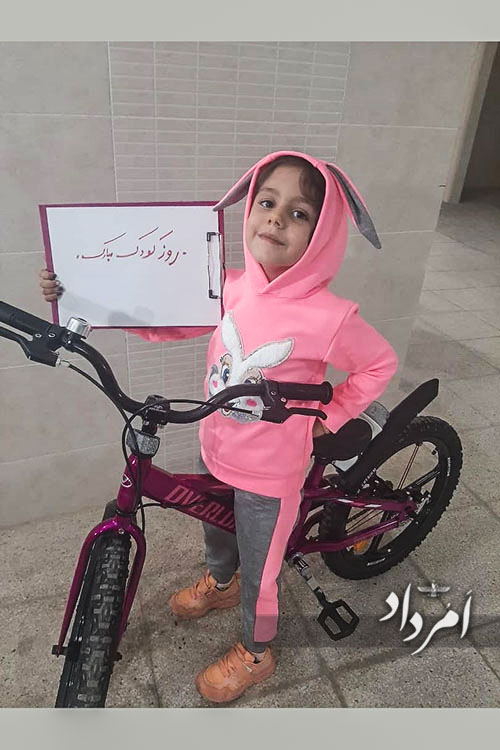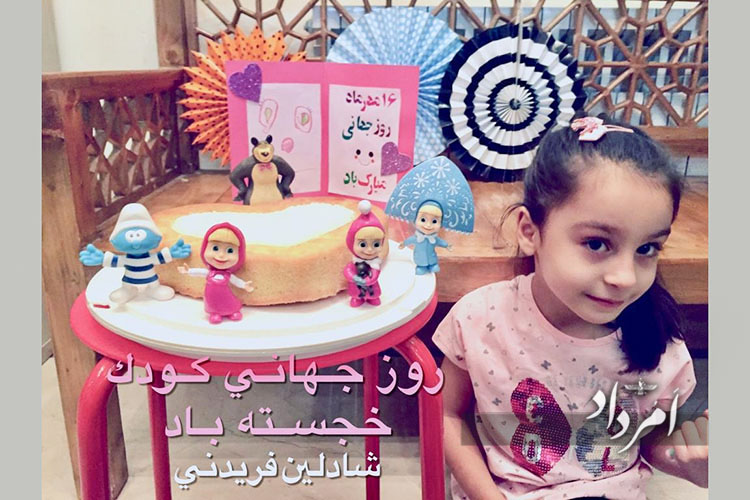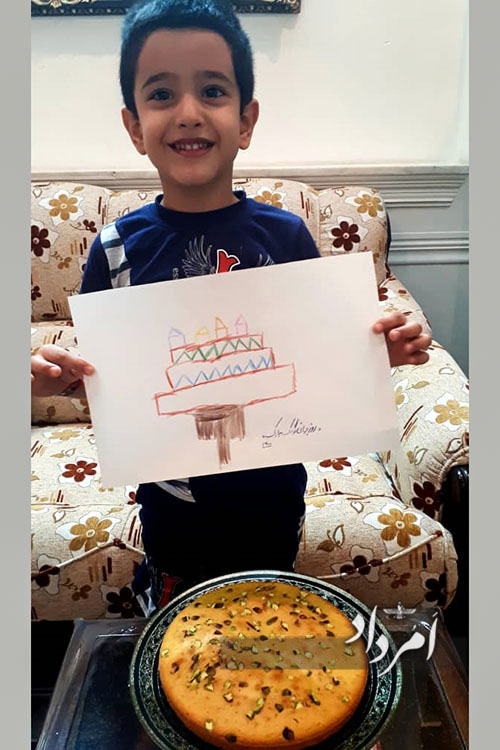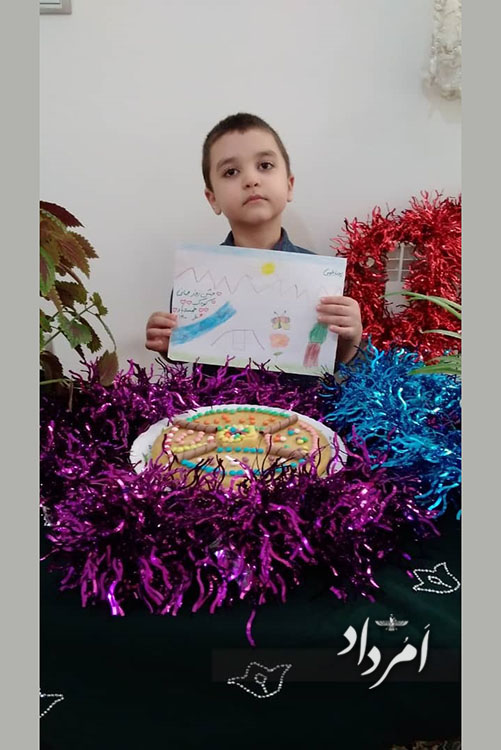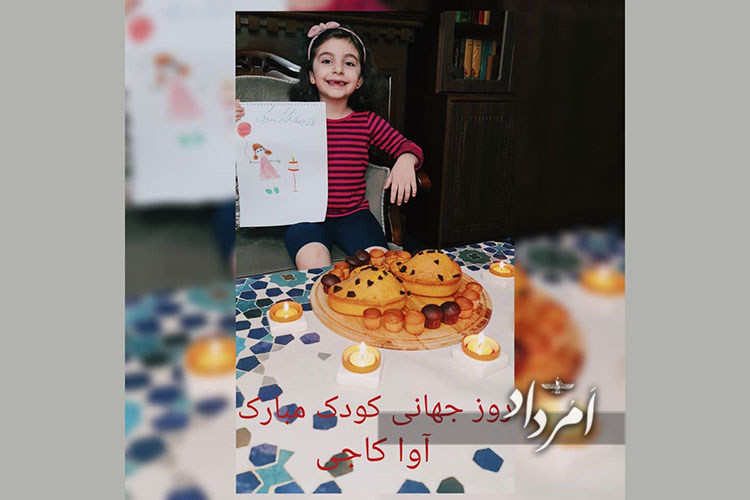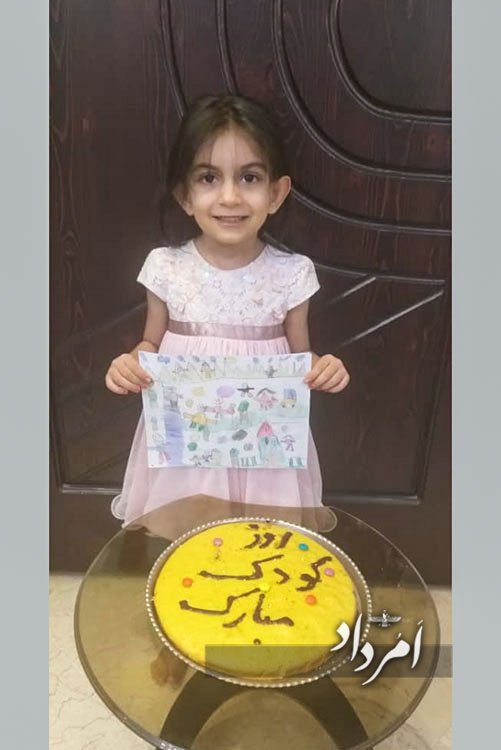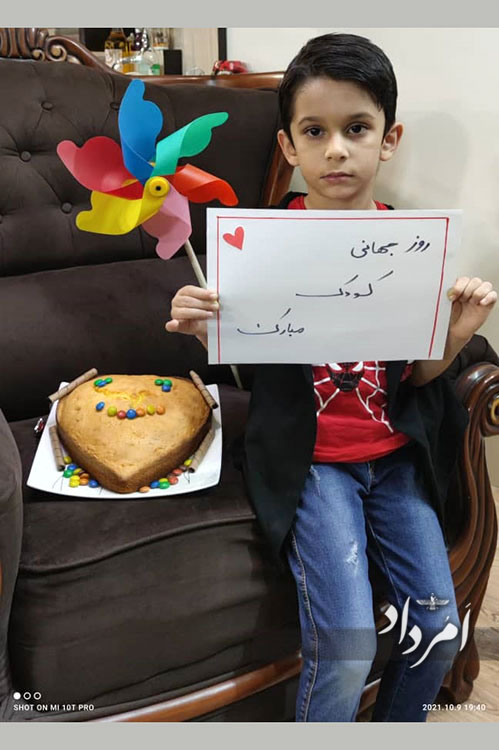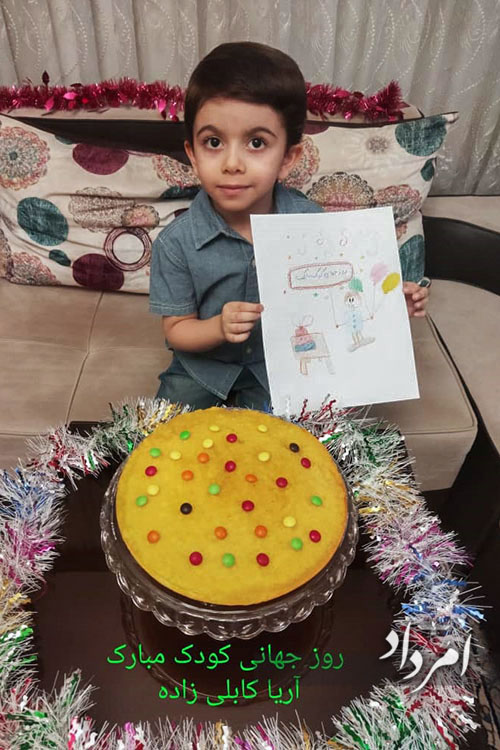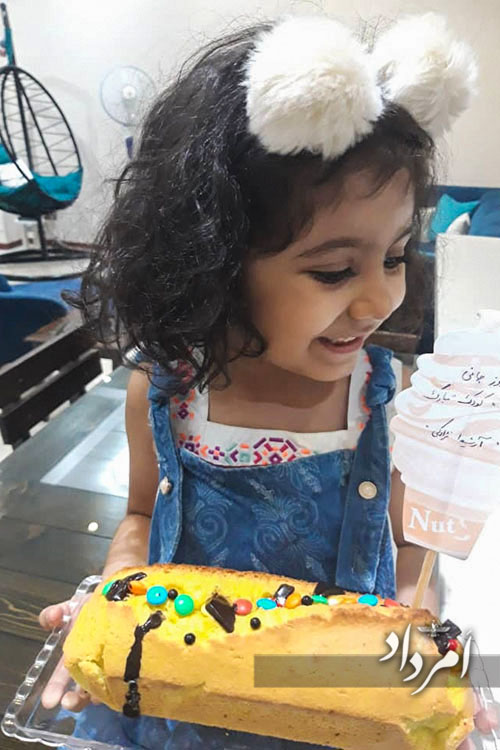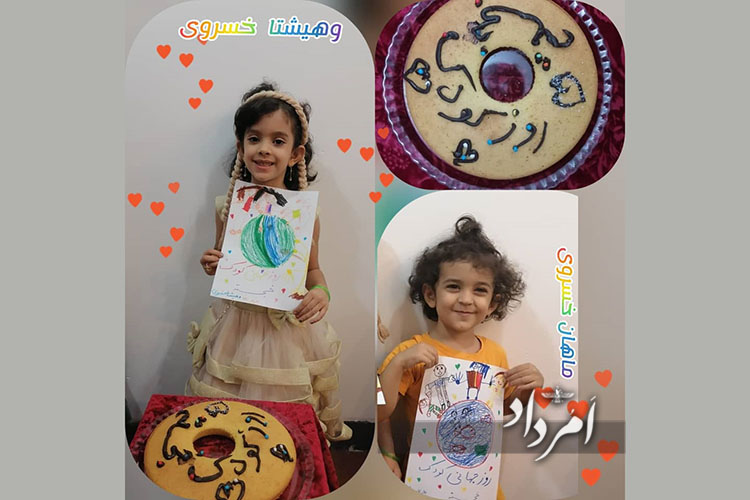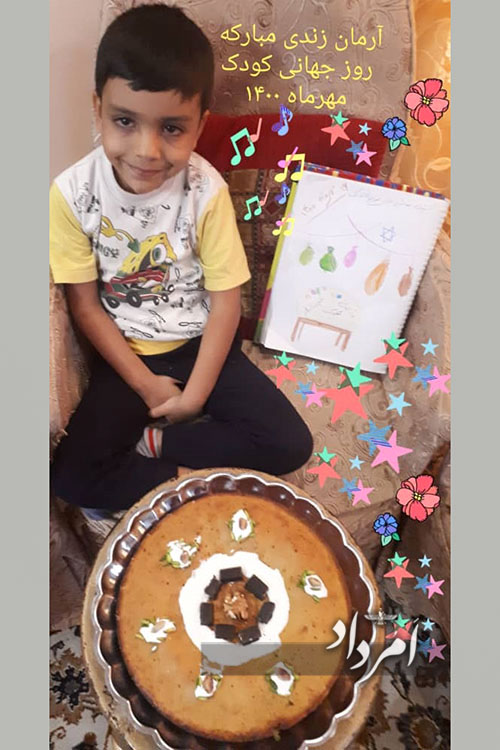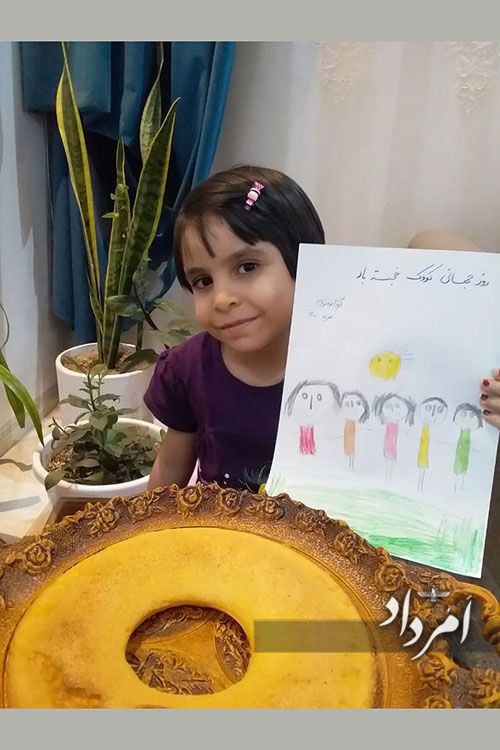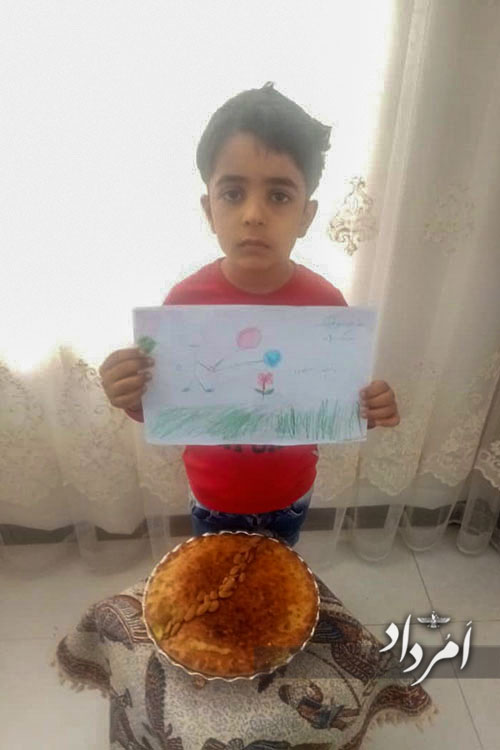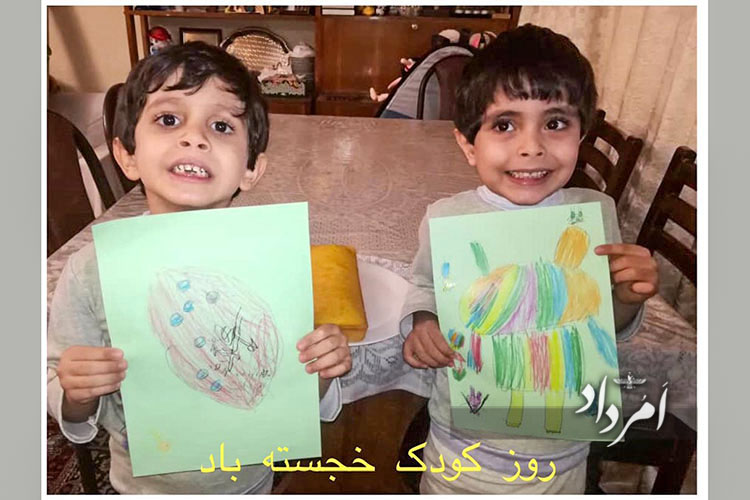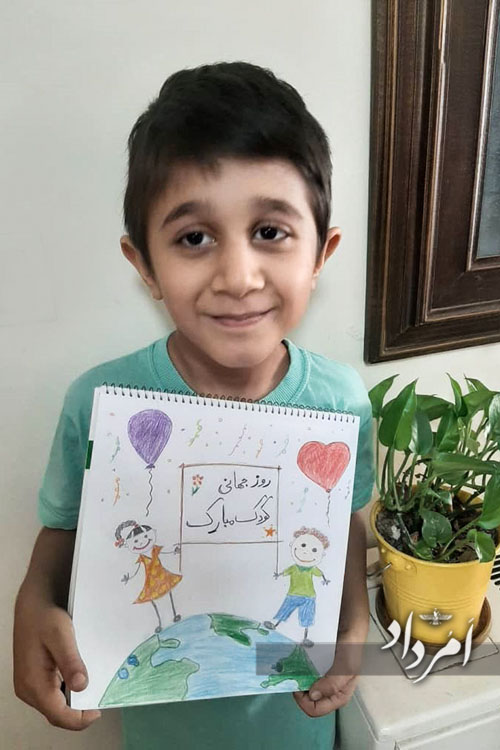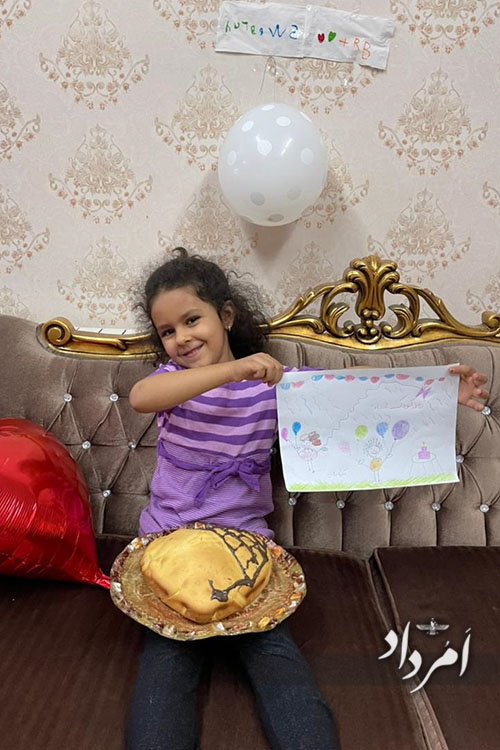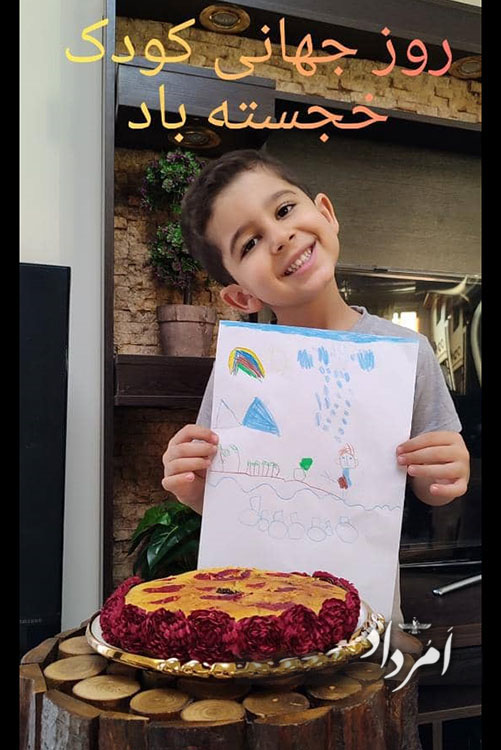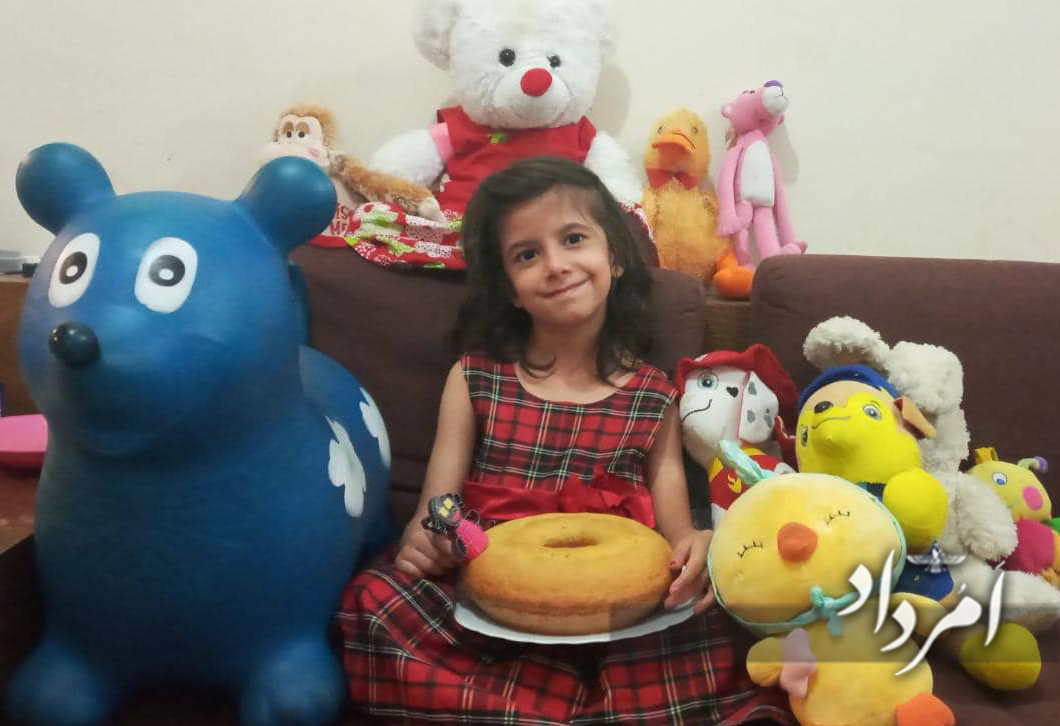 Photos by Parvaresh Kindergarten