The ceremony of introducing Matika 1
The ceremony of introducing Matika 1 (collection of selected articles of Amordad) was held virtually on Amordad Instagram on Wednesday, Shahrivar 31, 1400.
Matika 1, which contains selected articles from the past years of Amordad, along with new writings of famous professors in history, culture, story, Shahnameh, and other fields of Iranology, has been published by Barsam.
At the introduction ceremony of Matican 1, Prof. Seyed Asghar Mahmoudabadi, Dr. Ghadmali Serami, Dr. Mohammad Ali Dadkhah, and Shirin Mazdapour spoke about their writings in this book.
In this ceremony Babak Salamati, Managing director and editor of Amordad Weekly, and Dinaz Dehnadi, Managing Director of Barsam Publications, were present.
As Matika 1 has been printed with the efforts and donations of the sons of Irandokht Kaviani Kowsarkhizi and Shahpour Goshtasbi, at the end of this introduction ceremony the managing director and editor of Amordad weekly thanked this generous family for their invaluable role.  They were not present due to the pandemic.
Click here to get more information about Matika 1 and its authors. Click on the sales link of Matika 1 book to buy online. To buy by phone from 9:00 to 20:00, call 31 to 88325329.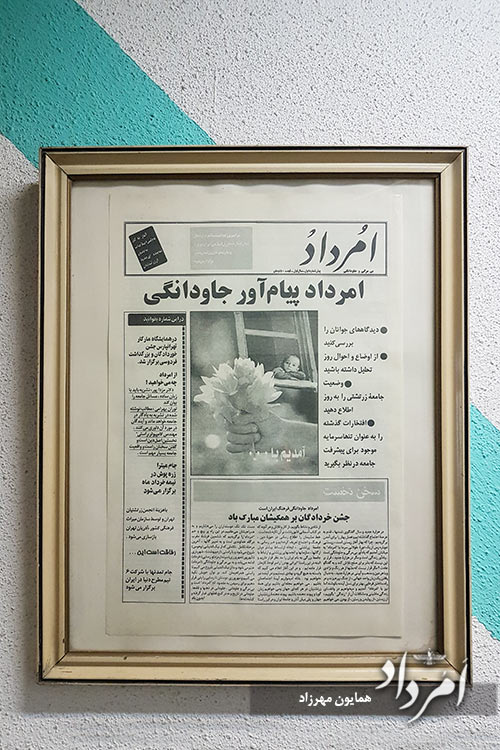 The first issue of Amordad weekly, dated 1378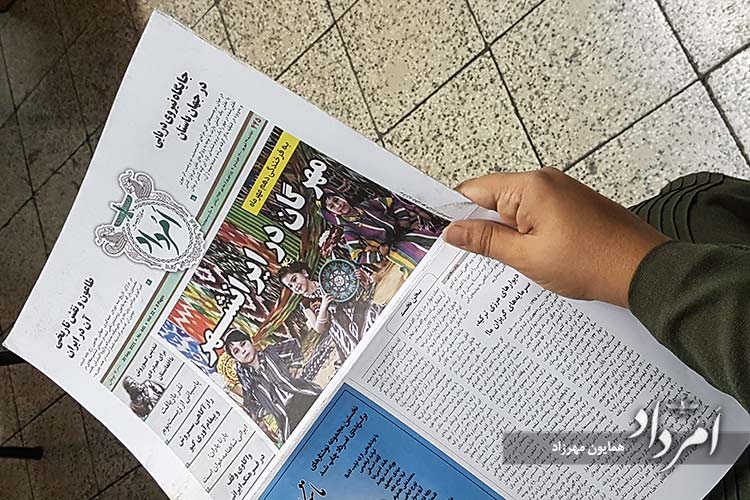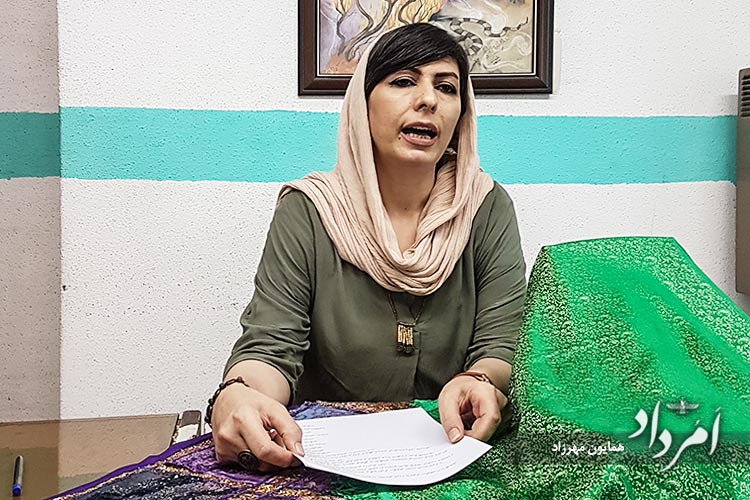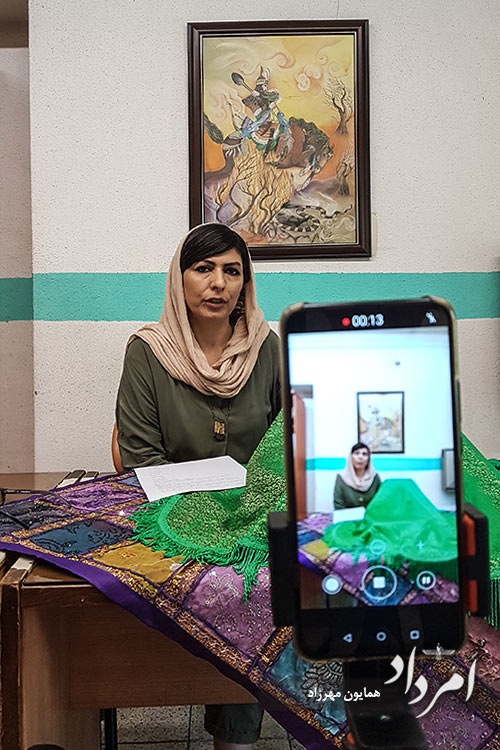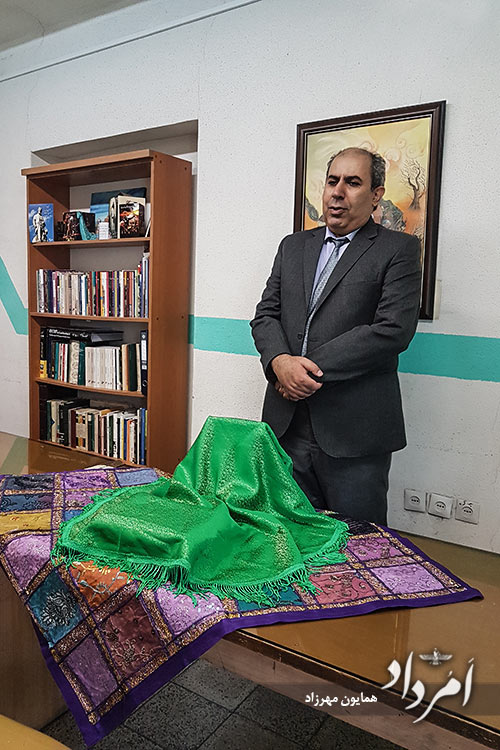 Babak Salamati, Owner and Editor of Amordad Weekly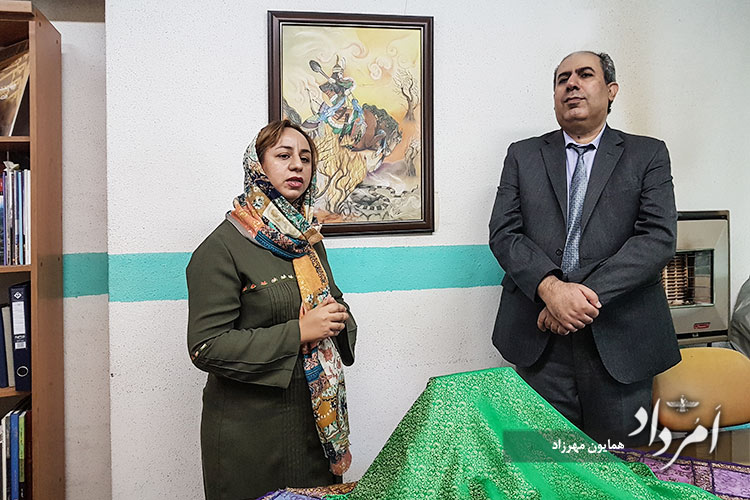 Deynaz Dehnadi, Managing Director of Barsam, Publisher of Matika 1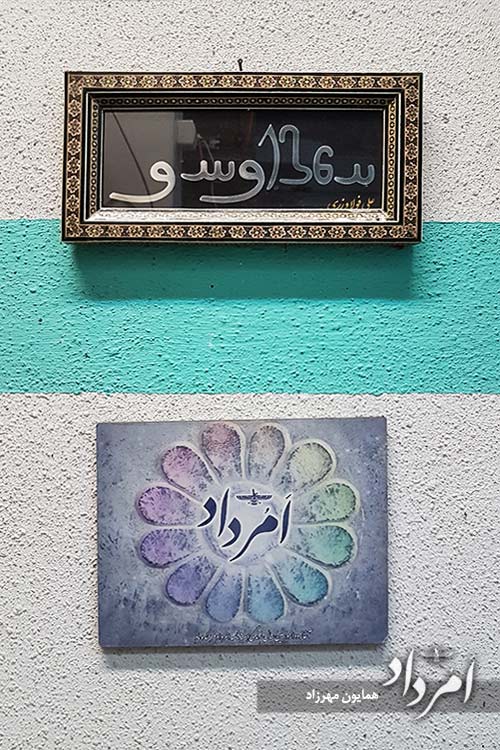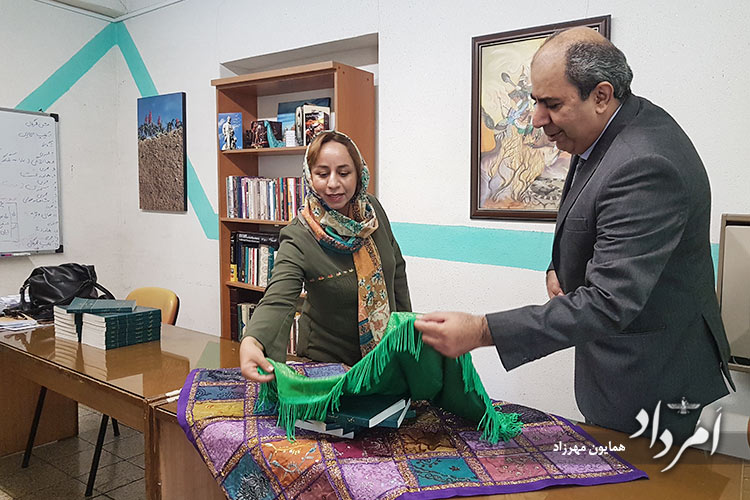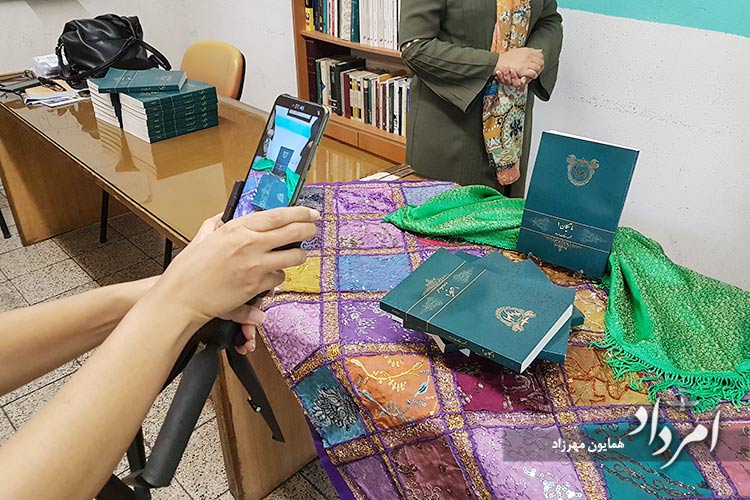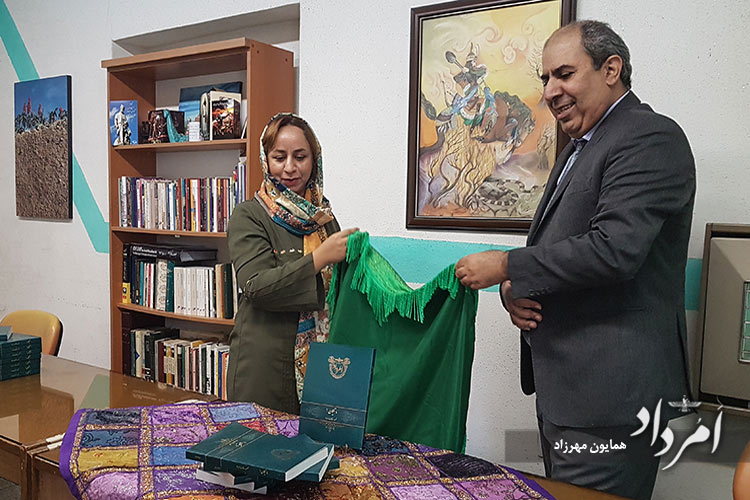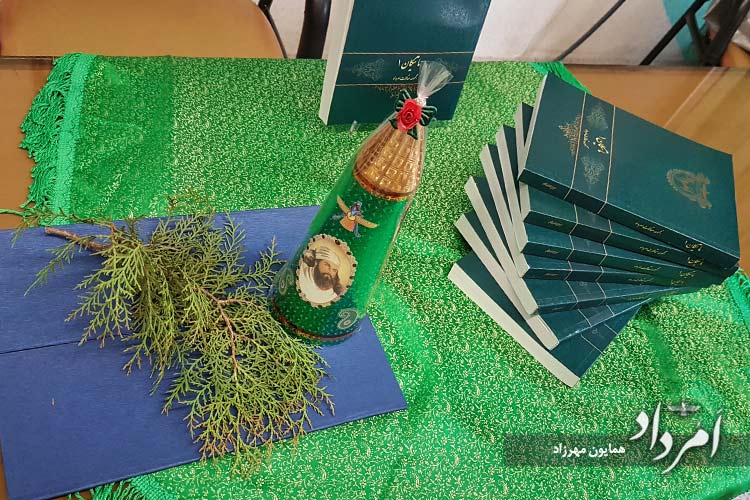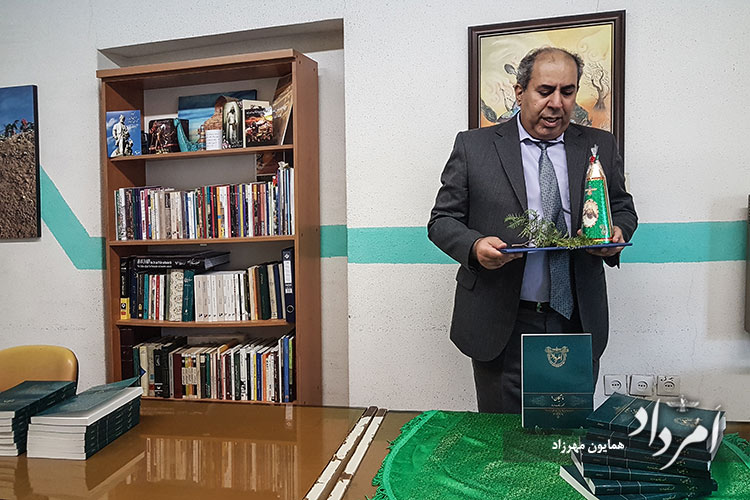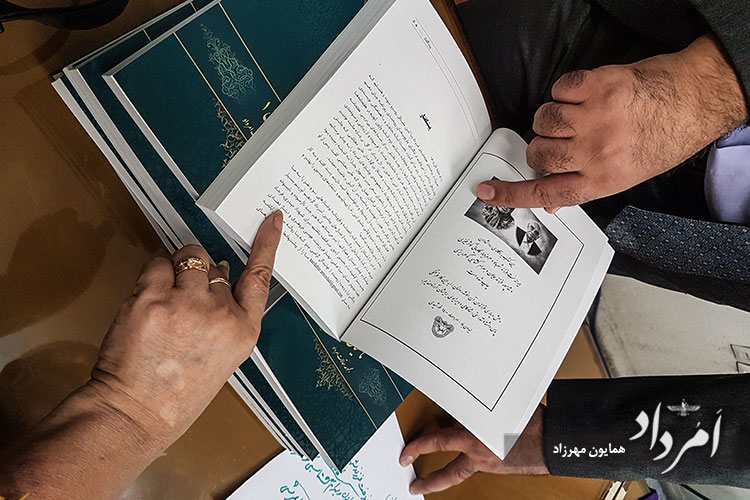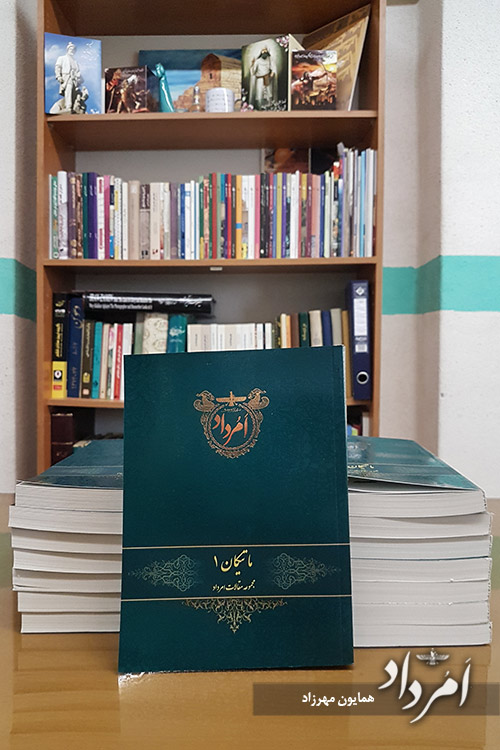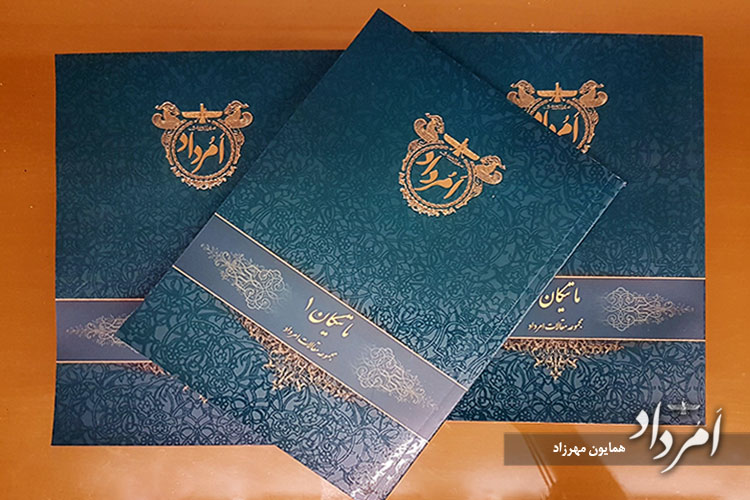 Photos by Homayoun Mehrzad