Zoroastrian village of Allahabad, Yazd, hosts rural tourism festival
The first rural tourism festival of Allahabad Zarch was held with the cooperation of the Zoroastrian Association of Allahabad.
The purpose of holding this festival was to introduce the tourism infrastructure of the Zoroastrian village of Allahabad as a tourist destination village with the approach of rural tourism growth and prevention of rural migration. Several Zoroastrians, Director General of Yazd Cultural Heritage, managers of the province, tourism activists, and Houshmand tourism center of Yazd attended the first rural tourism festival in Allahabad.
The festival started at 3 pm with a group of Zoroastrian women playing the tambourine at "Shahid Behrooz Bastani" Alley. Women wearing traditional clothes, singing in Dari by Houshmand Yazdani, and visiting the historical context of the village were parts of the welcome program on 2nd aban 1400 AH.  This program was coordinated by Allahabad Zoroastrian Association.
In the tourist context of the Zoroastrian village of Allahabad, there are historical buildings such as the fire temple, the Shahpouri Adab School, Goodarzi School, traditional houses, and some of which have the potential for being registered.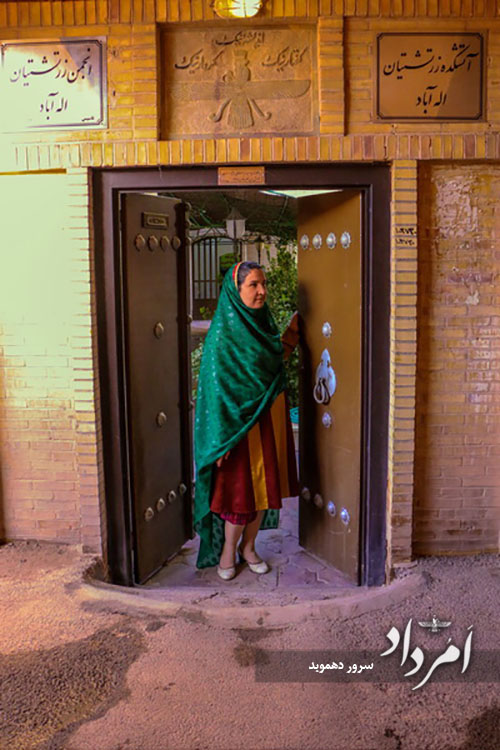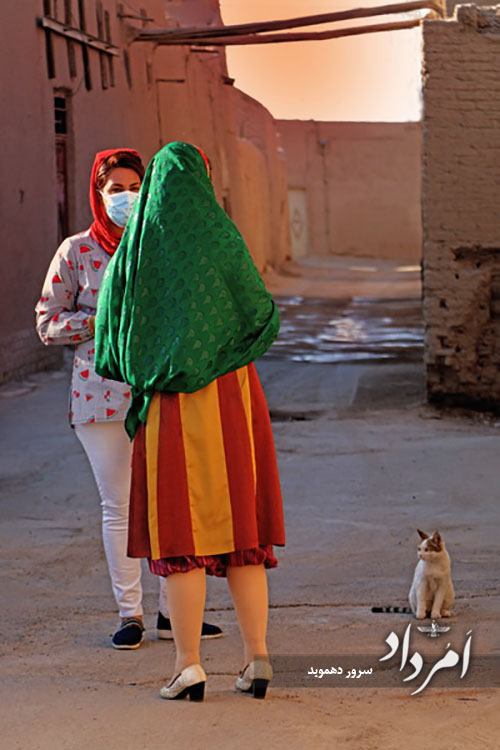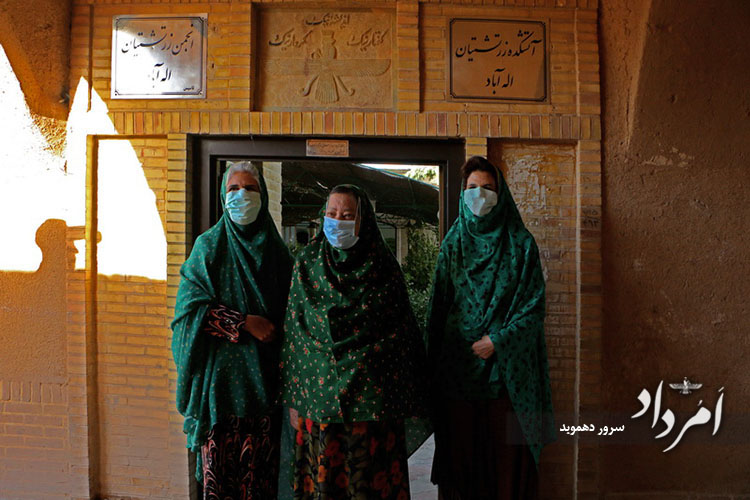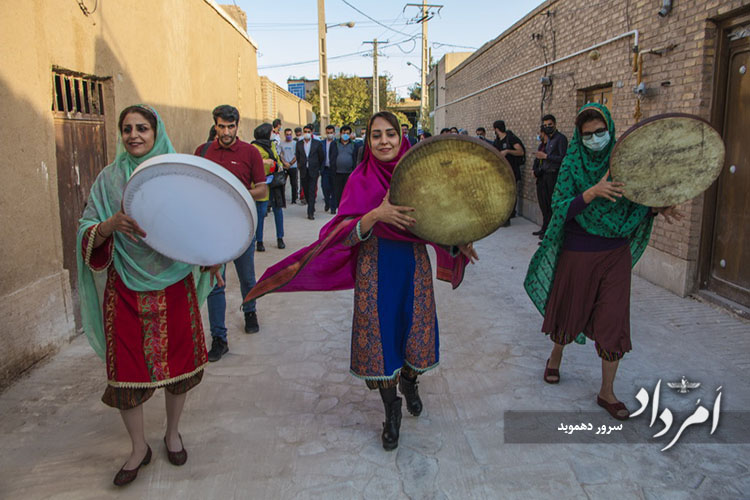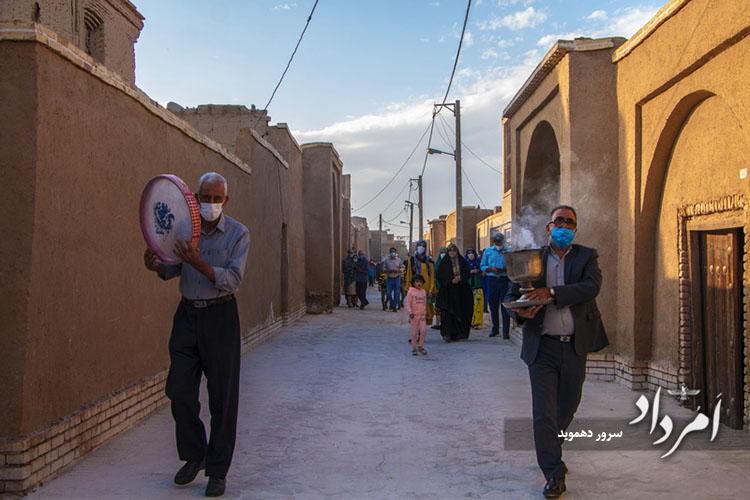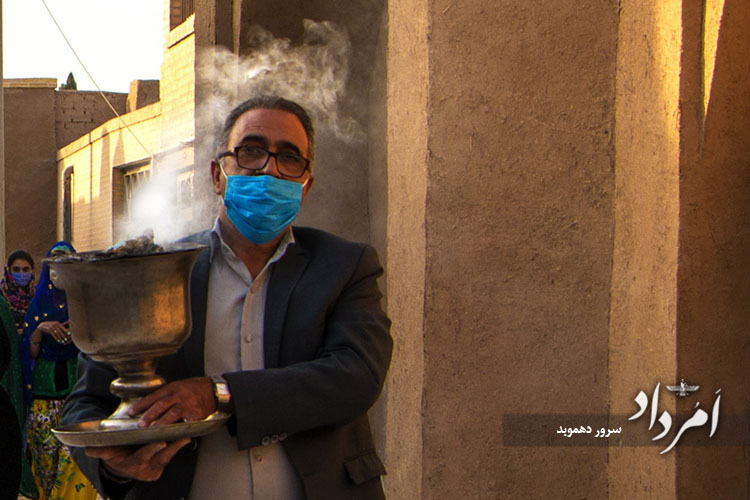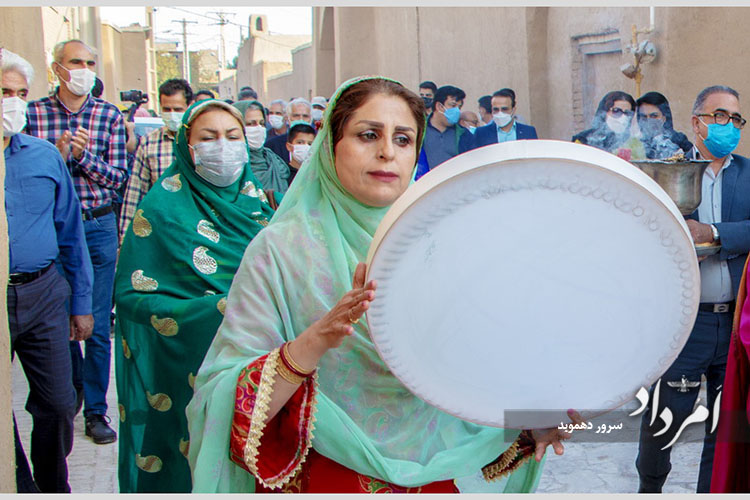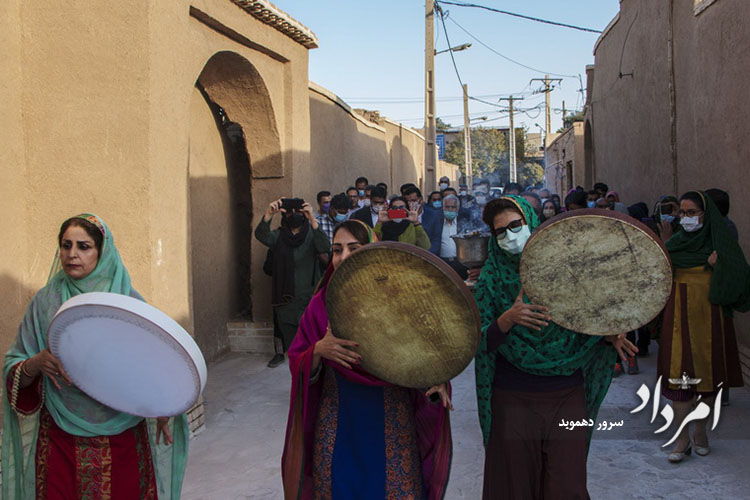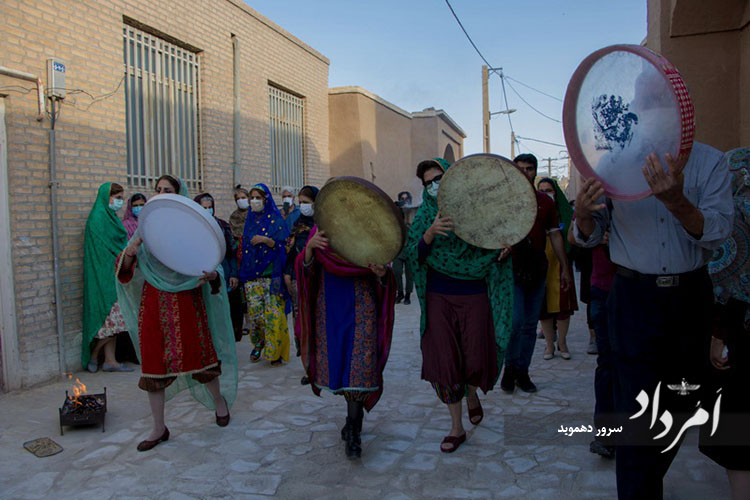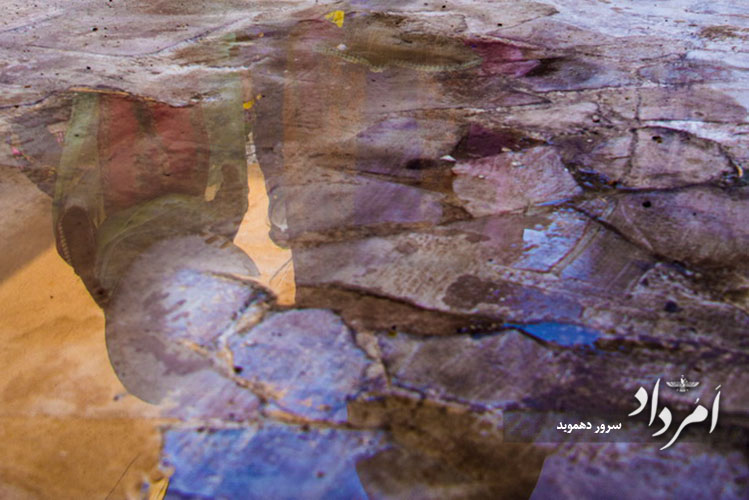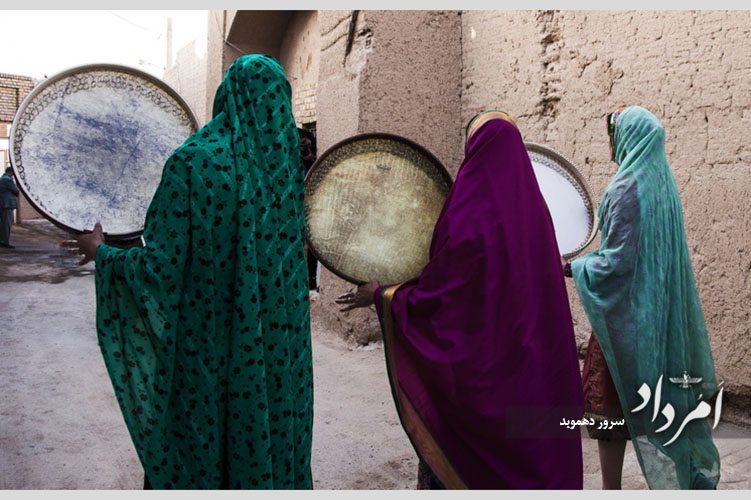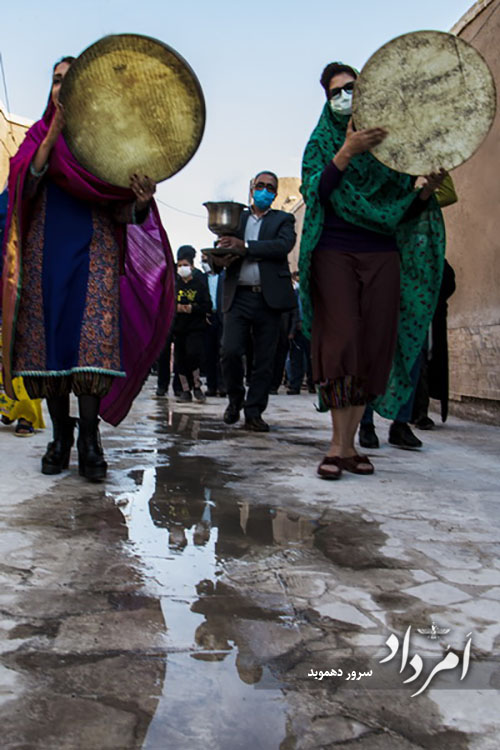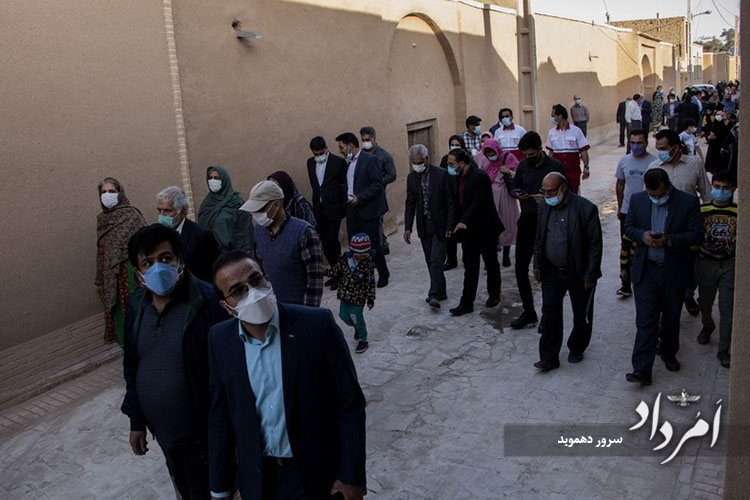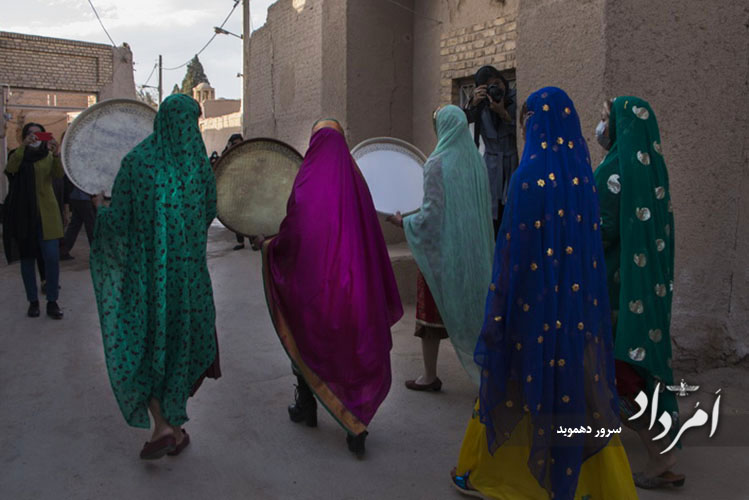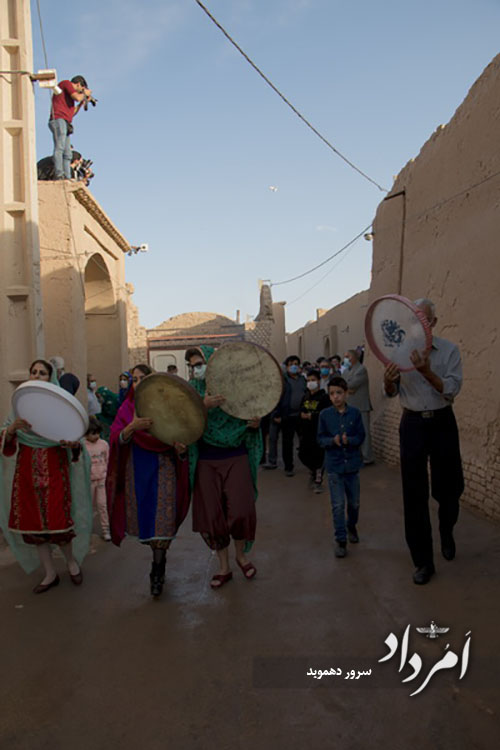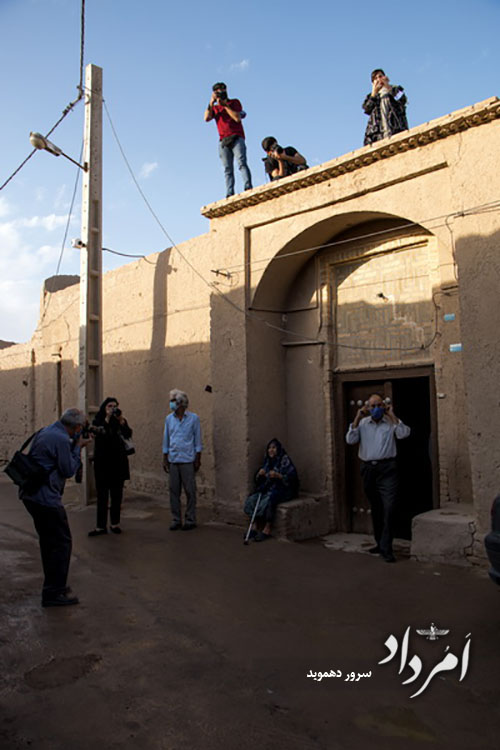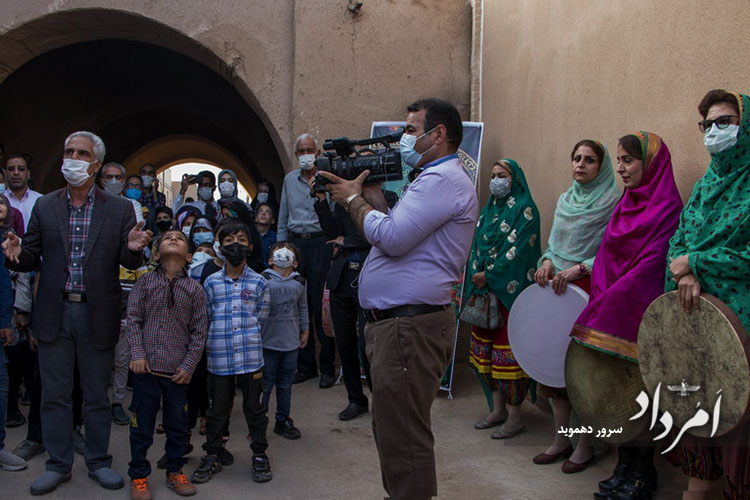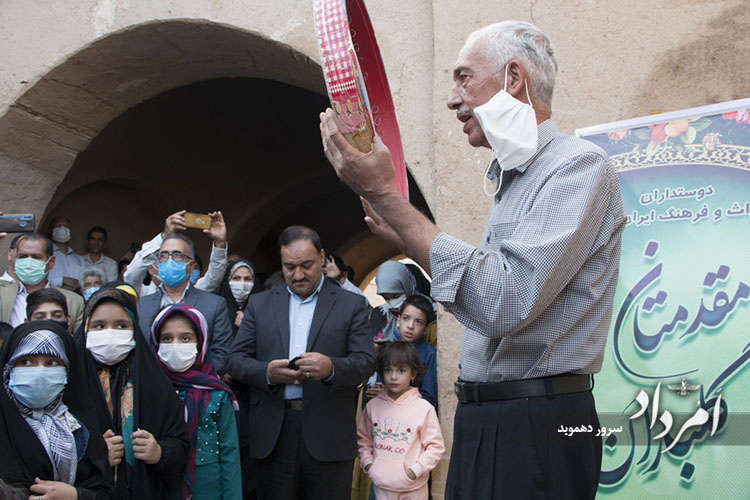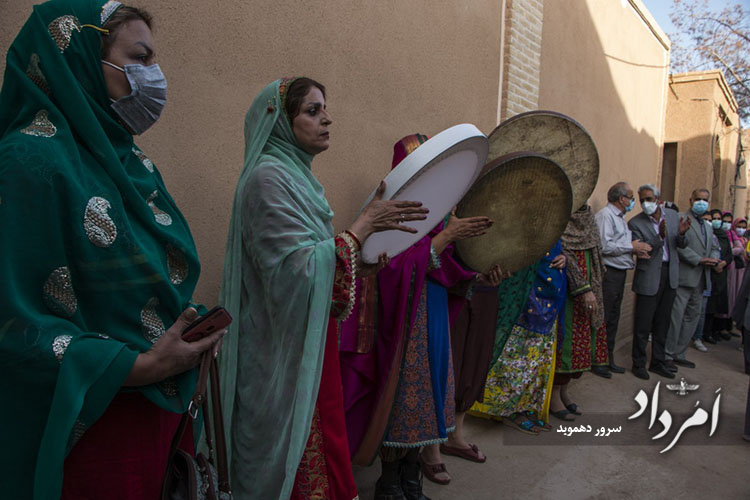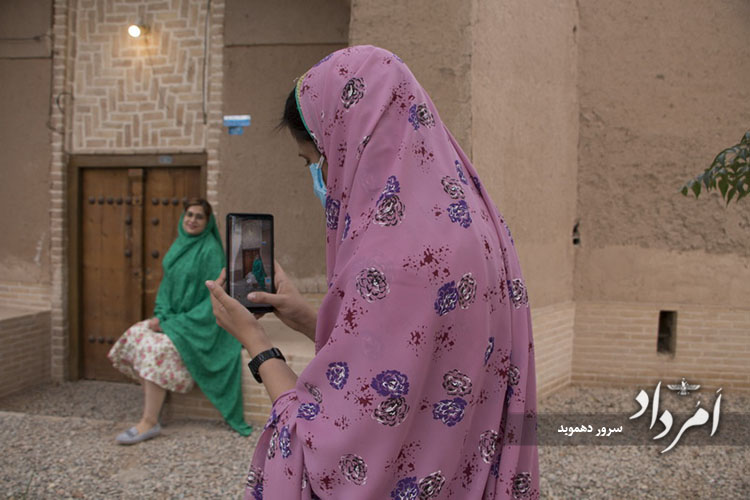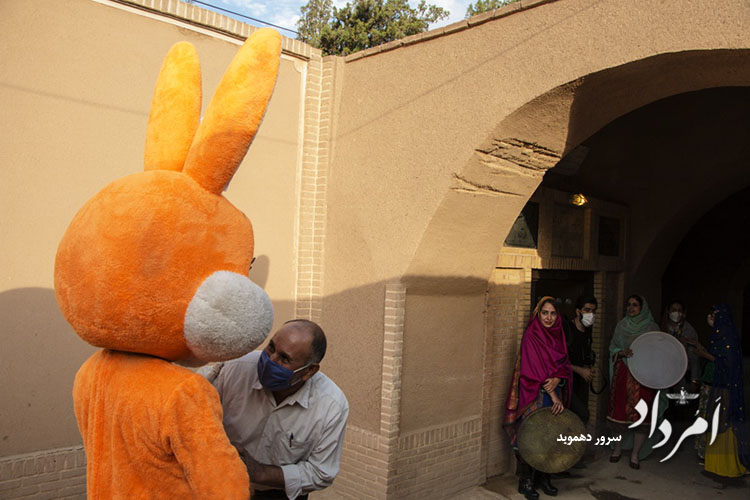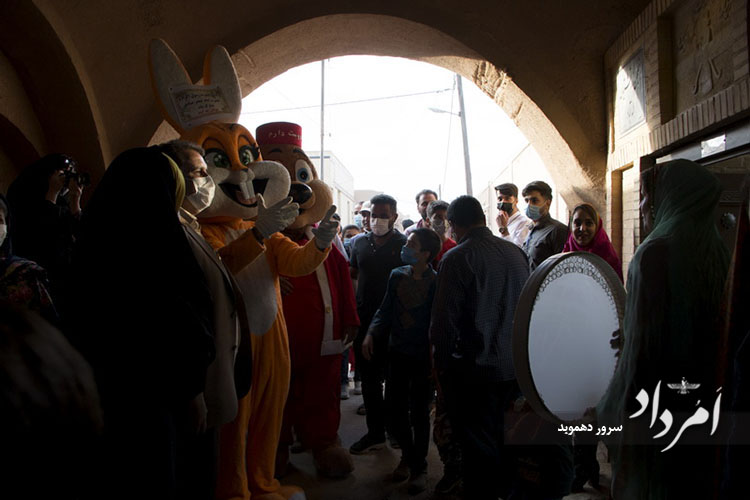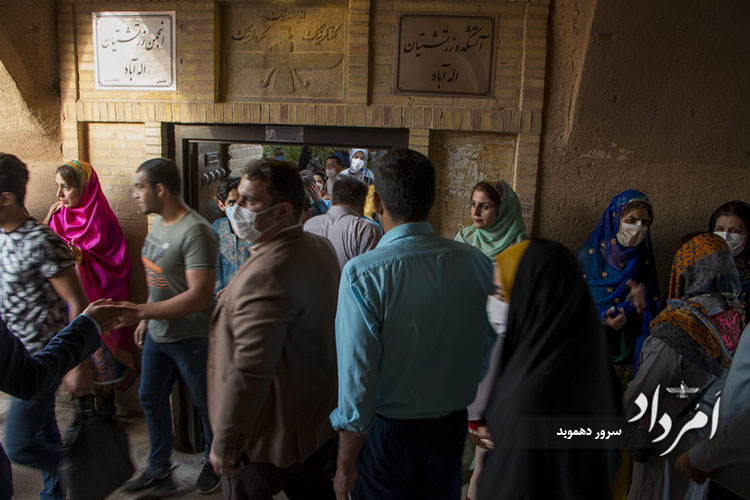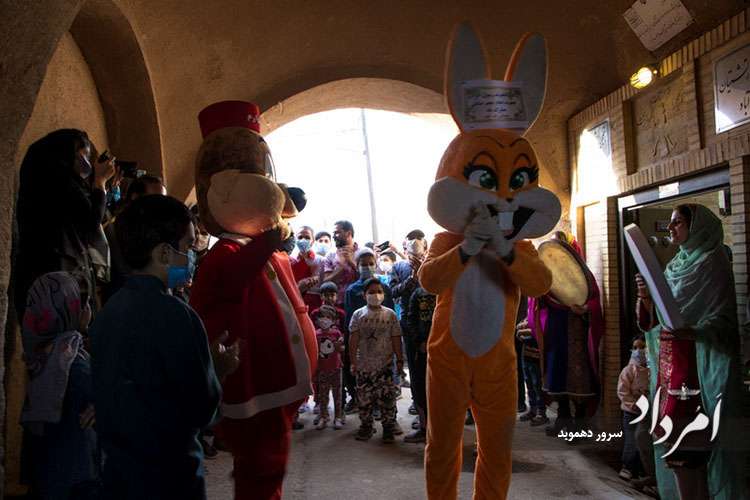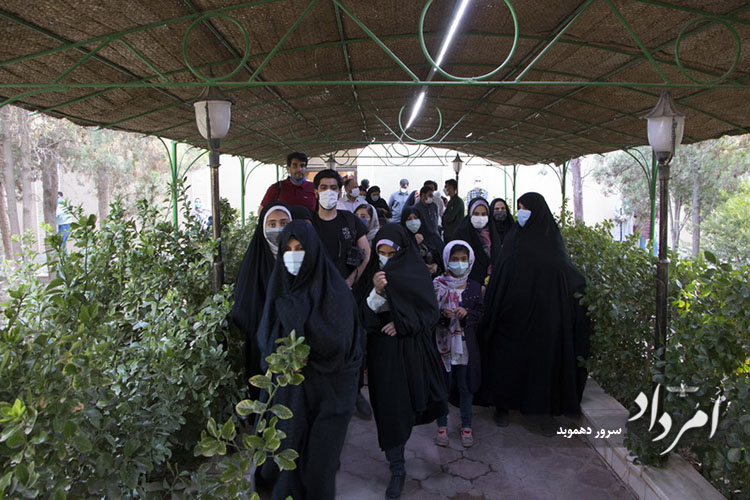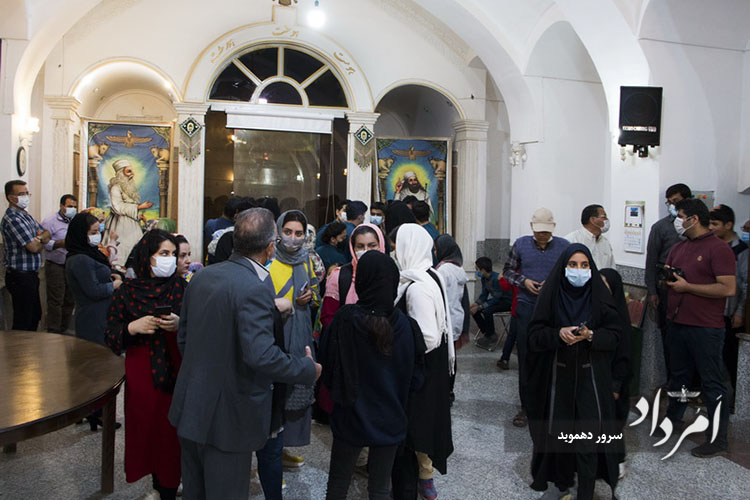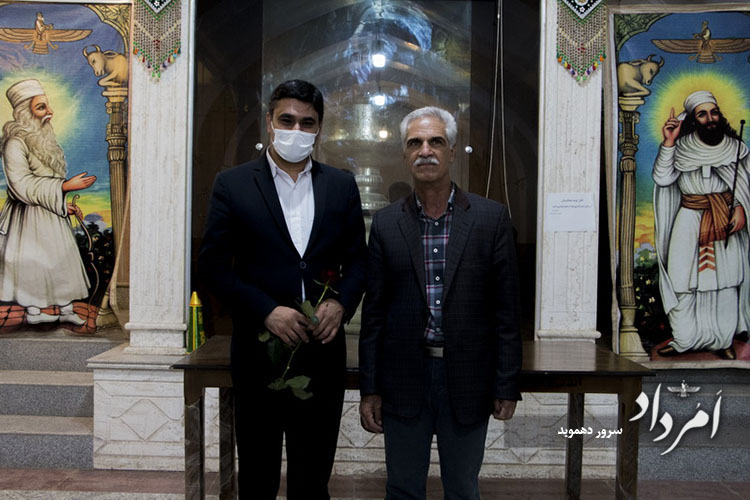 Shahrokh Bastani, President of the Zoroastrian Association of Thelabad, Mostafa Fatemi, Director General of Cultural Heritage of Yazd, visited the Fire Temple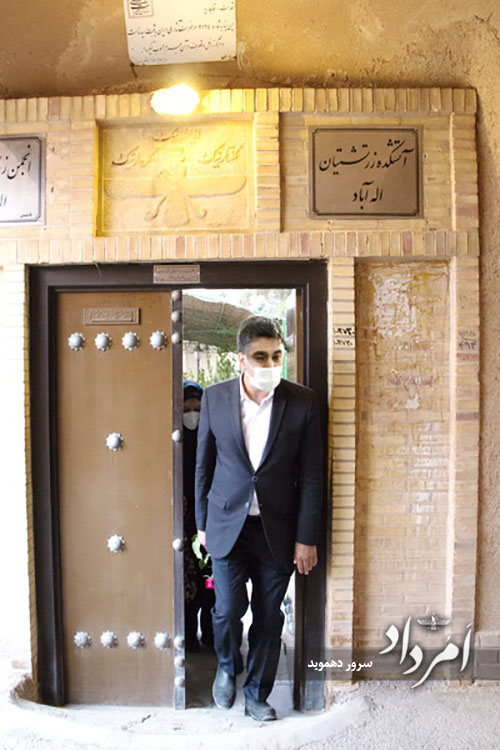 Mostafa Fatemi, Director General of Cultural Heritage of Yazd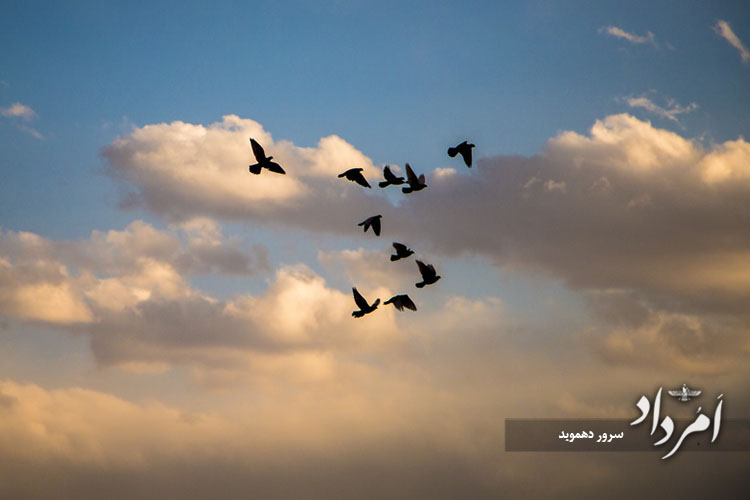 Photos by Sorour Dehmobed