Today is Mehr Izad, the sixteenth day of the Zoroastrian calendar: Aban 10 solar
Recapturing the city of Amida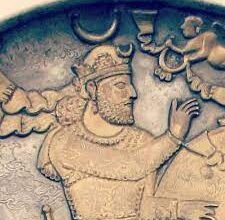 Today is Mehr Izad and month of Aban, 16th of Aban of the year 3759 Zoroastrian calendar; Monday, 10th Aban, the year 1400 official calendar, and September 1, 2021 AD.
1443 years ago, on November 1, 578 AD, two Iranian generals defeated the Roman armies and recaptured "Aamed = Diyarbakir."
These two Iranian generals, "Tahm Khosrow" (strong Khosrow), general of the Sassanid army in the Persian and Roman wars of the sixth century AD, respected among the Persians and one of the most valuable generals of the army of Khosrow I – Khosrow Anushirvan Dadgar, accompanied by General "Azarman" after The defeat of the Roman armies continued to advance northwest. When he saw this, Tiberius II, the new emperor of Eastern Rome (Constantinople), decided to give up this enmity and agreed to pay for reparations.
Despite his age, Khosrow Anushirvan, the 22nd Sassanid king, led his forces in that war.  Justin II, the former emperor of eastern Rome, was saddened and depressed by the deadly military defeat from the Persian army and decided to retreat.
Diyarbakir or Amida is a city in the southeast of Turkey and the capital of Diyarbakir province. The city of Diyarbakir has a great historic fortification that belongs to the period of the Eastern Roman empire, which was used later on as a garrison of Ottomon troops to fight the Iranian army.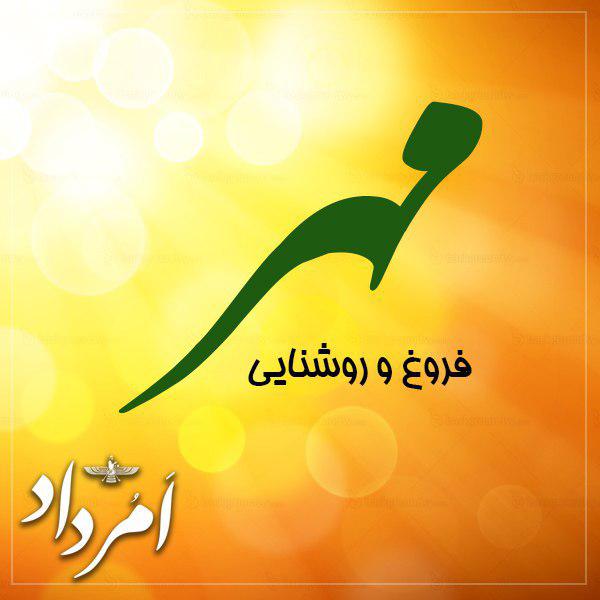 In the encyclopedia of the Persian language, Mehr is considered an Izad (god) of love, friendship, and wisdom in spiritual works, and is connected with the month of Mehr (the seventh month of the solar year) and the day of Mehr (the sixteenth day of each month). Mehr, who is called "Mithra" in Avesta, is one of the great gods before Zarathushtra, called the god of light. Mehr Izad is the guardian of love, warmth, friendship and the wisdom to find wealth. Mehr, in another version, means the sun.
Mehr Izad is witness to the actions taken by two parties in a dispute. Wherever there are two parties to a dispute Mehr is present to establish justice, peace, promise and commitment. Mehr is one of the most important deities in Zoroastrianism. He is one of the three deities whose name is given to one of the 12 months of the year.