Unveiling of Yazd Zoroastrian youth shirt in the volleyball premier league
Translated by Shabboo Goli
The Yazd Zoroastrian Youth Club team shirt was unveiled on the eve of the new season of the Women's Volleyball Premier League of Iran.
The Zoroastrian Youth Club unveiled the club's women's volleyball shirt in the Premier League, hosted by sports officials and its financial backers. Extending appreciation towards the players was also part of the program held on Tuesday, Aban 11, 1400, in Yeganegi Hall.
Yazd Alloy Steel, Yazd Steel, Yazd Electro Kavir, in cooperatio with Yazd Zoroastrian Association and Yazd Zoroastrian Youth Club, were the financial sponsors of the team in the Premier League. Bahram Bastani, the managing director of the Zoroastrian Youth Organization and Club, was in charge of the team. Aida Jamshidi and Azadeh Azarian as the players, Anahita Namiranian as the manager, Yasna Demehri as analyst, and Fereshteh Felfeli being in charge of the media, were the Zoroastrian members of the team. The volley team, with a combination of Muslim and Zoroastrian players, mostly natives and members of the Yazd Zoroastrian Youth Organization and Club, for the first time in the history of volleyball in Yazd province, among 16 teams, has succeeded in obtaining a license to participate in the Iranian Volleyball Premier League. The tournament advanced to the Asian Club Cup. Twenty girls aged 14 to 21 were members of this team.
The country's women's volleyball premier league started on Thursday, Aban 4, 1400. By coaching of Aliyeh Fotouhi, the Zoroastrian Youth Club, with Aliyeh fotouhi as head coach, played against Saipa. This match was hold without spectators due to the pandemic. Last year, the Saipa team qualified for the Asian Clubs Cup in these battles.
The Yazd team was in the same group as Saipa tehran, Zowb-ahan Isfahan, Peykan Tehran, Setaregane Fars, Rafsanjan Copper, Varamin Municipality Reef Isfahan, Barij Essence of Kashan, and Mehran. These competitions was hold as round (home and away), and the Zoroastrian Youth team played against Barij Escence in Kashan, and in the third week played at home with Zowb-ahan Isfahan team.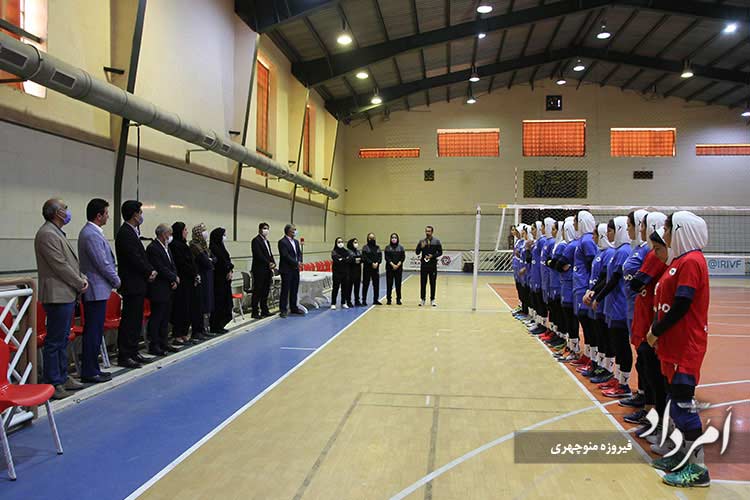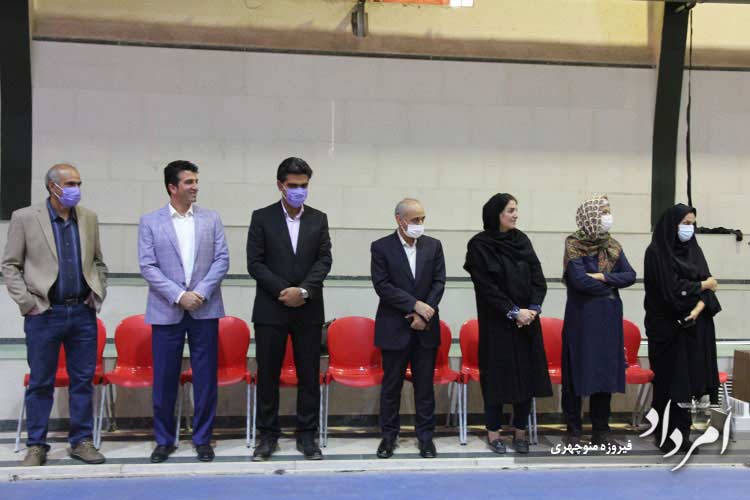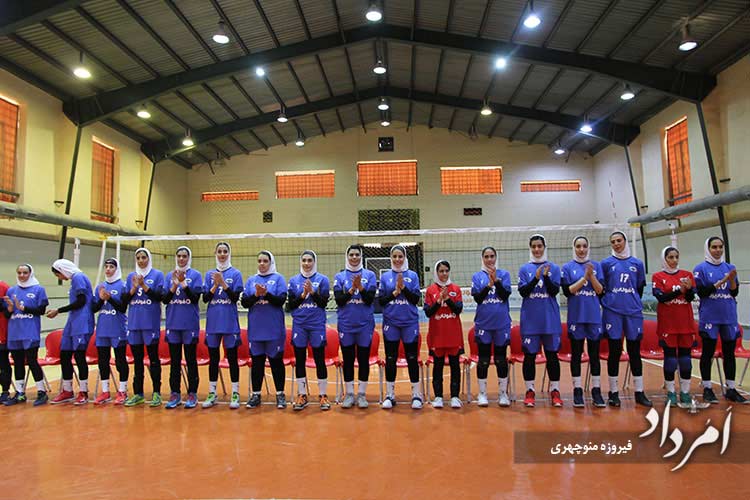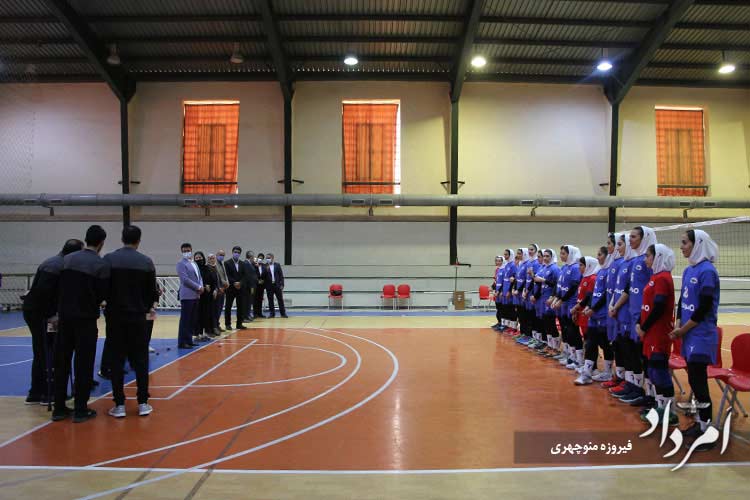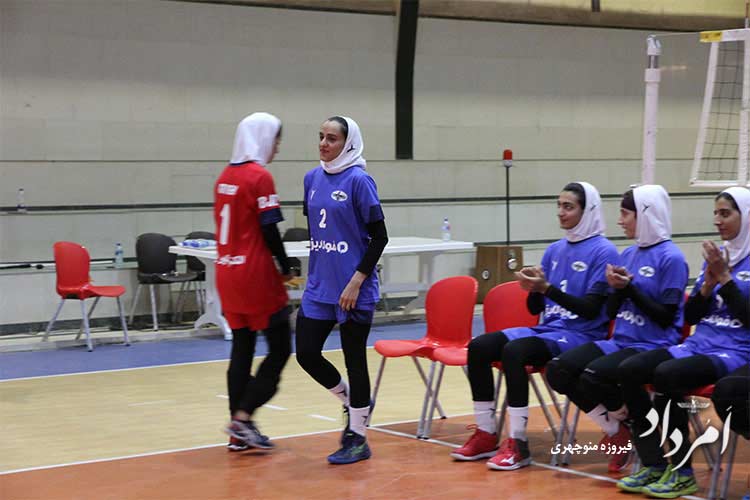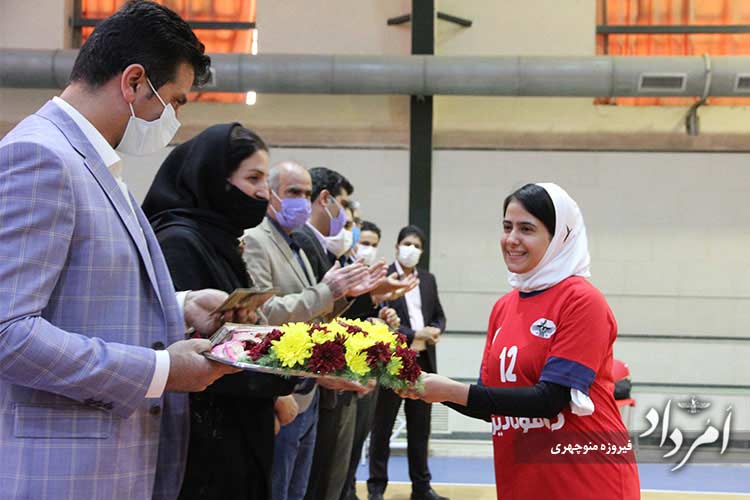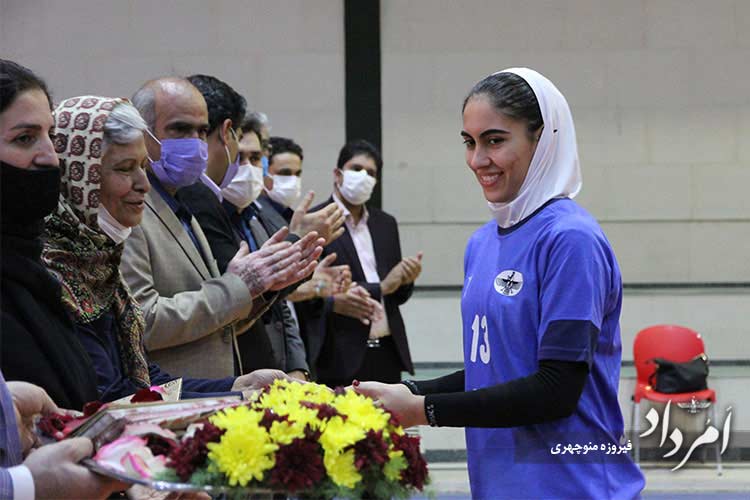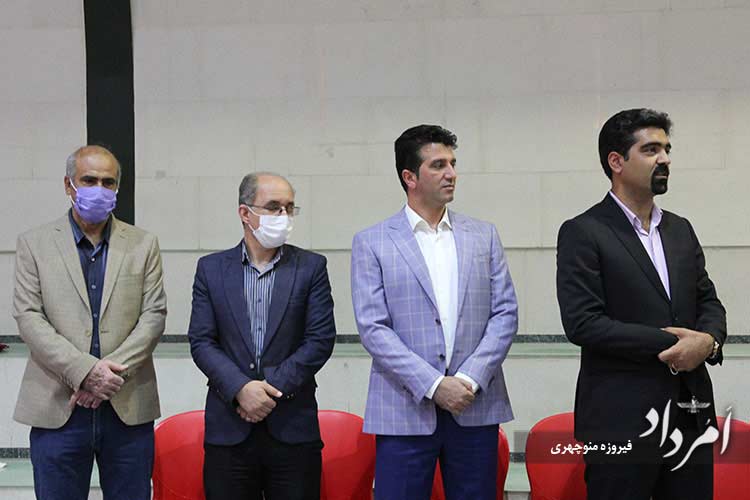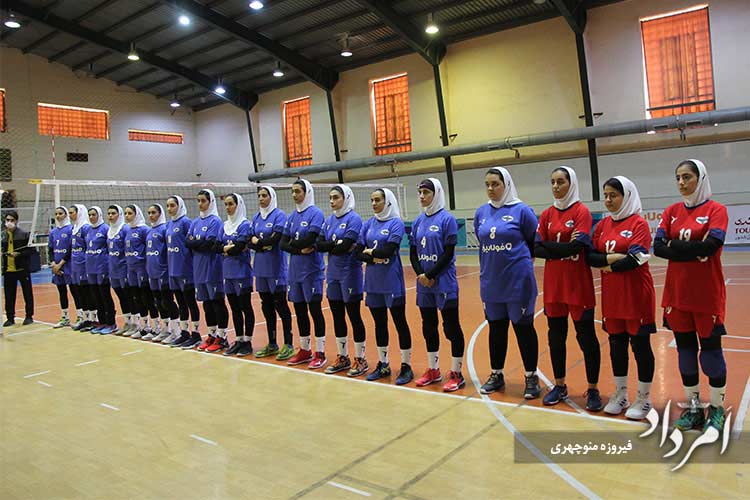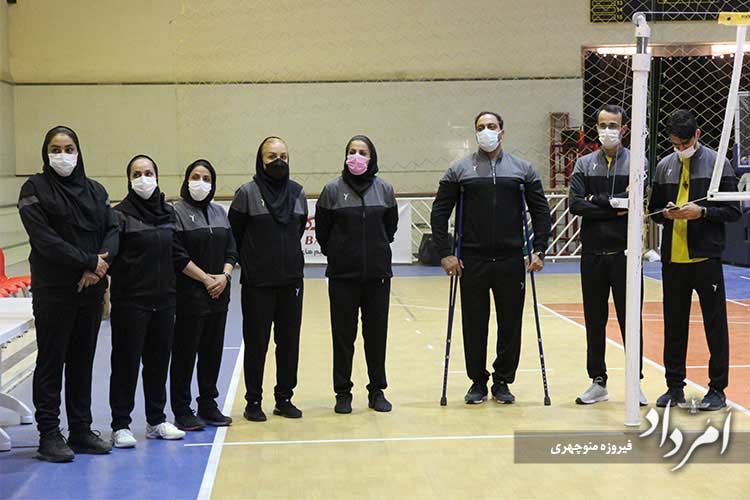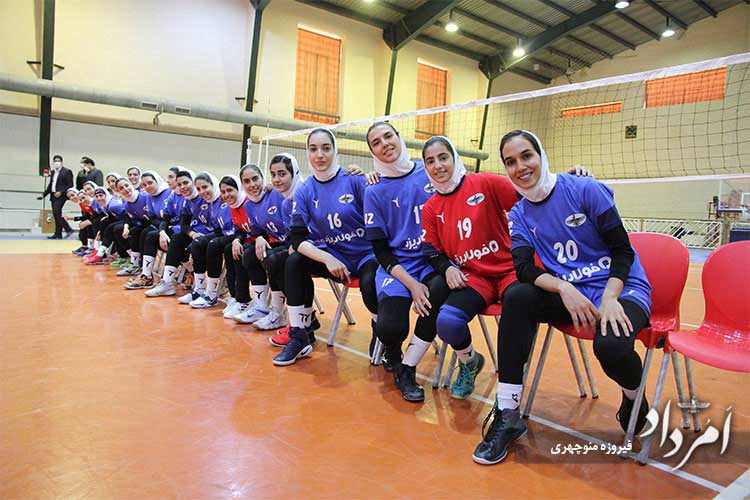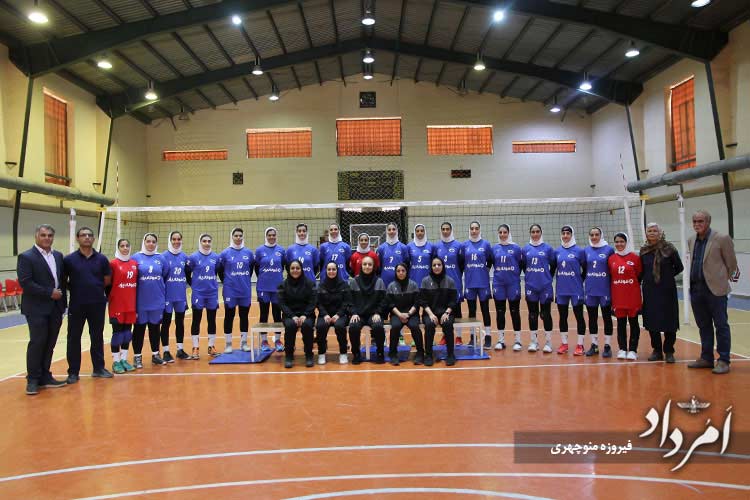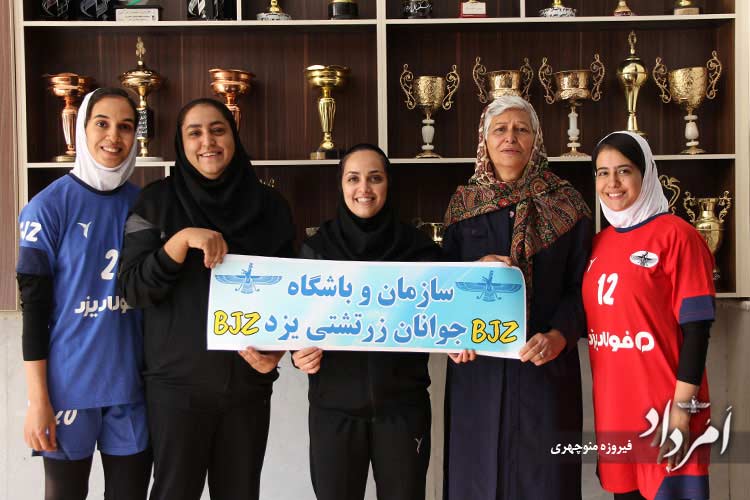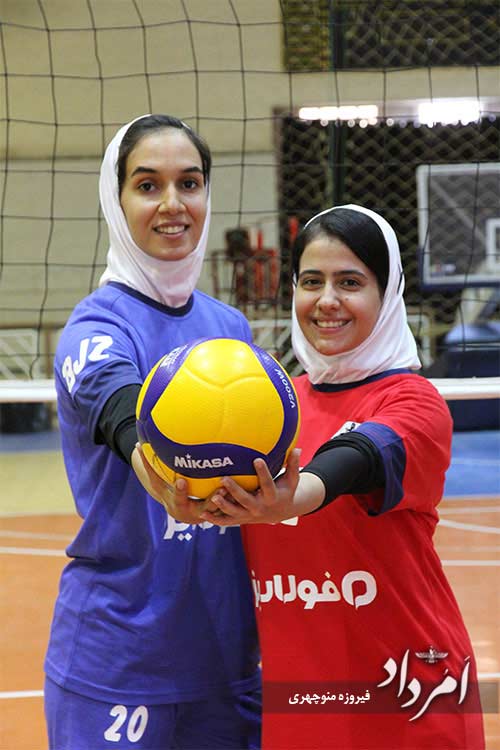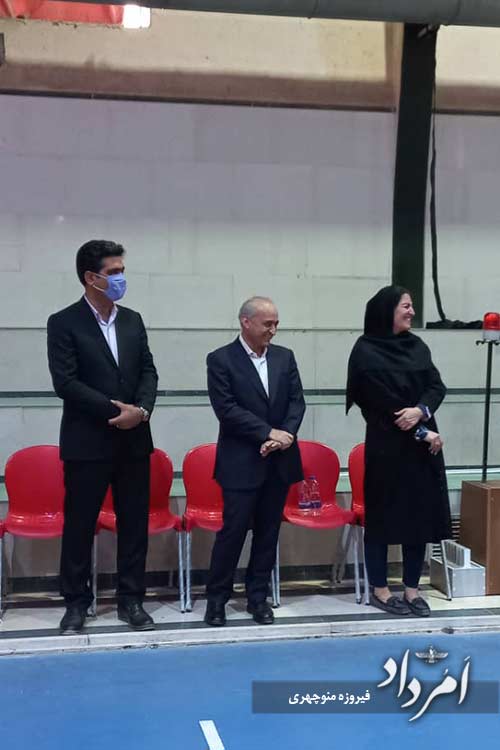 Photos by Firouzeh Manouchehri