The Zoroastrian cemetery in Yazd on the death anniversary of Ashu Zarathushtra
Translated by Shabboo Goli
On the death anniversary of Ashu Zarathoshtra, in Khor Izad Day, of the month of Dey, our coreligionists, by observing distance, visited the Yazd cemetery in memory of their deceased family members.
The Yazd Zoroastrian cemetery was opened on 5th of Dey, 1400, the death anniversary of Ashu Zarathushtra, with observation of coronavirus restrictions. Coreligionists visited the graves of their beloved ones for the joy of their souls. The pre-planned memorial service for the death of Ashu Zarathushtra was not held for the sake of safety of the visitors.
As planned by the Zoroastrian Associations in Yazd and with cooperation of Sh. Sadughi University of Medical Sciences and also the District Health Department, necessary arrangements were made to inject the additional dose of Coronavirus vaccine for the second or third turn, in Yazd Zoroastrian Youth club.
Khor Izad Day, in the month of Dey, according to the official Iranian calendar, is the death anniversary of Ashu Zarathushtra Spitama, the great messenger, with whom, as friends and foe agree, the world history of monotheism begins, together with his teachings and perceptions.
According to what is mentioned in the "Ayadgar-i Zariran," an epic from the Parthian era, and the book "Zadspram," Ashu Zarathushtra and a number of his companions were killed by the Turanians in the Balkh fire temple on this day.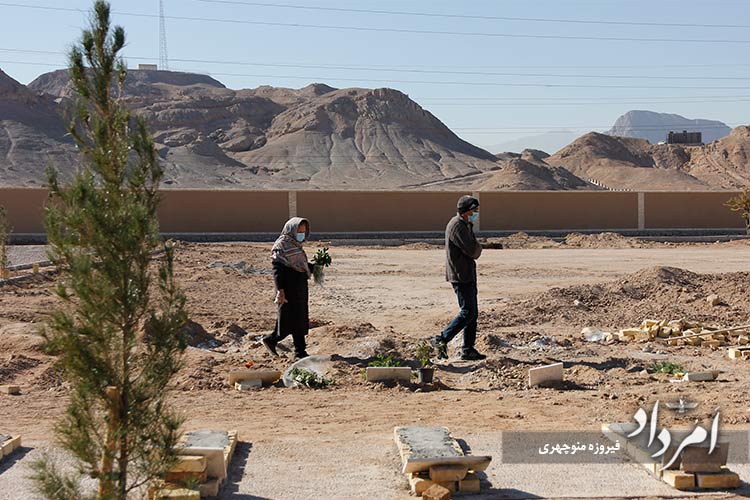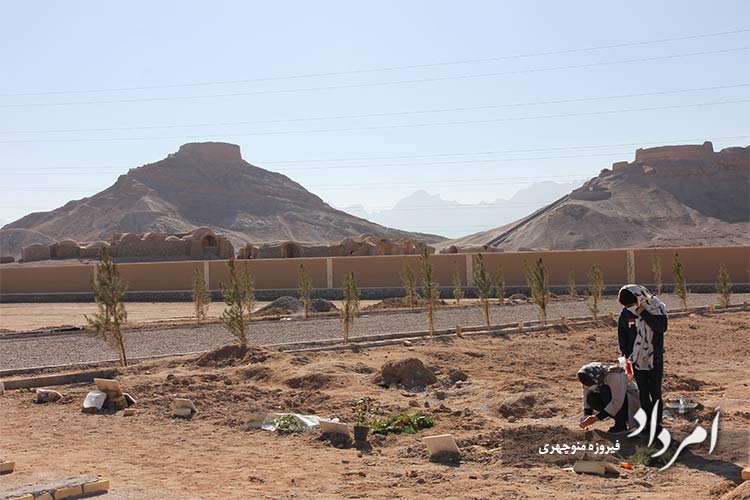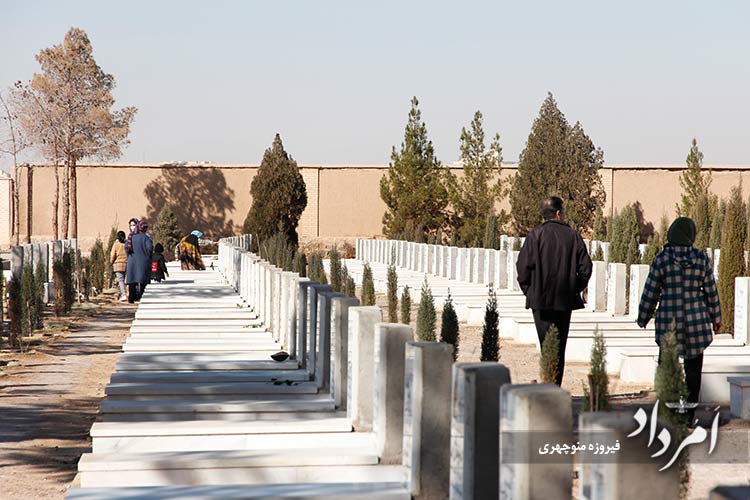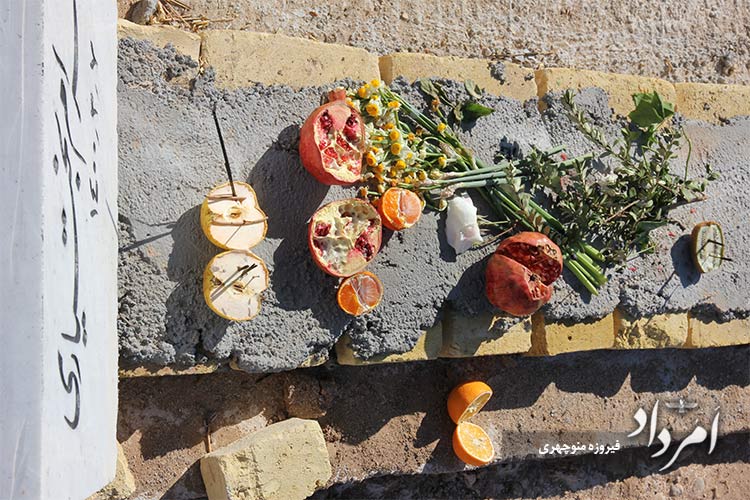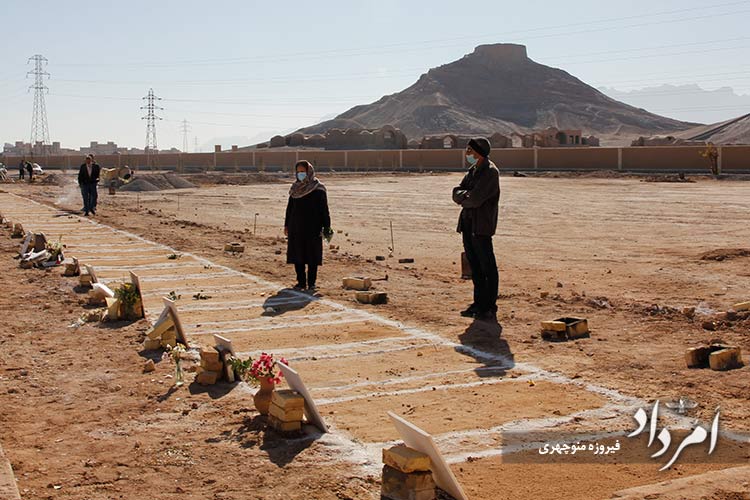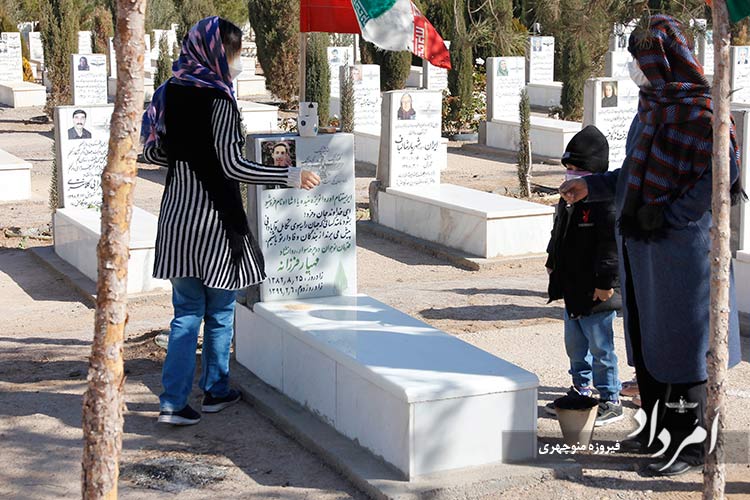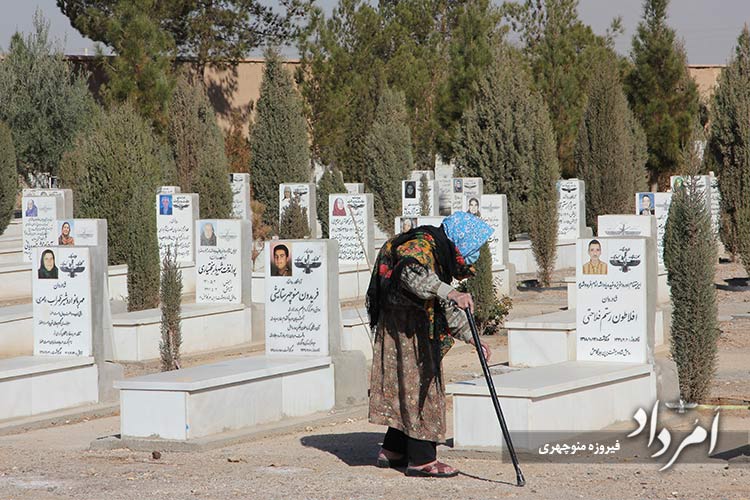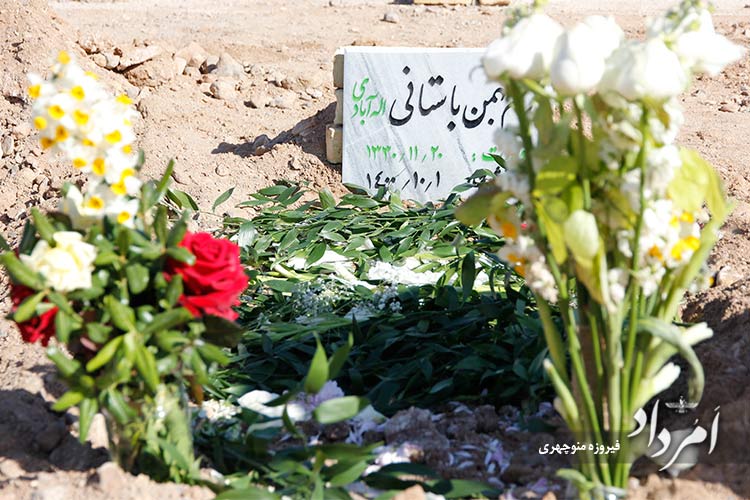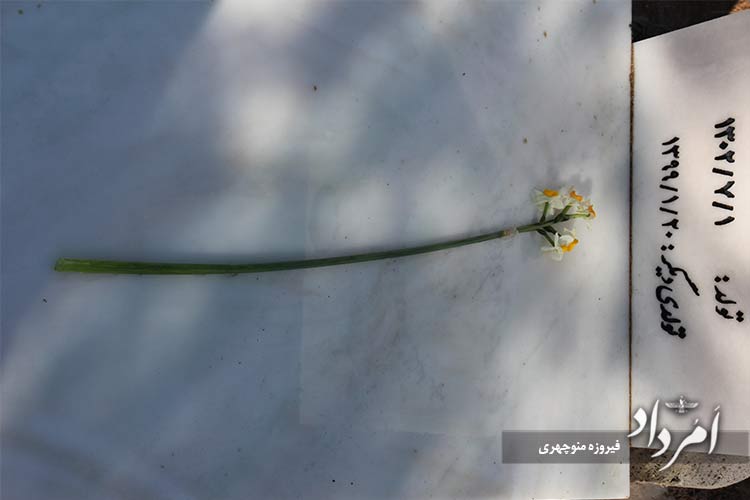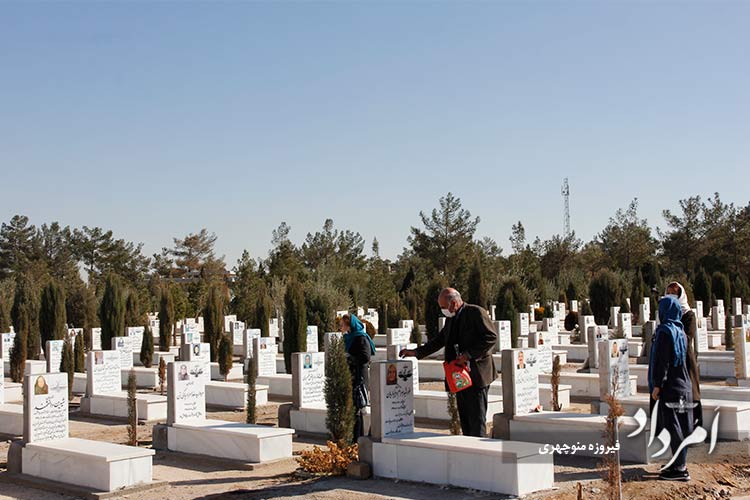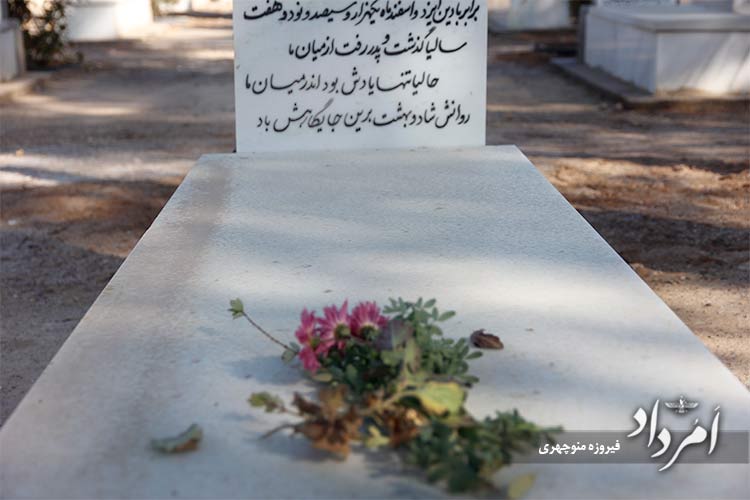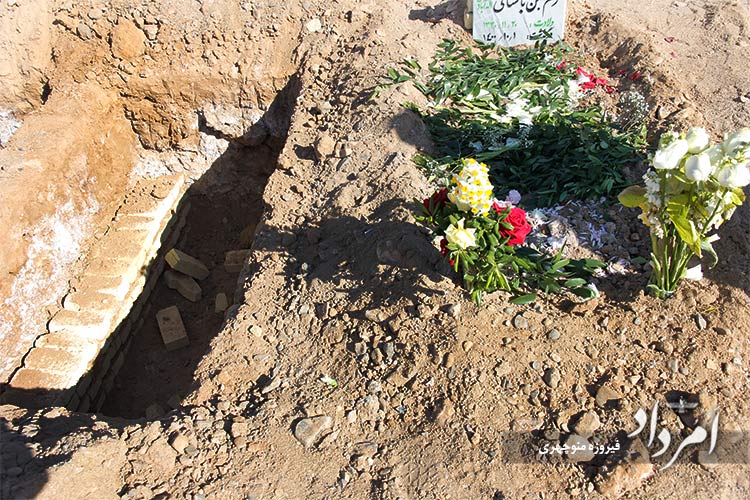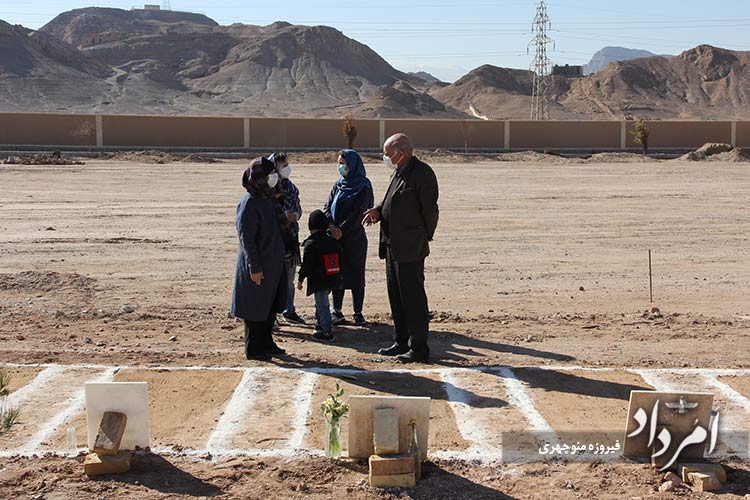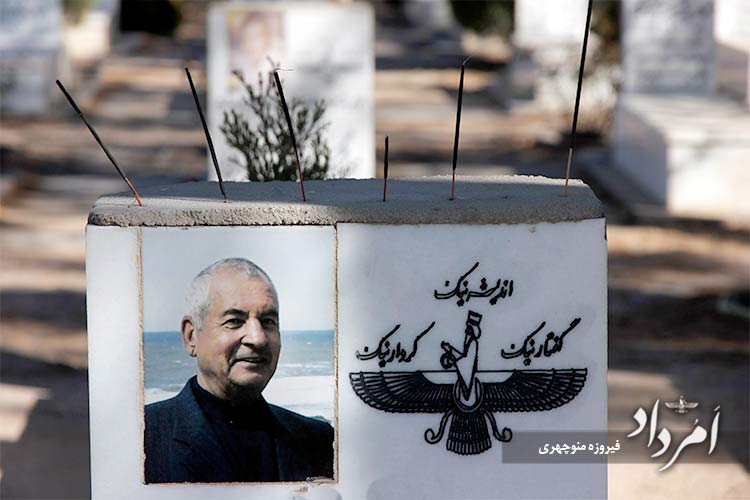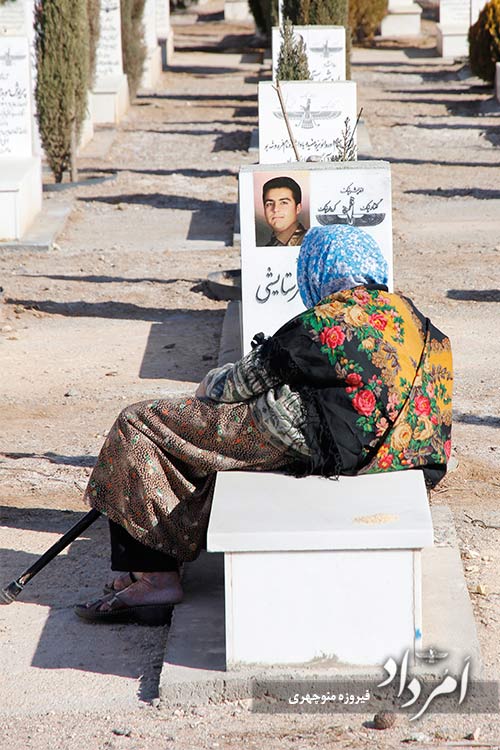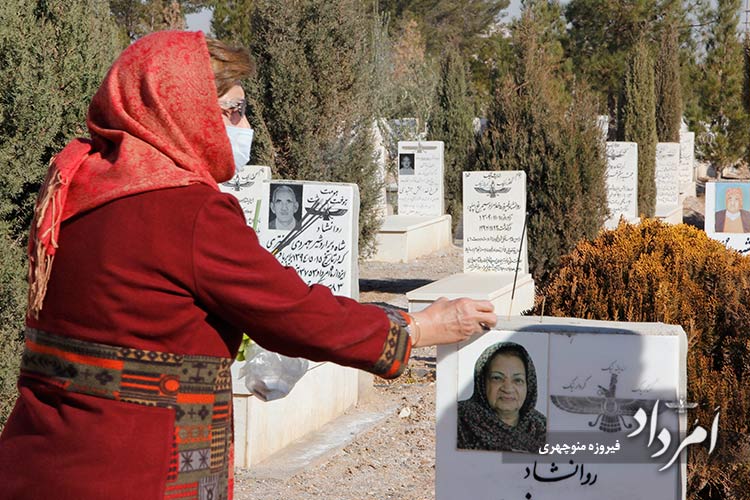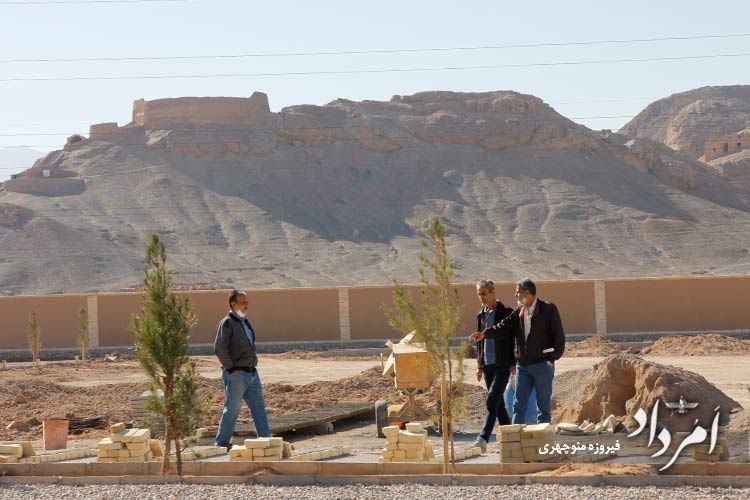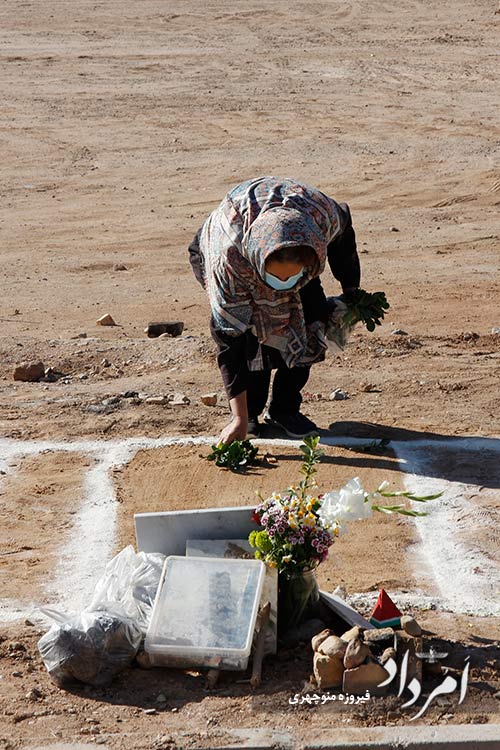 Photos by Firouzeh Manouchehri