Death Anniversary of Ahu Zarathushtra in Sydney
Translated by Shabboo Goli
The memorial ceremony of Ashu Zarathushtra was held on December 26, 2021, in Darbmehr Sydney, Australia.
The ceremony started at 11 in the morning, with jashan khani by the mobeds and darians. After jashan khani all those present were entertained with the fruit, nuts and snacks on the table that were prayed over. And thus the ceremony of Ashu Zarathushtra's death anniversary ended.
The day of Khor Izad, which coincides with the month of Dey according to the current Iranian calendar, is the anniversary of the death of Ashu Zarathushtra Spitama, the great messenger with whom, according to friend and enemy, the history of monotheism in the world begins, with its teachings and perceptions.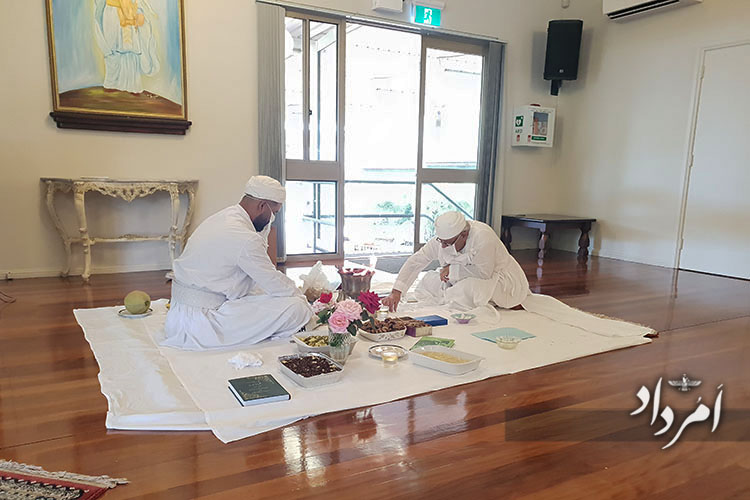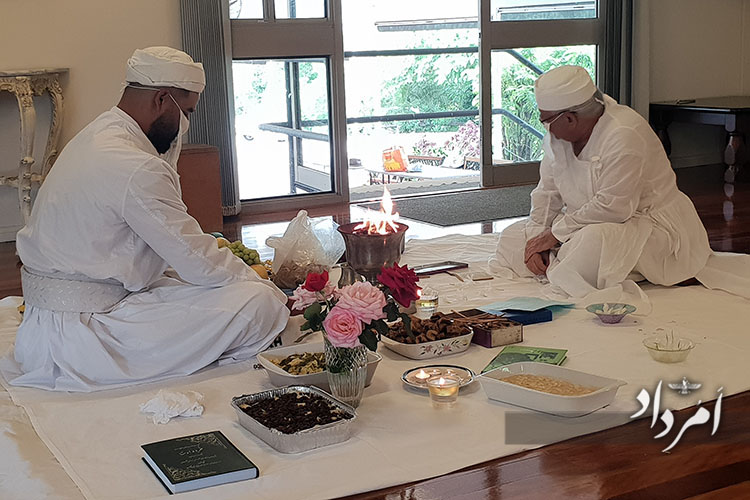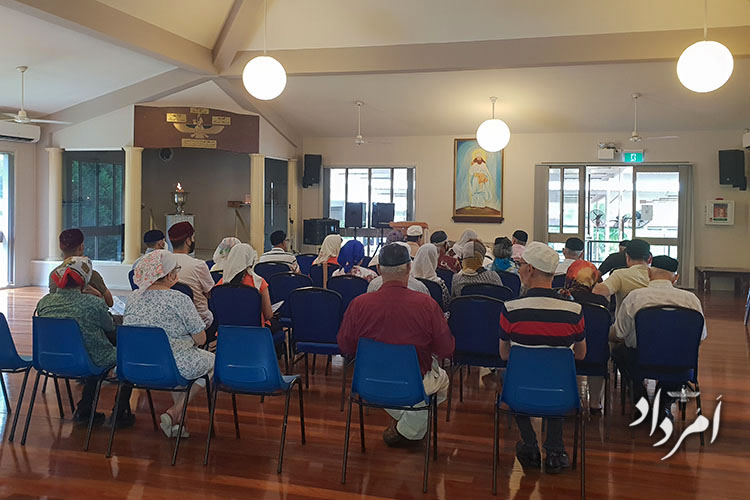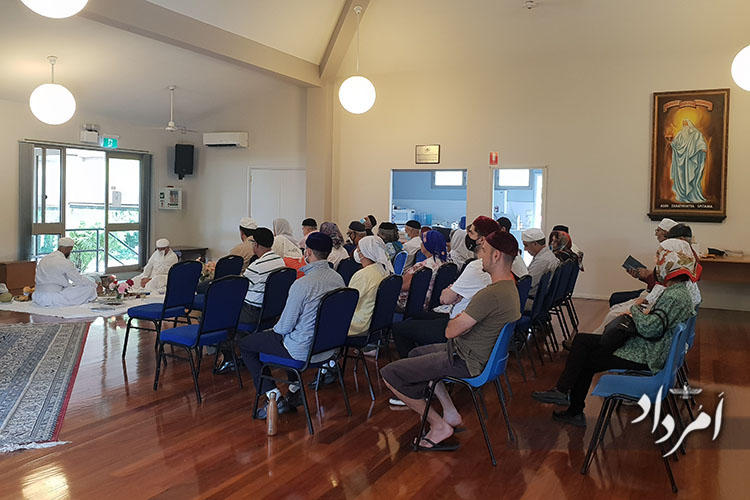 Photos by Nazanin Khorshidian