Shab-e Chelleh in Tehran
Translated by Shabboo Goli
Iranian ceremonies are remnants of an ancient culture rooted in our ancestors' wisdom and joyful gaze and their connection with the ecosystem and its symbols.
Shab-e Chelleh is one of the joyful and beautiful ceremonies. This ceremony symbolizes the struggle between light and darkness. Iranians stay together for the longest night of the year by eating the season's foods and rejoicing until the dawn of light arrives and light triumphs over darkness.
Shab-e Chelleh, along with other Iranian celebrations, has passed through the labyrinth of time and is still celebrated in the homes of Iranians. Let us hope that by celebrating these occasions, the joyful Iranian culture will remain and not be forgotten.
The dusty and noisy tehran has taken on a new and pleasant color with these celebrations.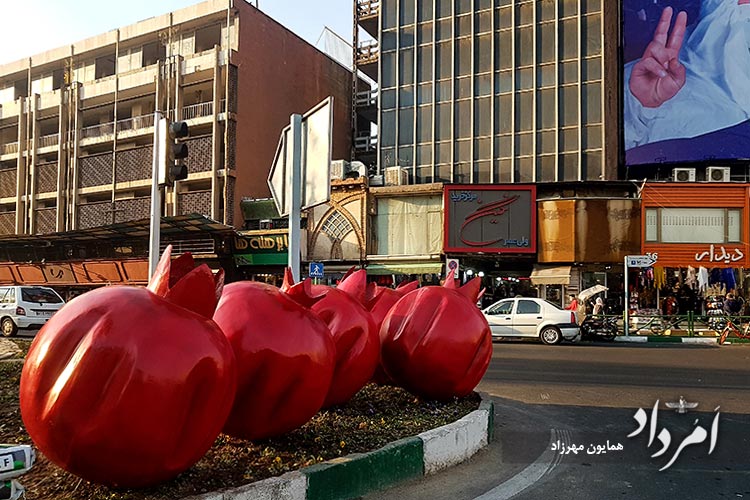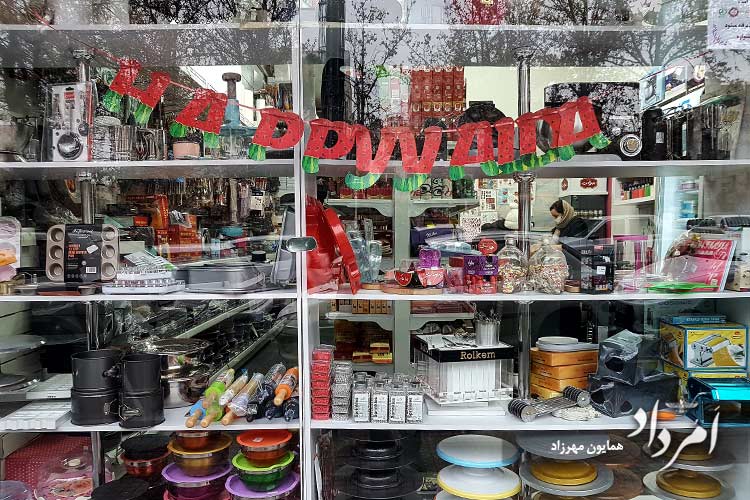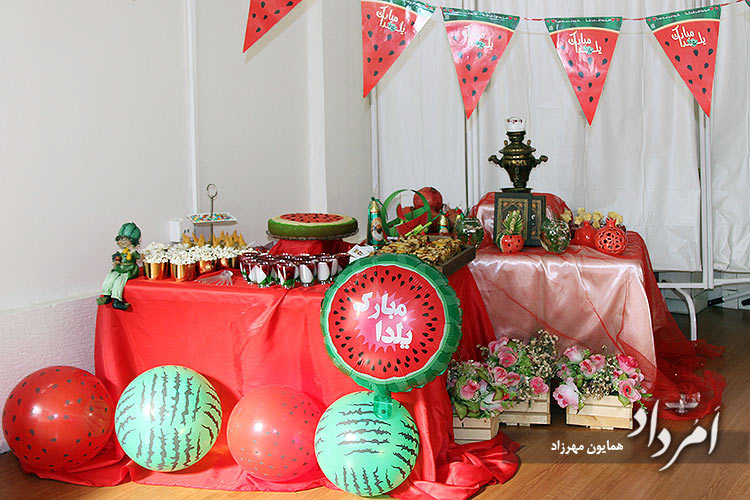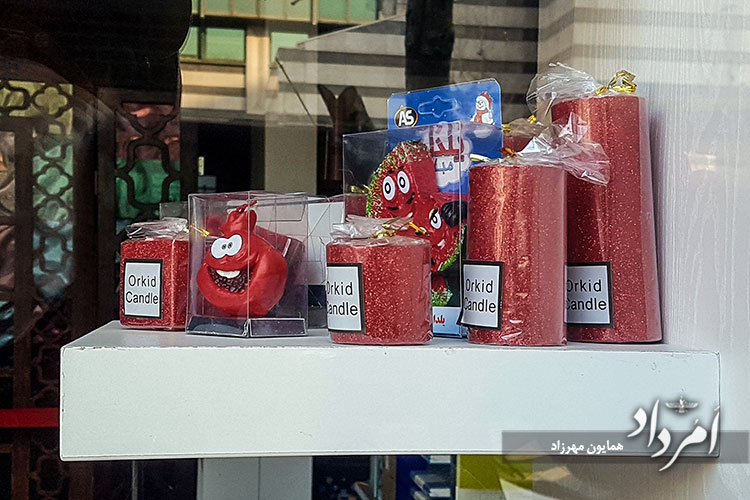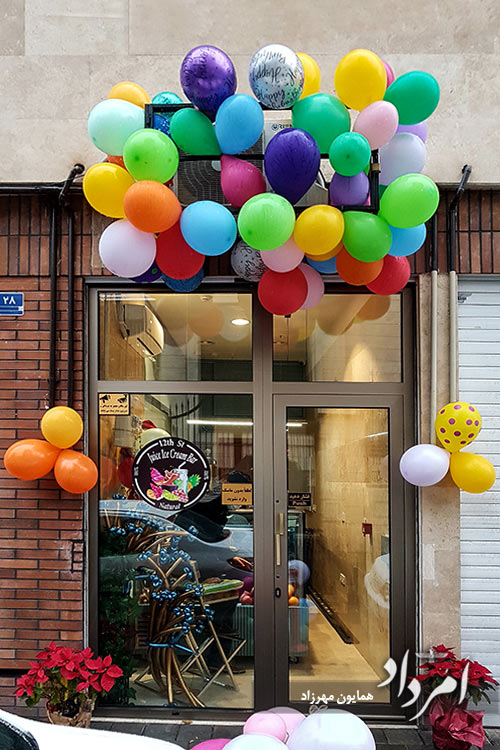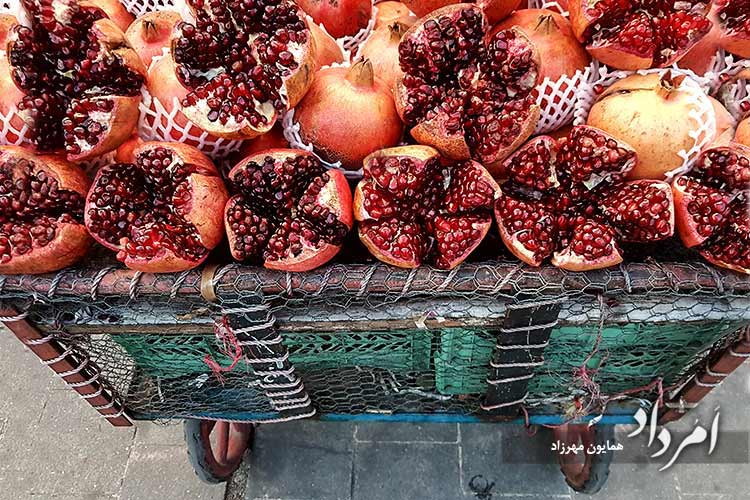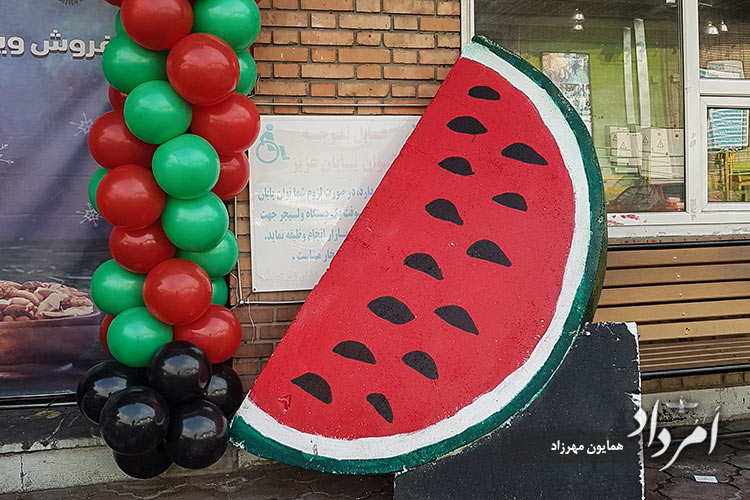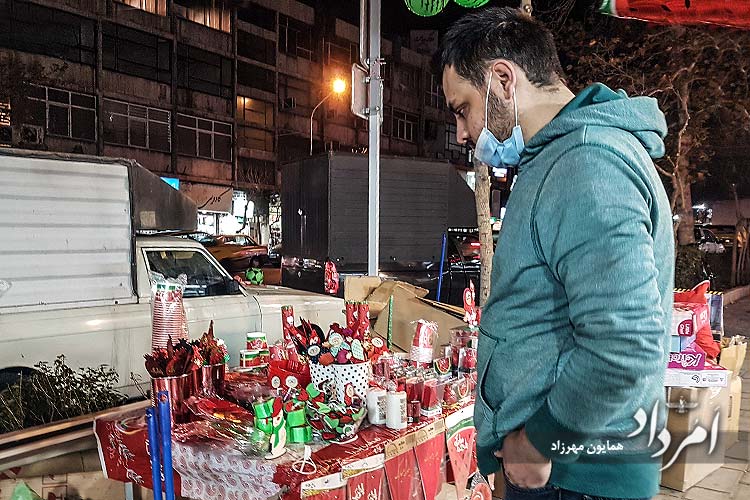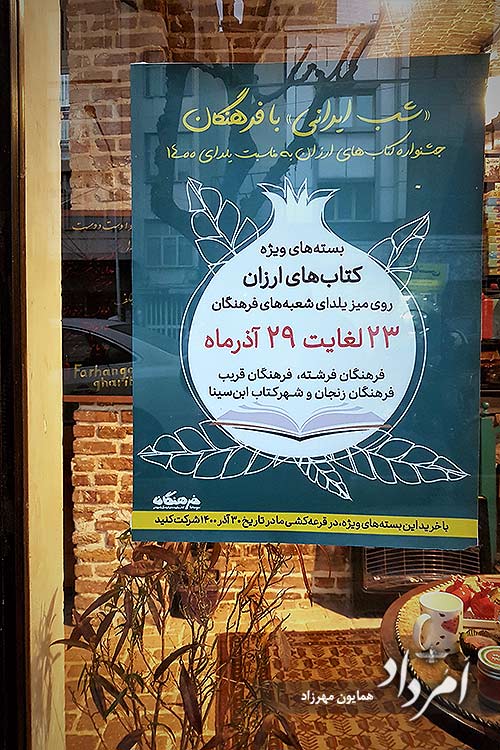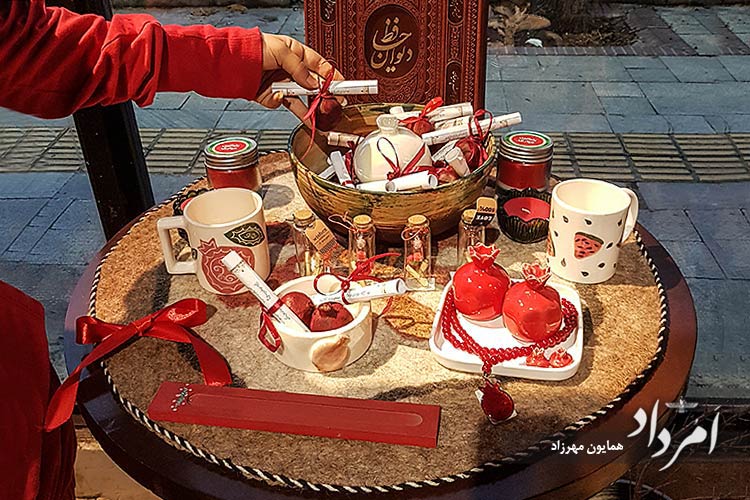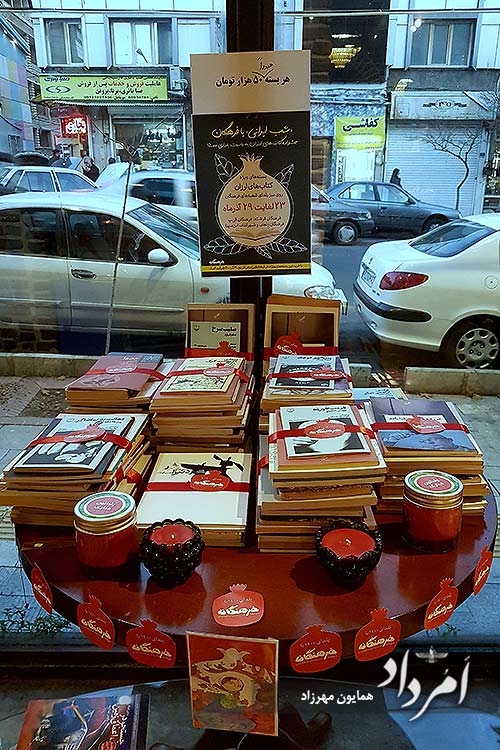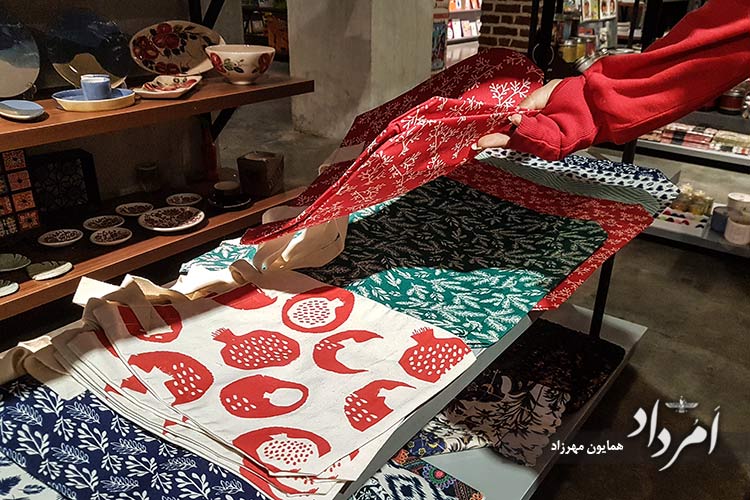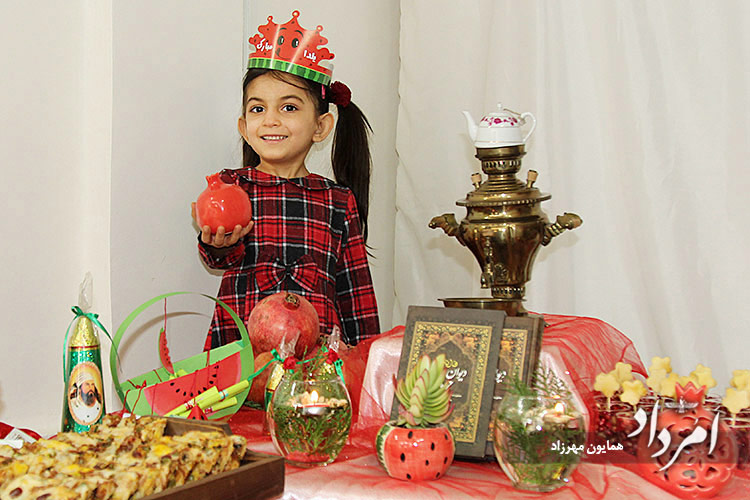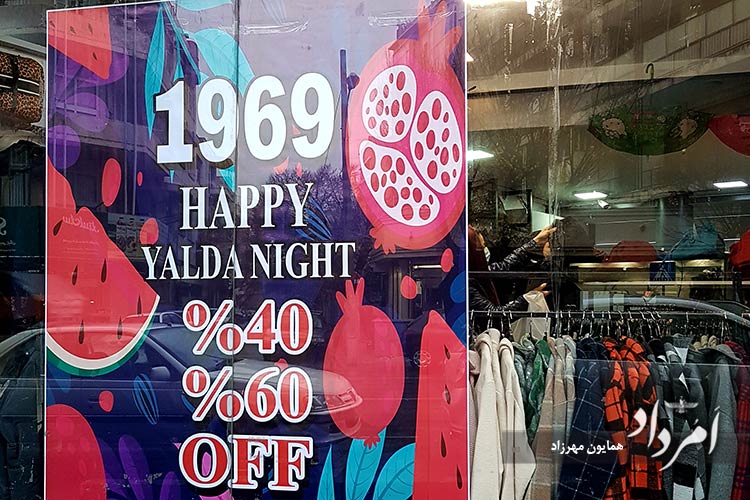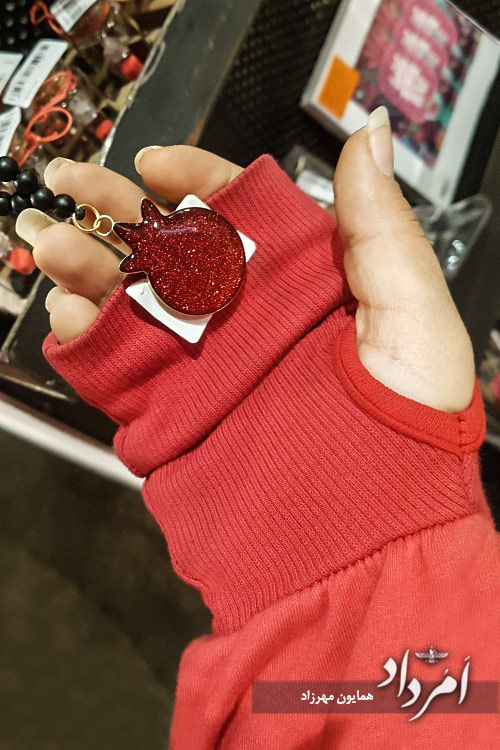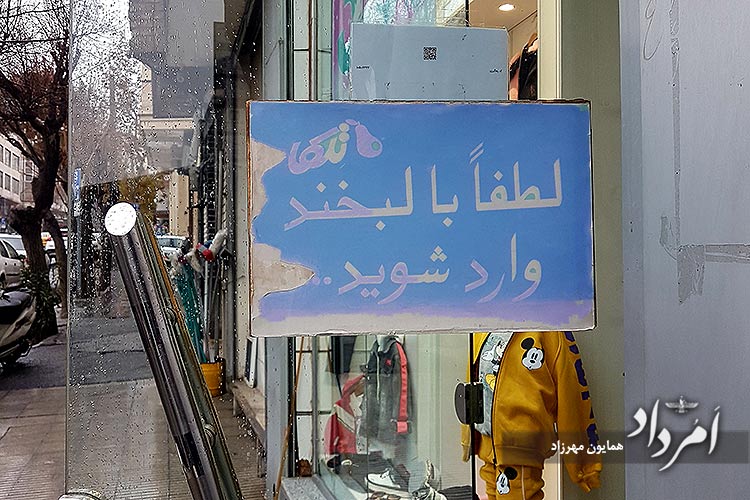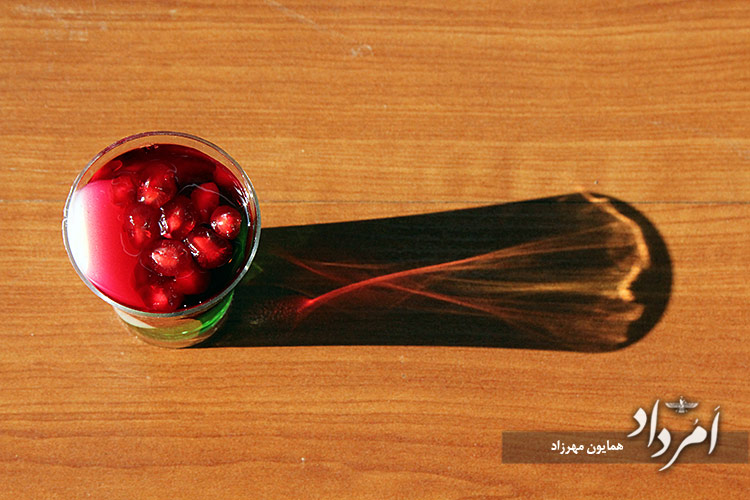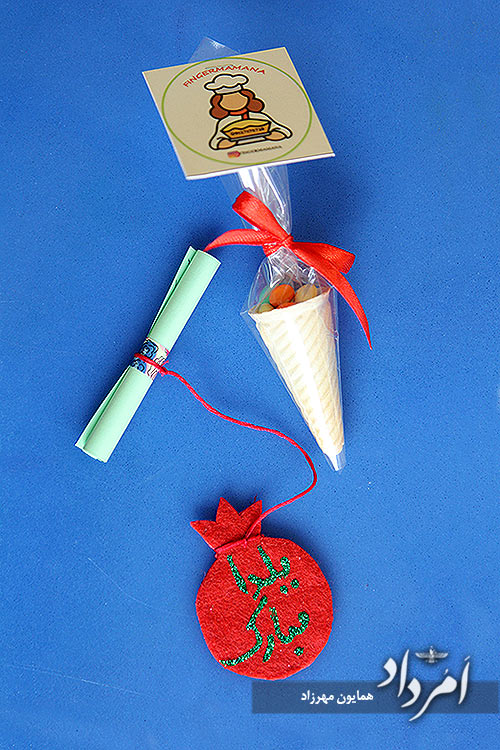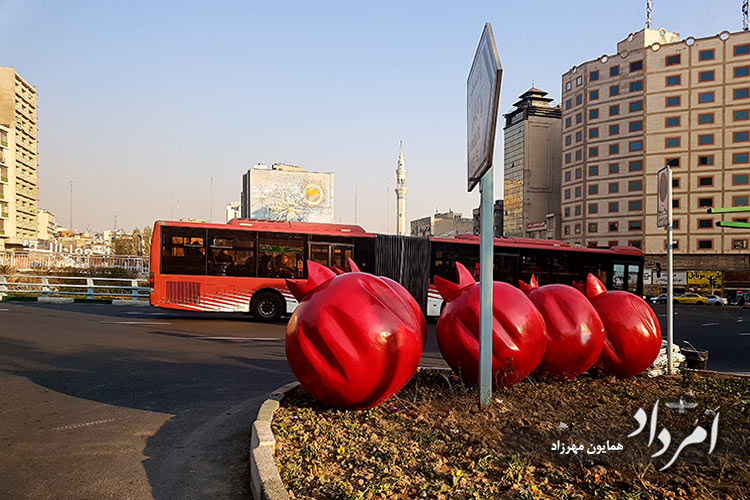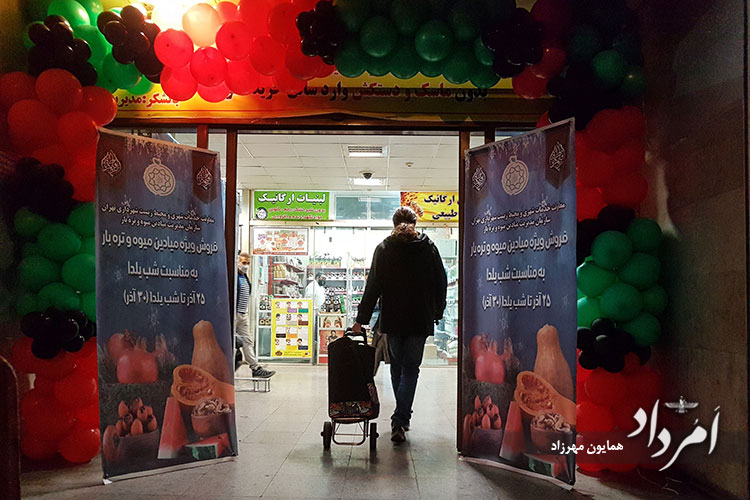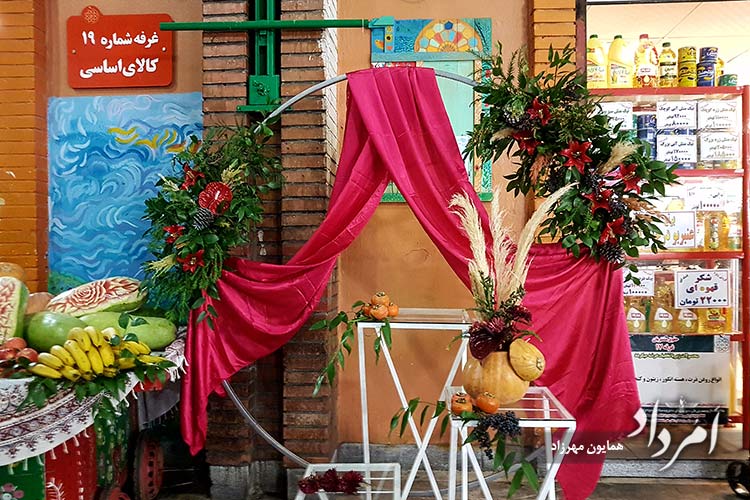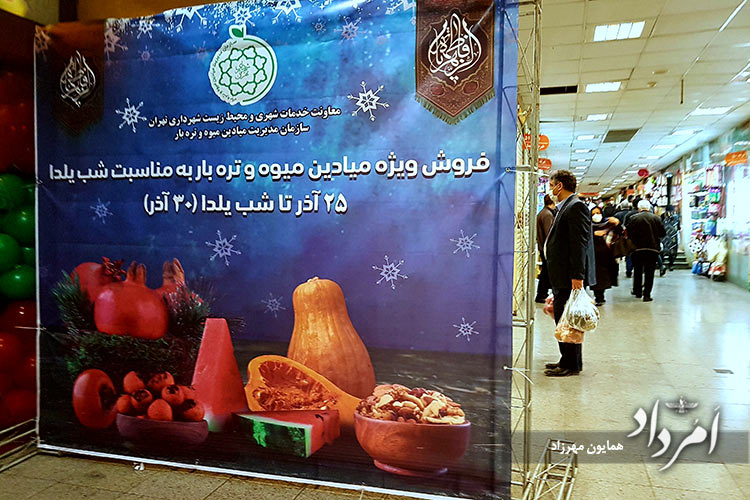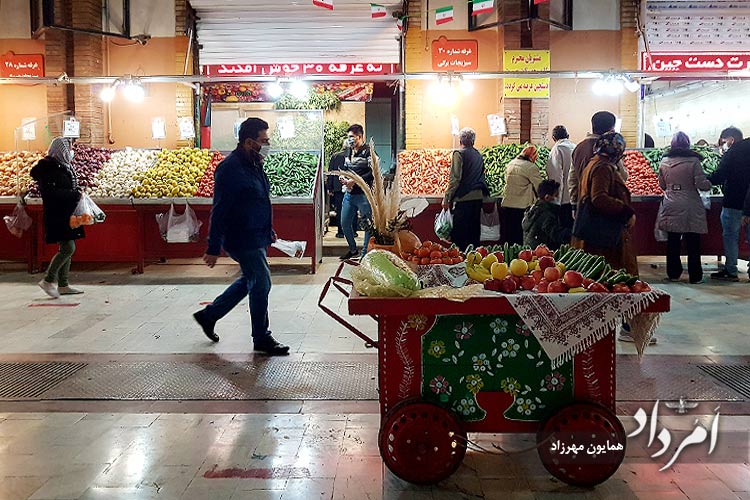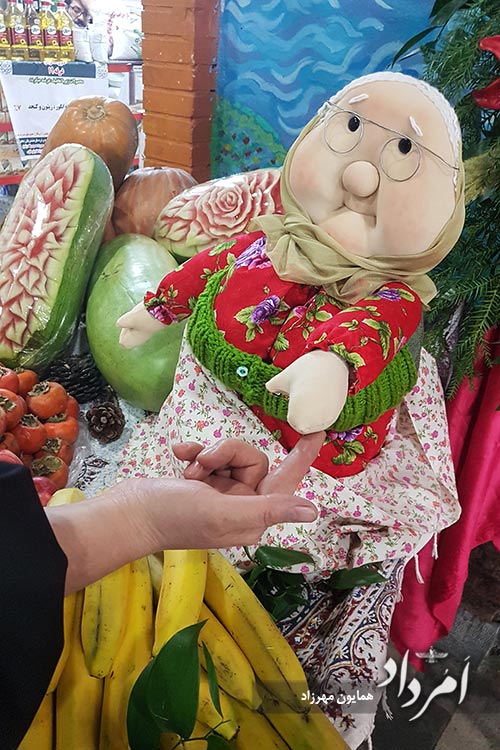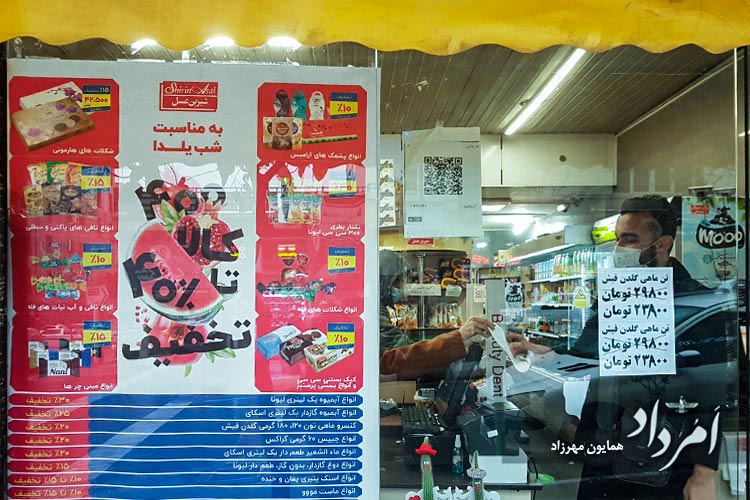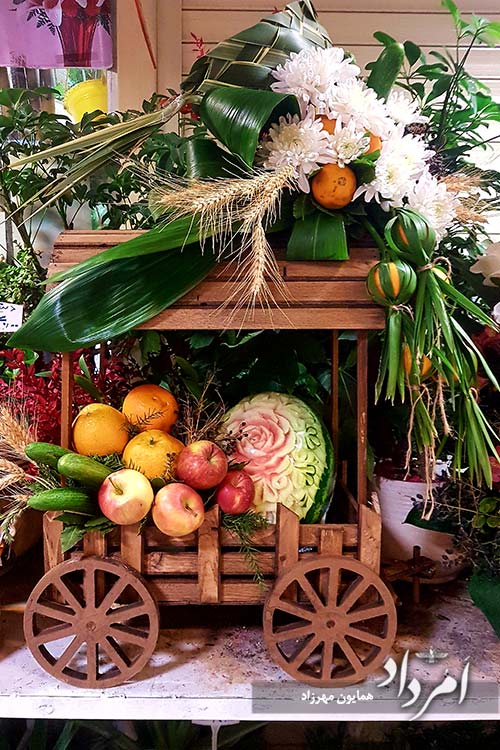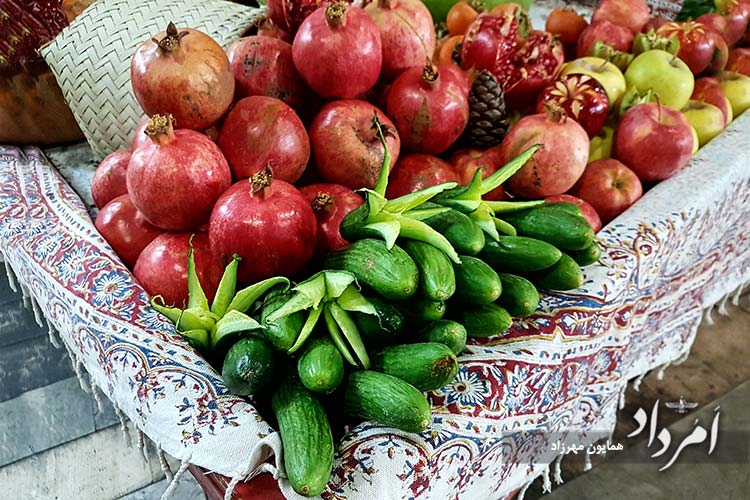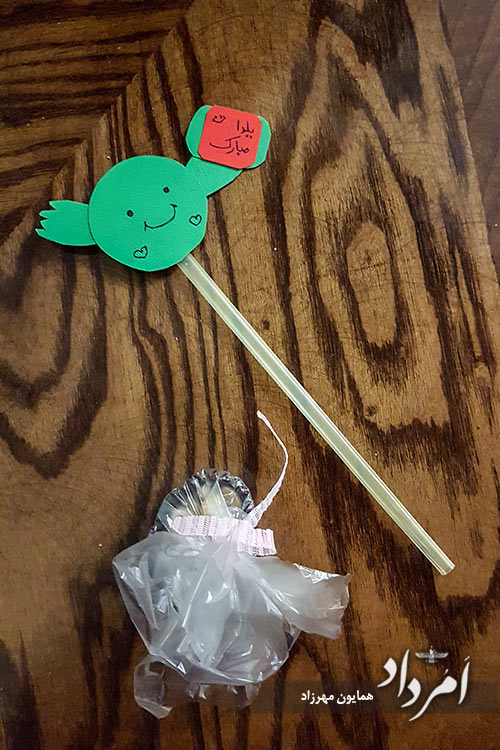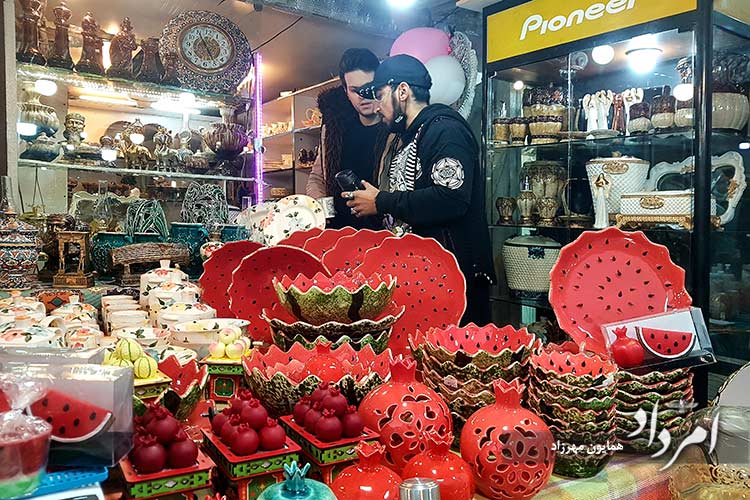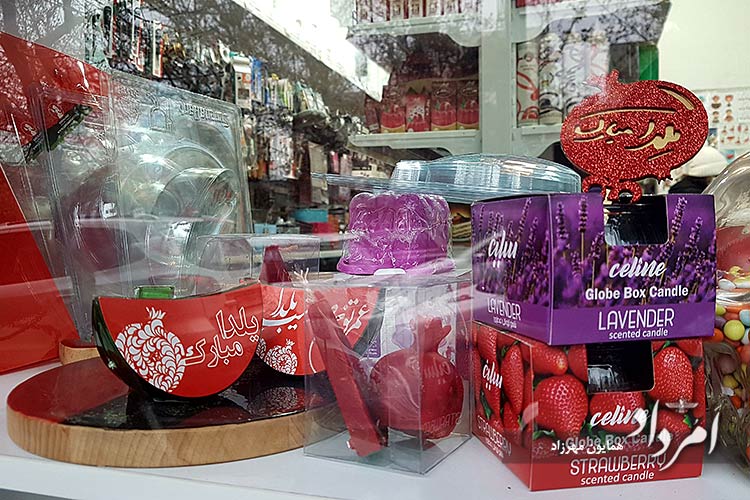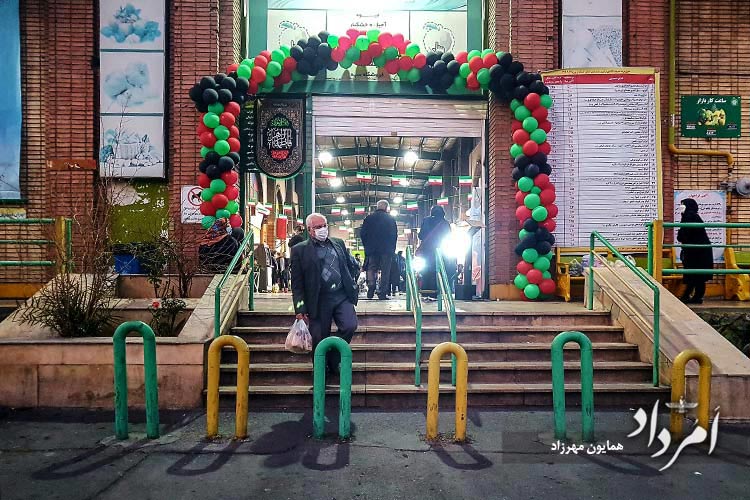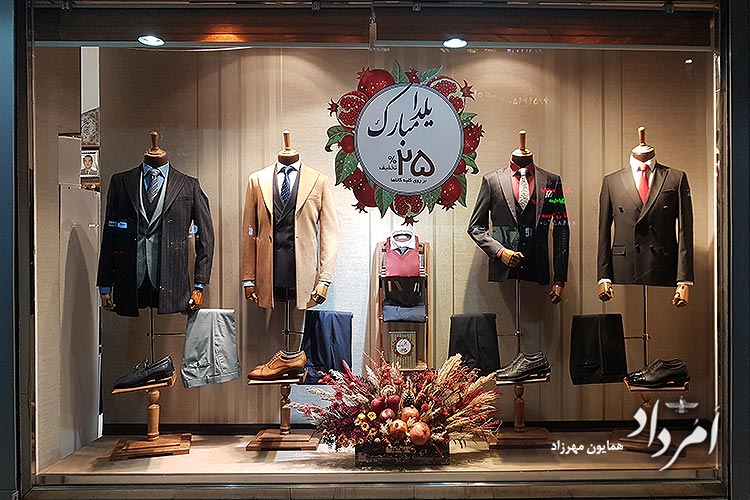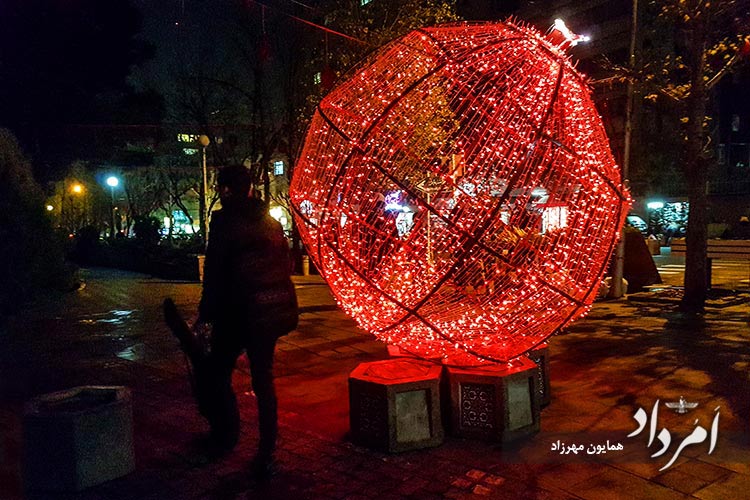 Photos by Homayoun Mehrzad