Commemoration of the great Ferdowsi in Toos
Translated by Shabboo Goli
The great poet, Hakim Ferdowsi Toosi, is undoubtedly one of the greatest Iranian and regional literary heroes of his time. In his honor, a celebration is held every year, at the end of may, but it is a pity that the new generation today is almost alien to this great character. This year, the commemoration program for this great poet was held with a profound difference. This move results from cooperation between Mashhad Municipality, General Directorate of Cultural Heritage, Handicrafts and Tourism, Khorasan Razavi Arts Center, and General Directorate of Islamic Culture and Guidance. Beautiful programs were performed, such as narration, Shahnameh declamation and epic poetry recitation.
This year's celebration coincided with important events, including the Islamic Revolution Art Week and the closing ceremony of the second Epic Story Award and Epic Cinema; on this occasion, a memorial service was held for the martyrs.
Last night's program was different from previous ones; they were about commemoration of artists and literary figures who have migrated from the Khorasan region, among which Saeed Tashakori, theatre director and writer, can be mentioned. His daughter, Negar Tashakori, was brought up to the stage to receive an award on her father's behalf.
This program was arranged as before, including Shahnameh declamation and Shahnameh narration, performed mostly by talented young boys and girls.  this move will hopefully encourage the young generation to better understand the depth of our great poet's words.
In another part of the program, there was a ceremony to commemorate that Afghan poet, Mohammad Hossein Kazemi, who recited a poem in mourning of cultural Iran, mainly present-day Afghanistan, and in appreciation of his beautiful poems, a valuable gift named "The great poet's dastar", was presented to him by the arts center and general Directorate of Islamic Culture and Guidance of Khorasan Razavi.  In the last part of the progtram gifts were presented to all the performing artists of that day.
It is worth mentioning that the front of Ferdowsi Mausoleum, by the efforts of the then Municipality of Mashhad and the General Directorate of Cultural Heritage, has found a remarkable effect since 2019 that you will see in the forts and has a lot of gratitude after decades of indifference.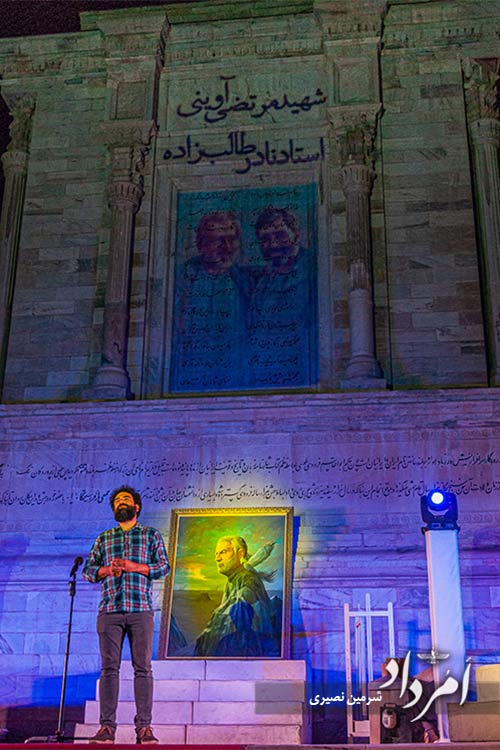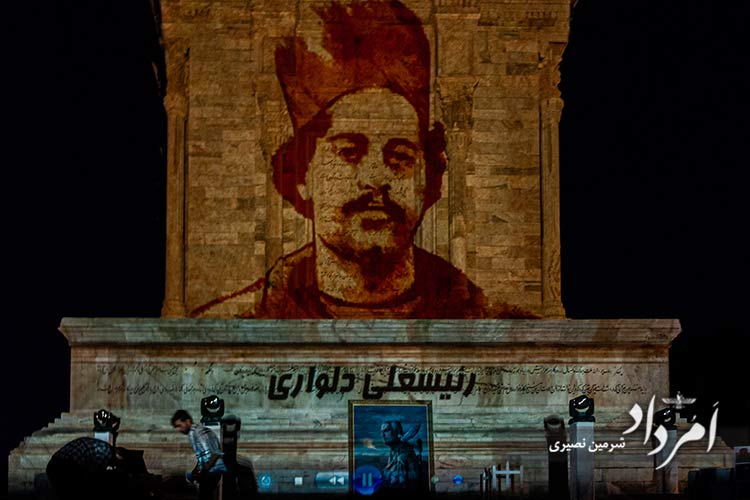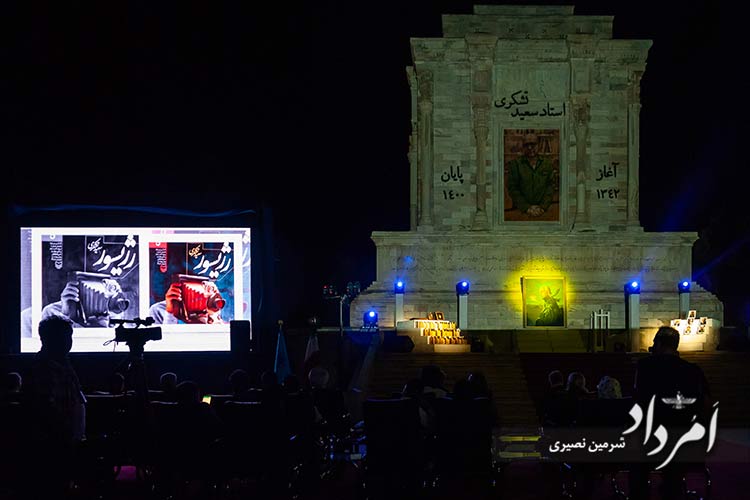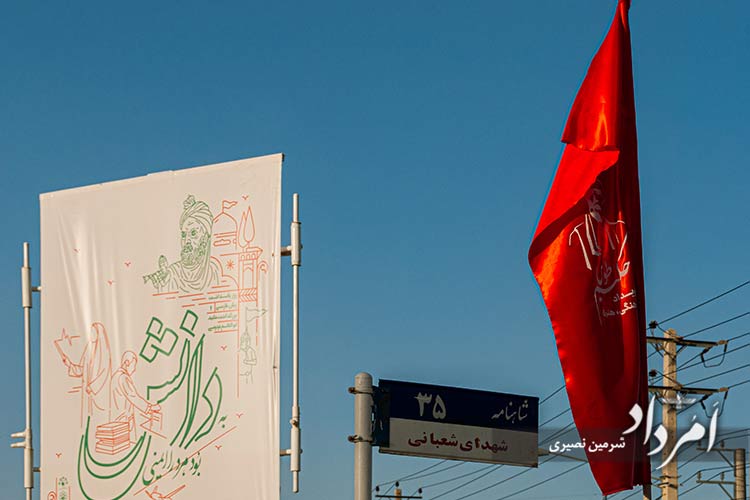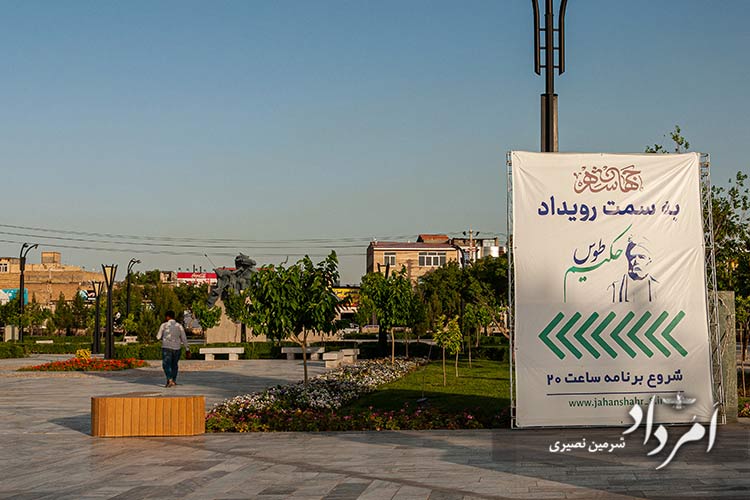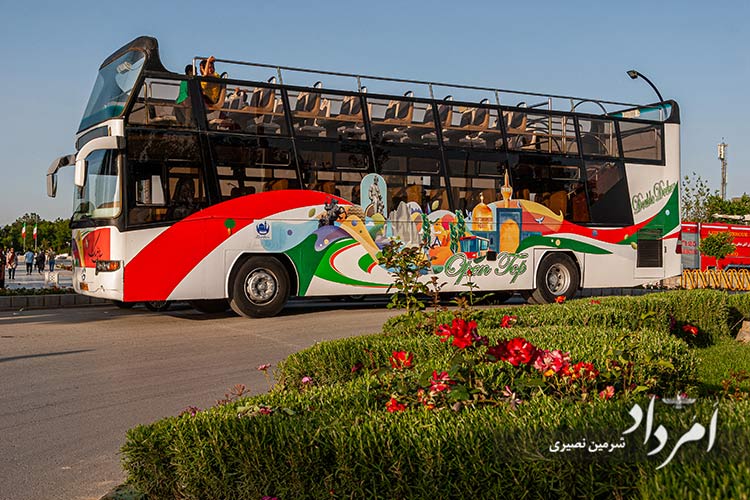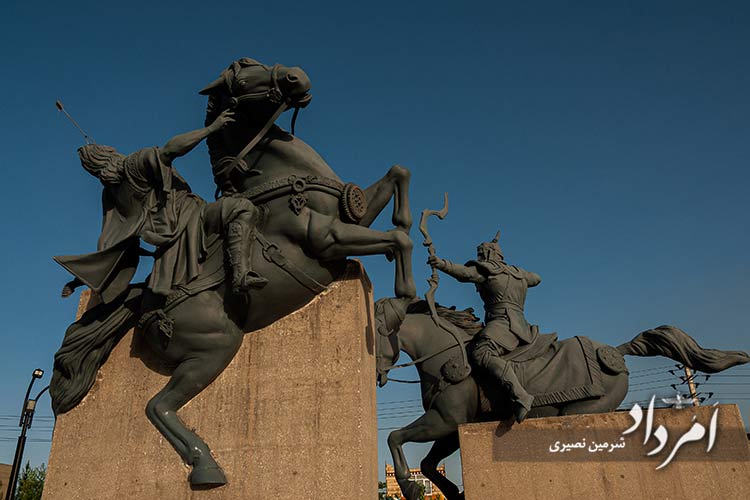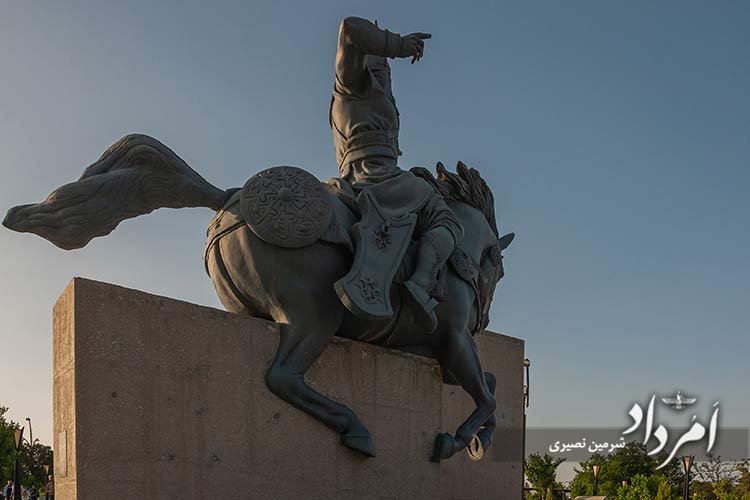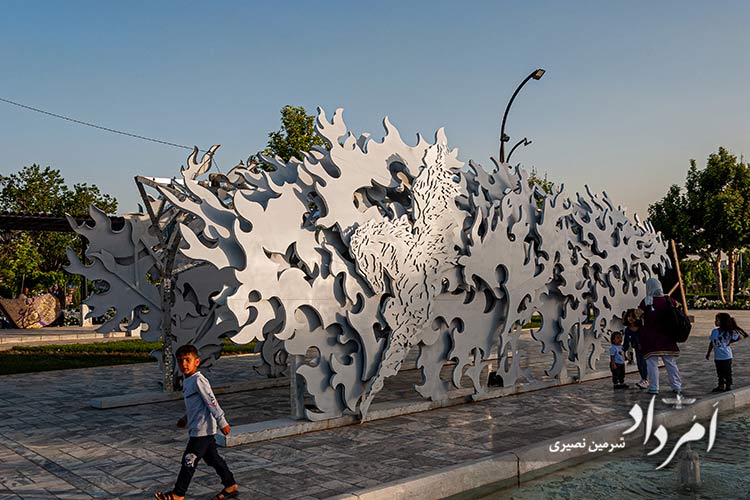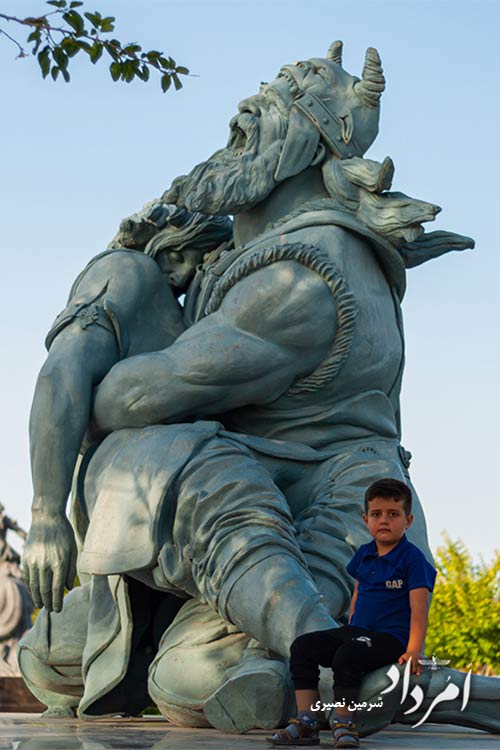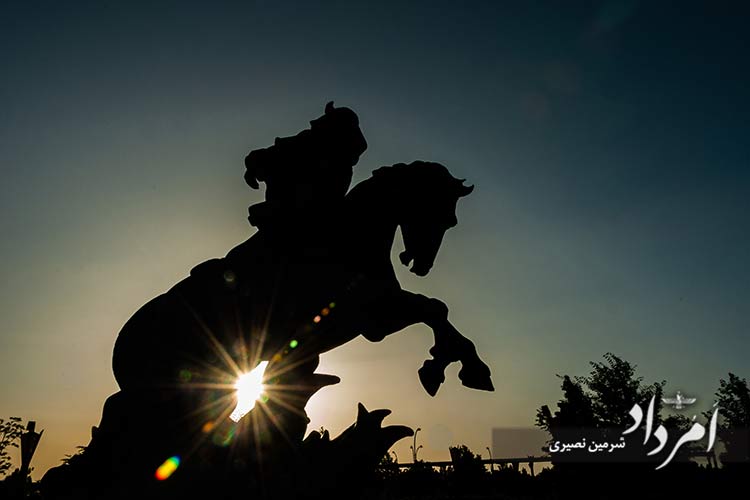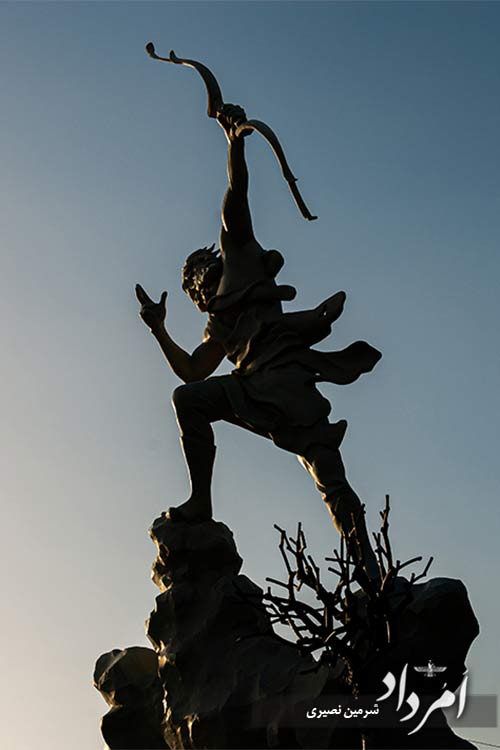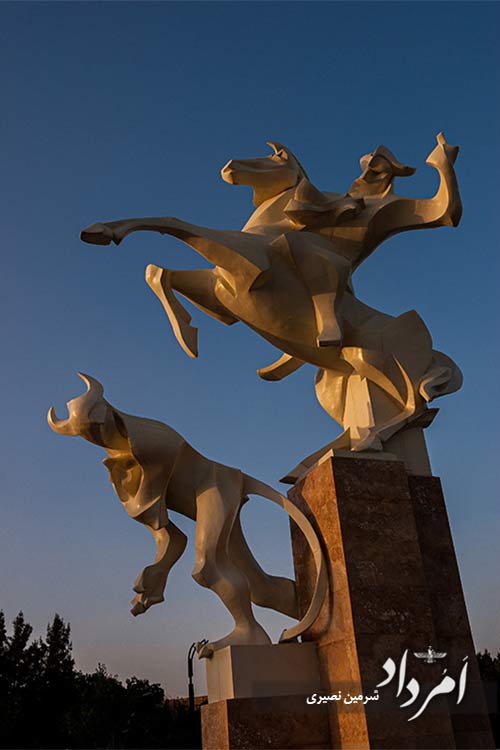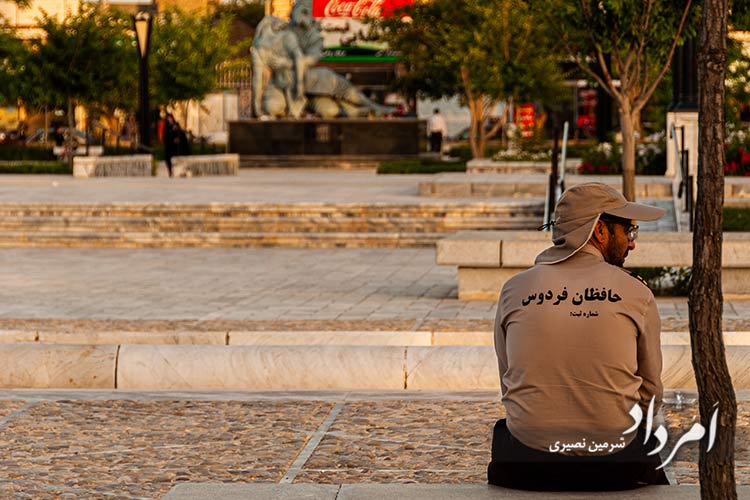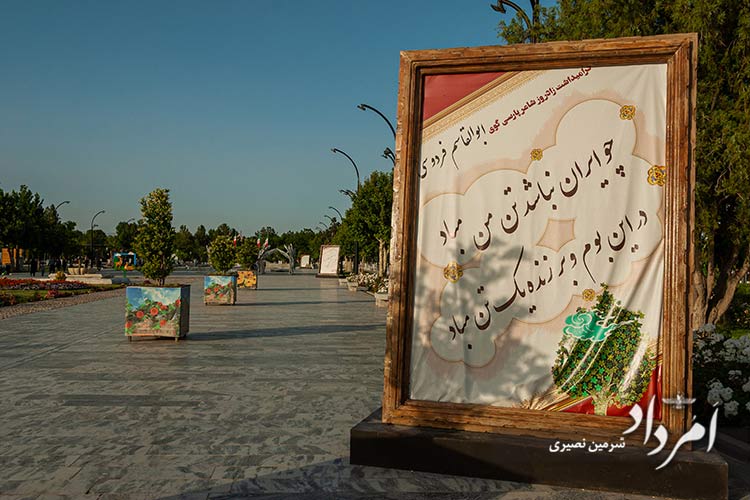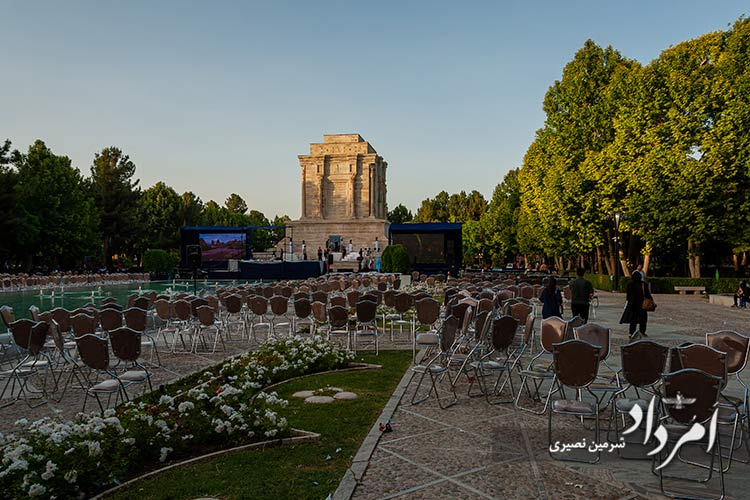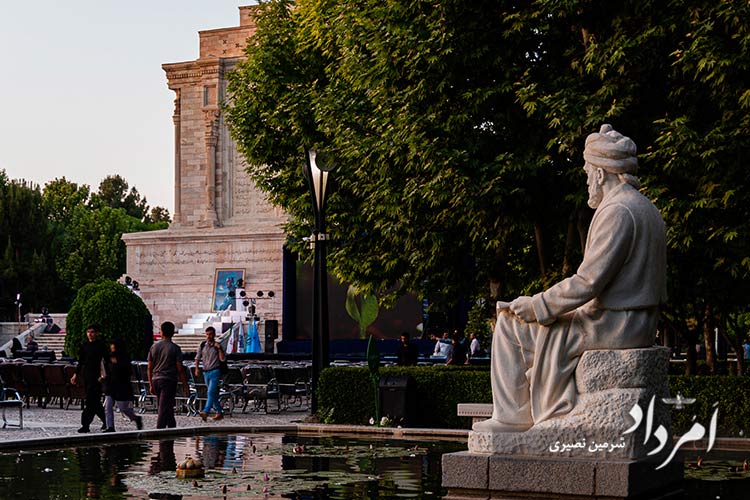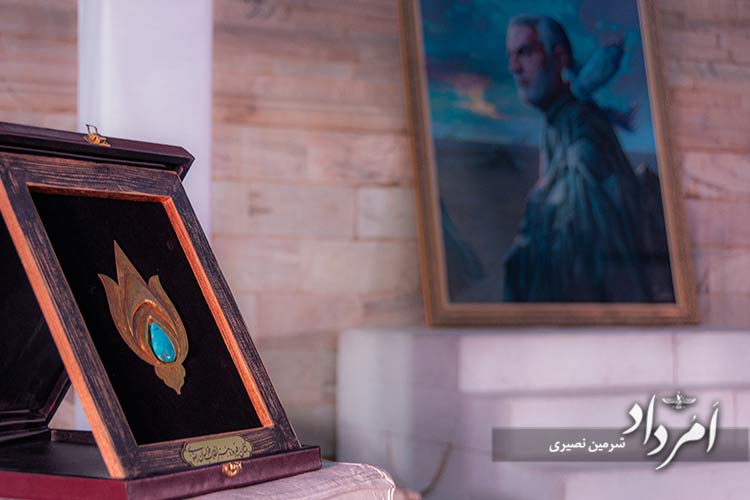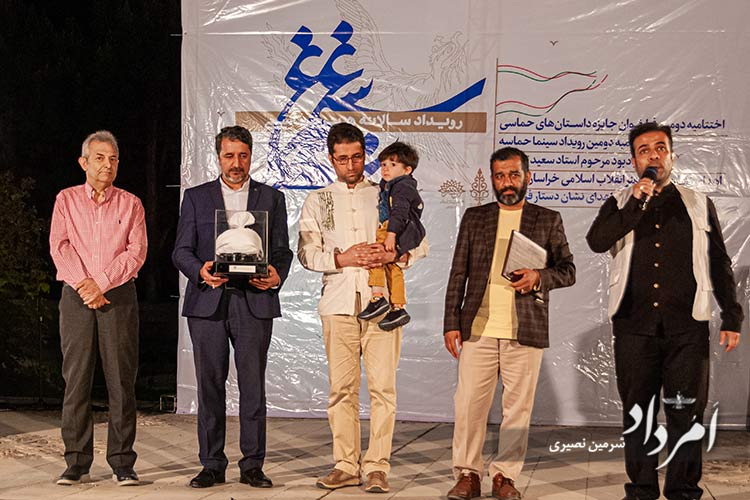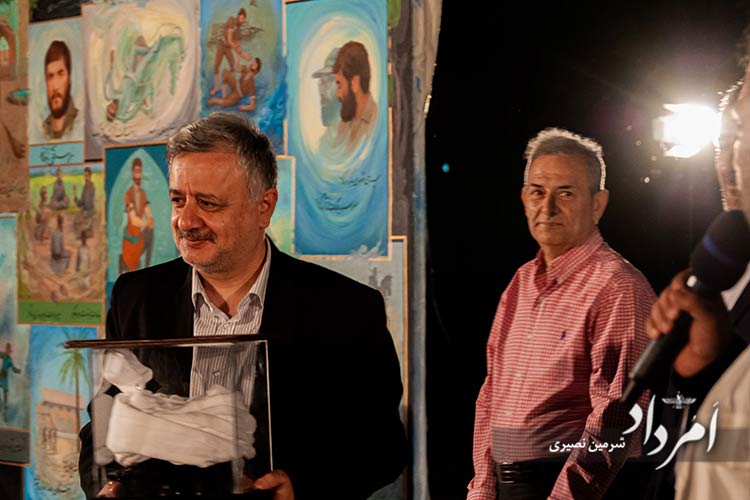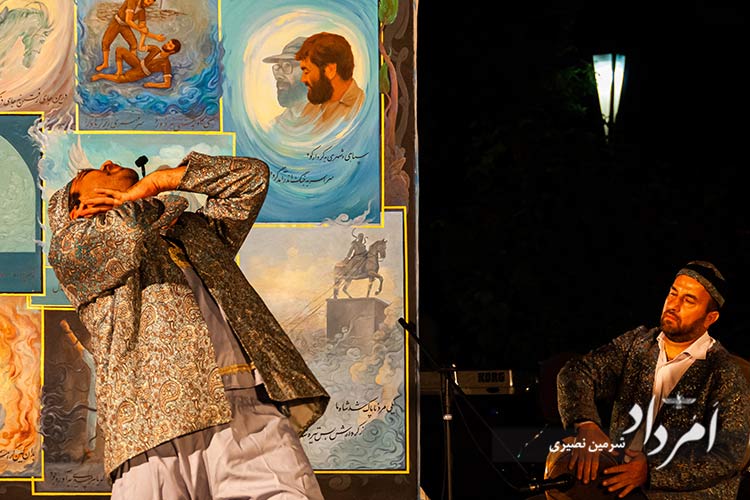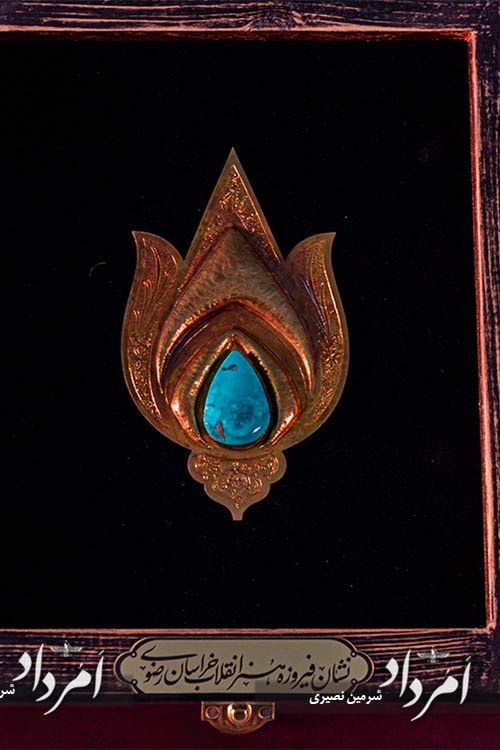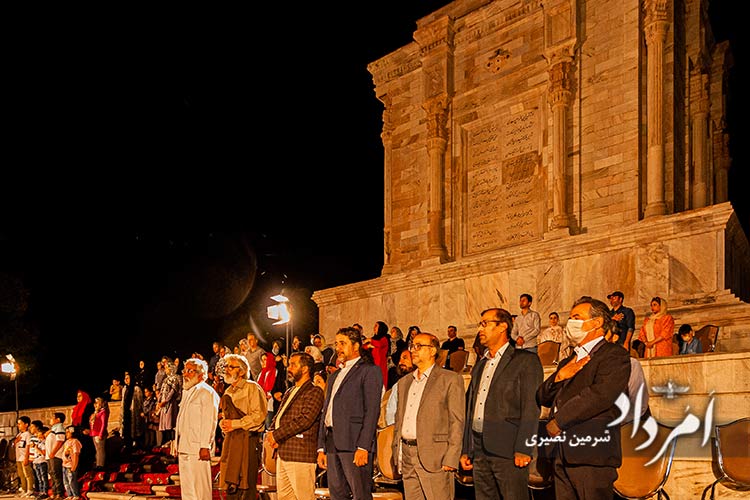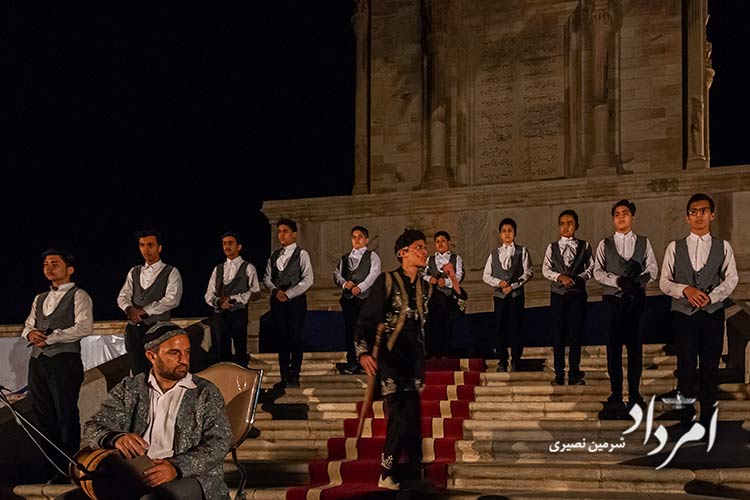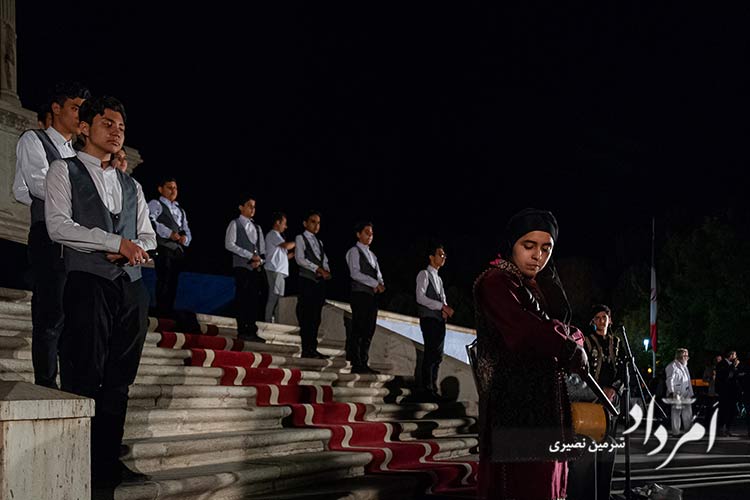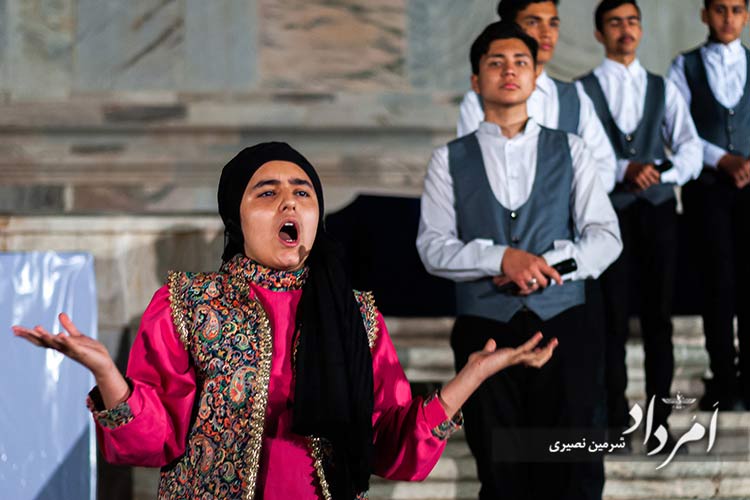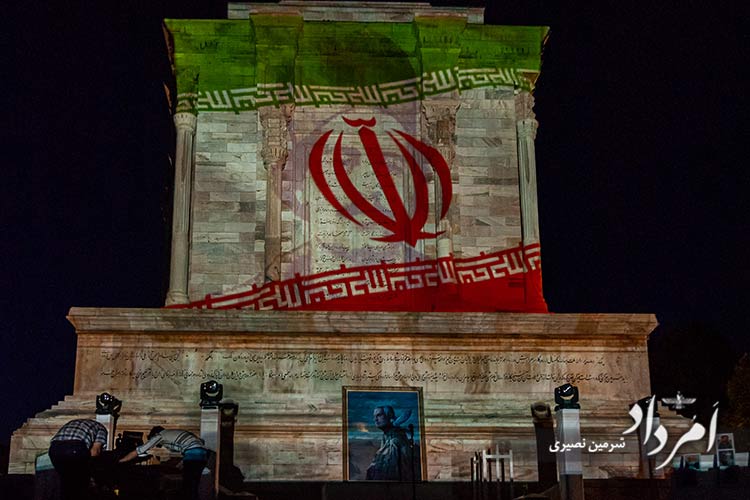 Photos by Shermin Nasiri