"Golestaneh," the first selfie museum in Iran, opened in Mashhad
Translated by Shabboo Goli
The selfie museum is a newly established museum, with a history of about 3 years, in the whole world. Its distinguishing difference with other public and government museums is that visitors to this museum are allowed to take pictures from all subjects, which are mainly artifacts in connection with a special profession, or very old items from specific geographical areas, and also from the museum spaces. This, we know, is not possible in official and government museums.
The museum environment must somehow have the means to display the aesthetics of a particular geographic area, or in a way have a virtual quote about the culture, art and industry of ancient societies.
Majid Bondar Moghaddam, one of the leading teachers of photography in Mashhad and Khorasan Razavi, and the managing director of this museum, talks about his approach in this regard: "My approach to launching this museum is in the form of introducing and presenting photography tools and photography as a historical sequence of photography in Khorasan Razavi province."
On May 18, 2022, this multi-purpose museum was inaugurated by the directors of the Department of Cultural Heritage, Handicraft and Tourism, Eng. Ehsan Sohrevardi and Mr Khanzaie, and their accompanying delegation.
Golestaneh consists of the museum cafe, gallery cafe and book cafe.  It has a quiet and pleasant environment, ready to host interested visitors. The museum entrance is 5000 Tomans for local visitors and 100 thousand Tomans for foreign tourists.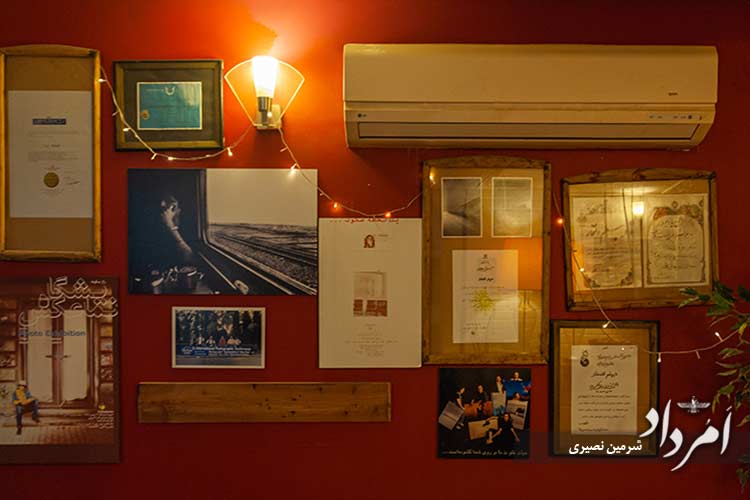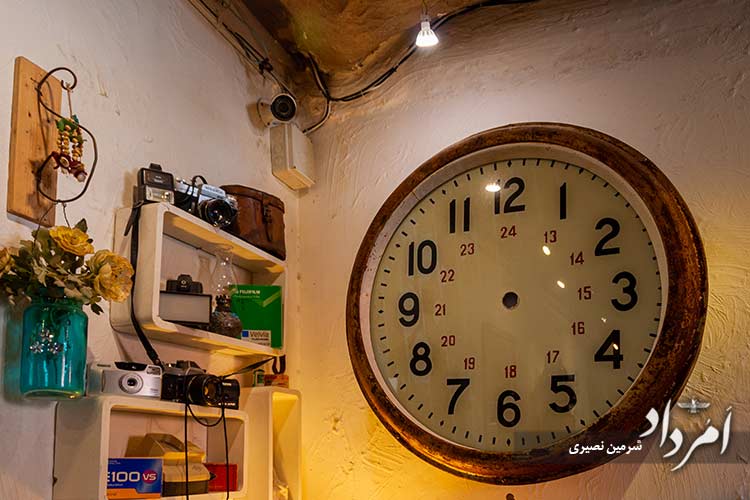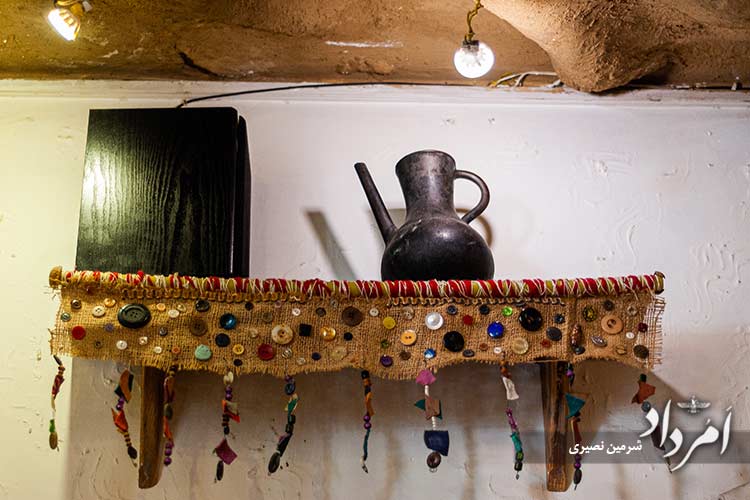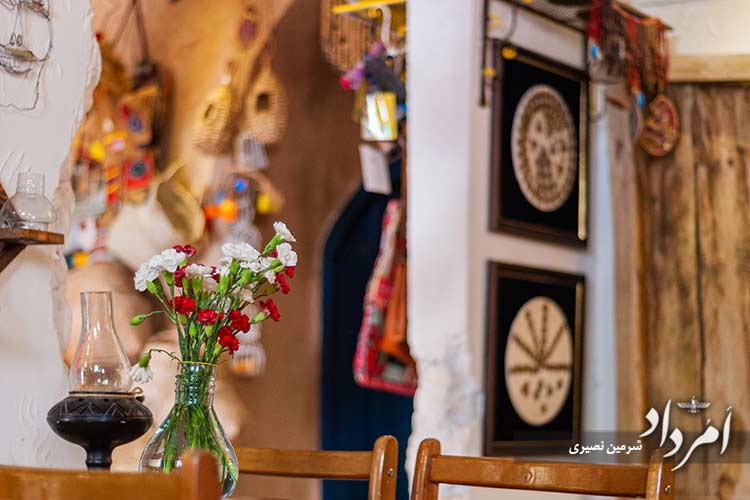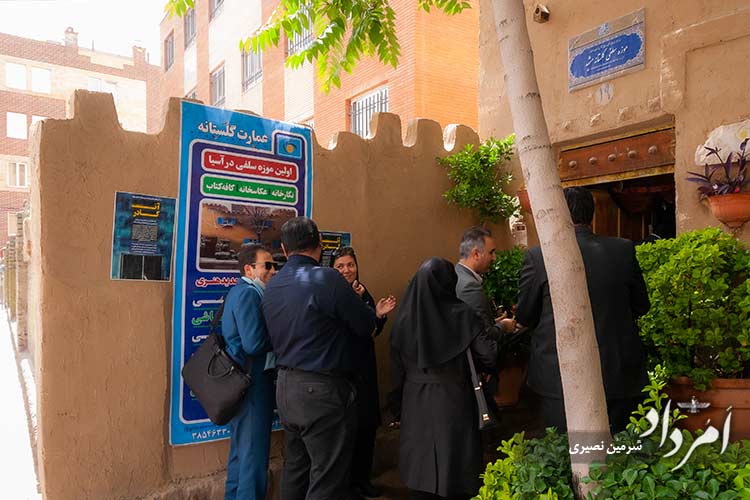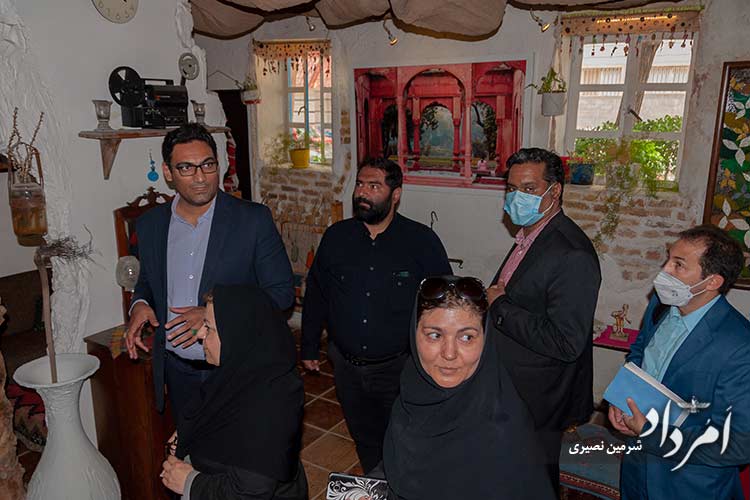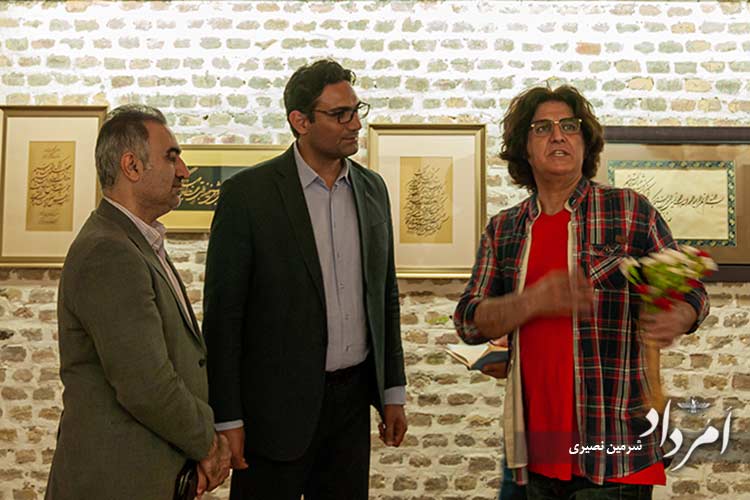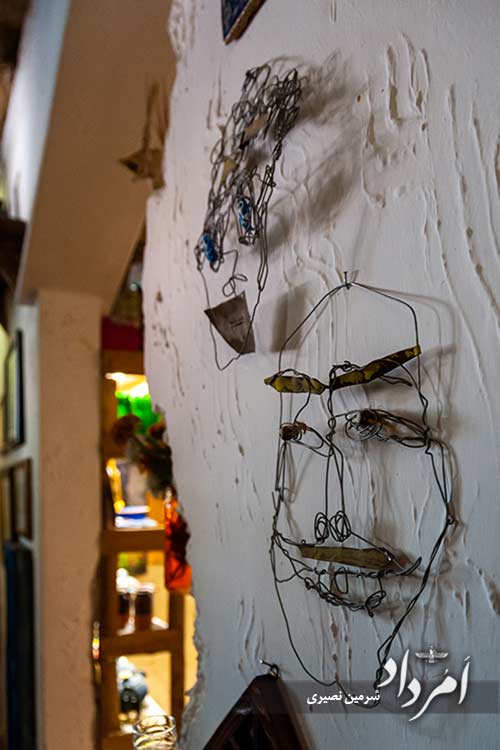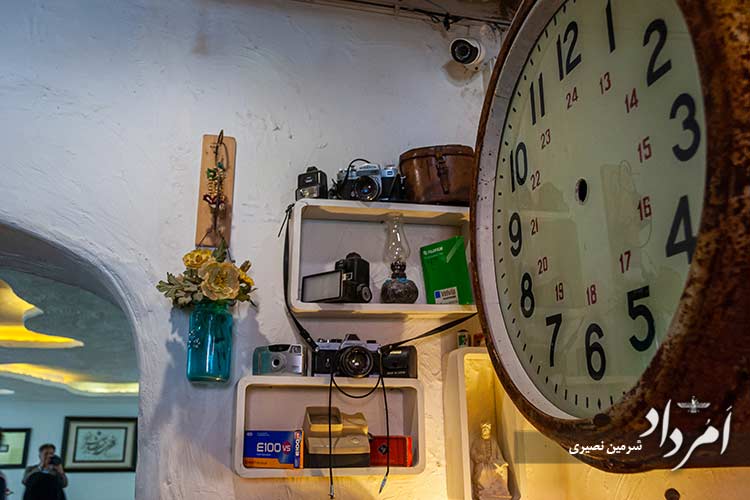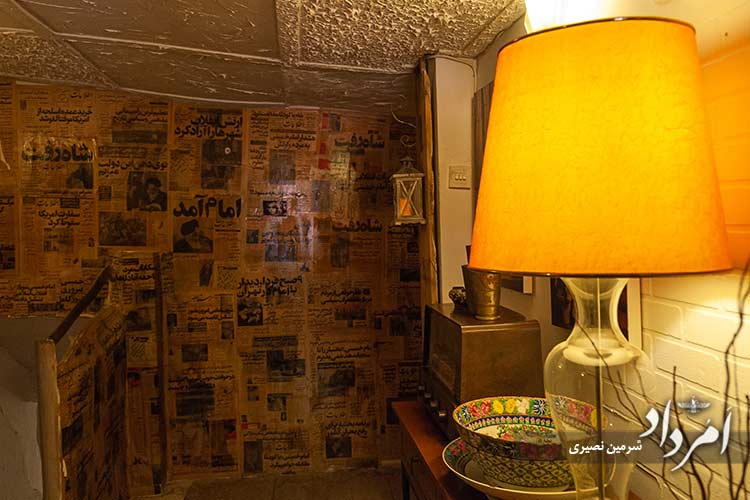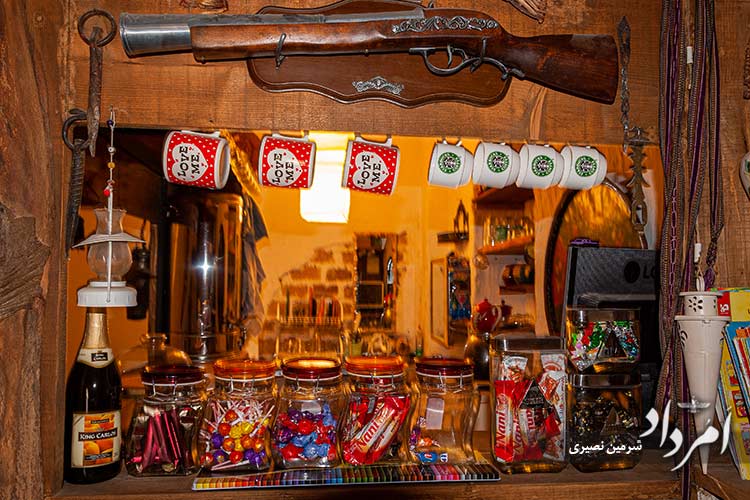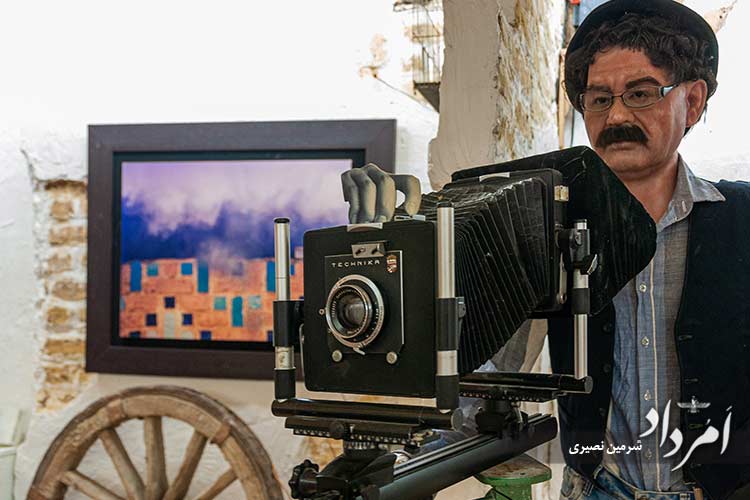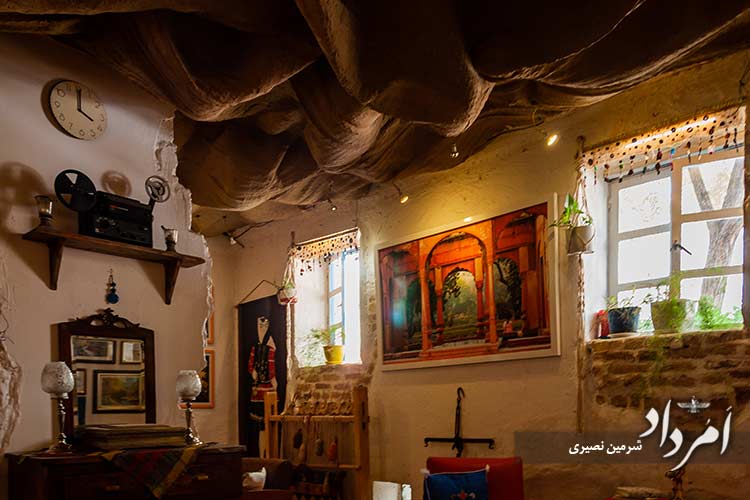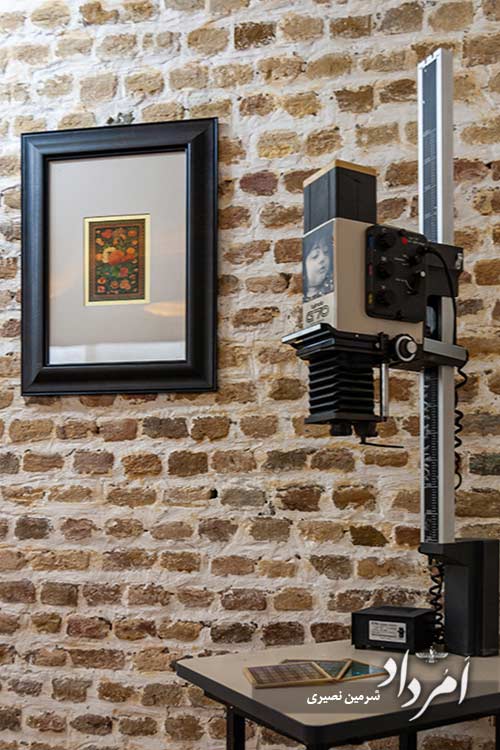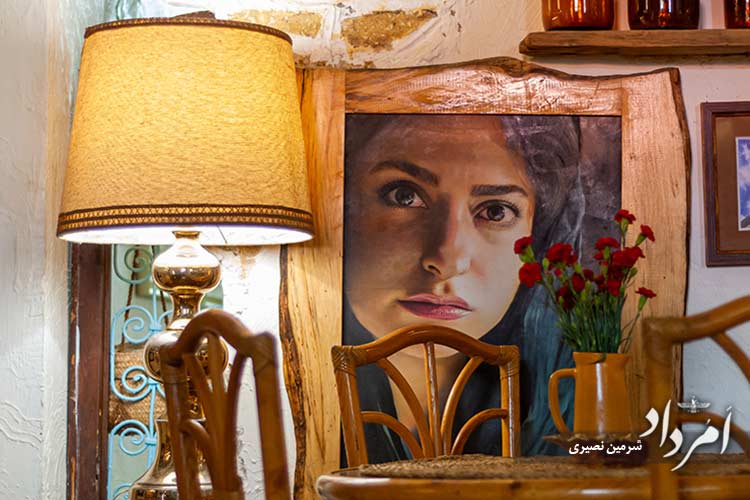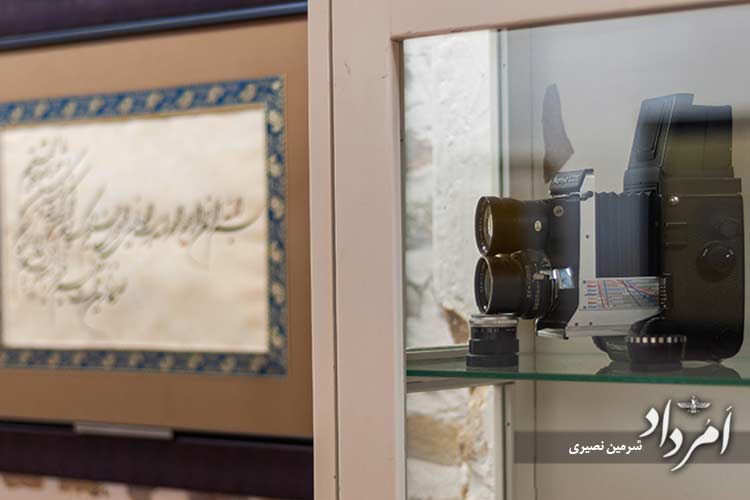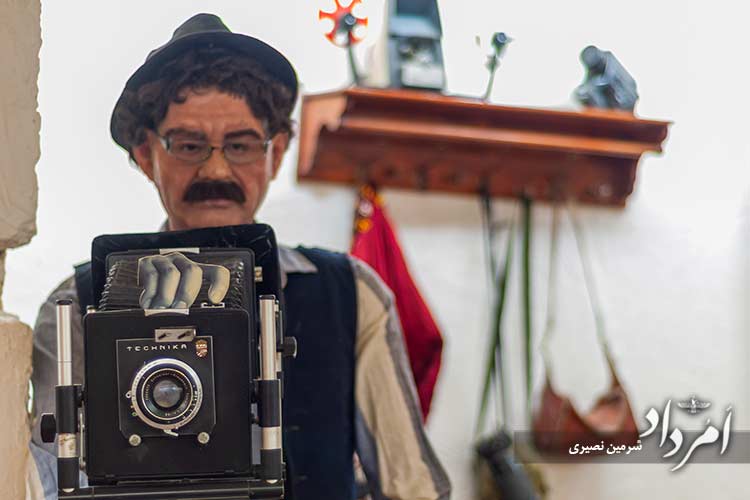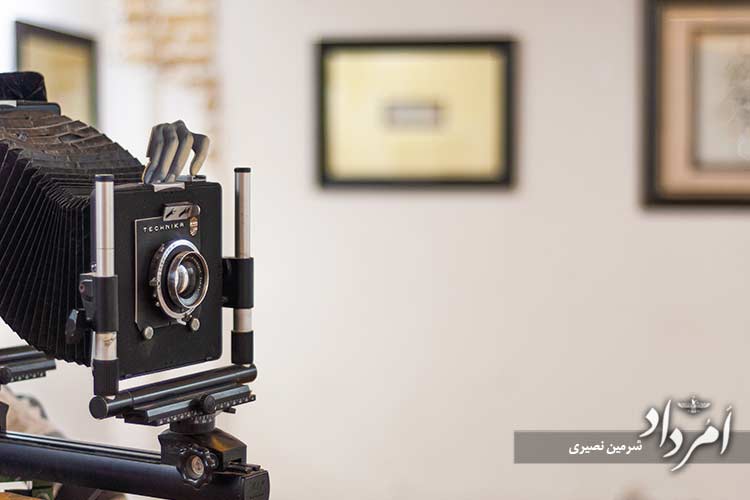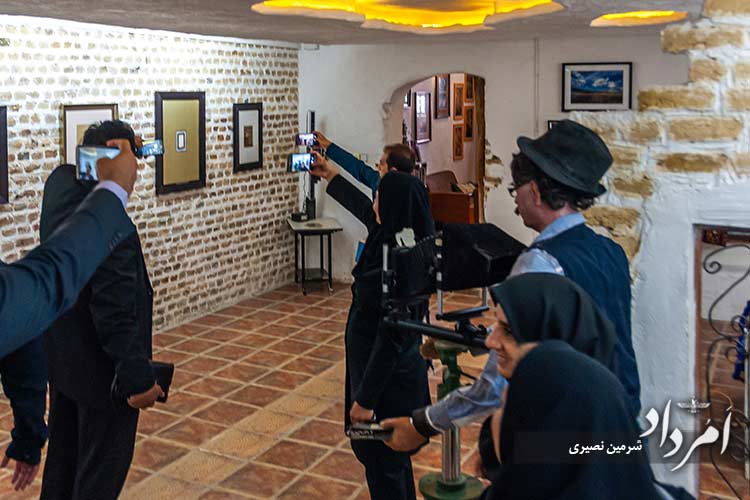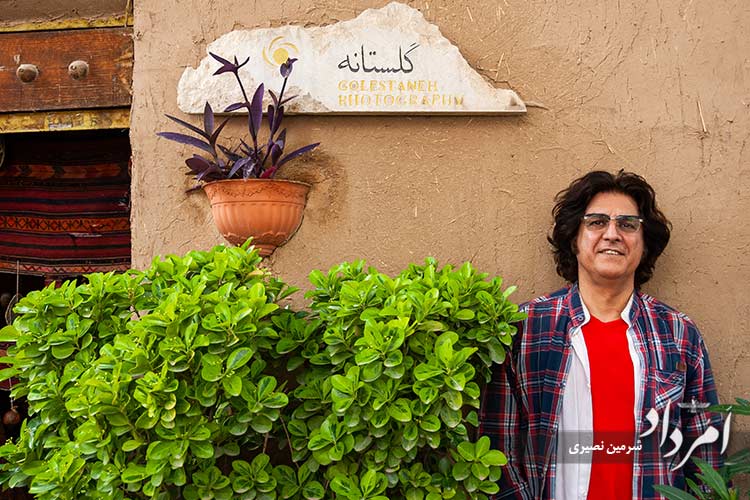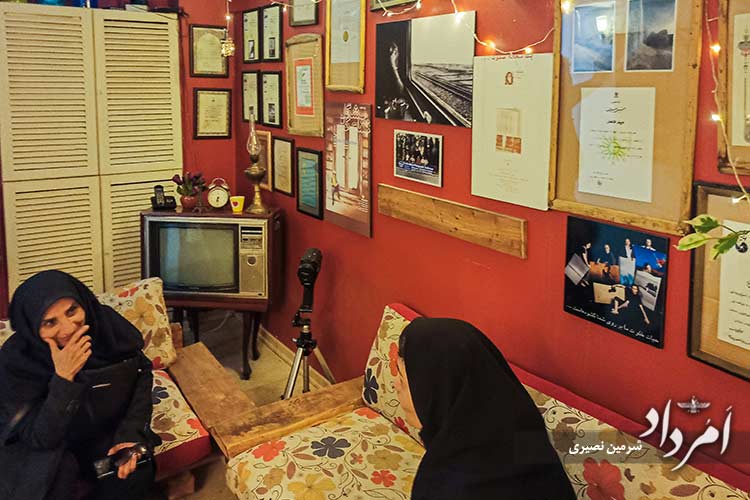 Photos by Shermin Nasiri