Corona Virus Pandemic
Donation offered for medical help by overseas Zoroastrians for the Iranian people of Yazd
The Zoroastrian anjuman of Yazd received the second batch of medicines and medical equipment from overseas Zoroastrians for helping the coronavirus patients and gave it to the university medical science of Yazd.
Spenta Niknam the Head of the Zoroastrian Anjuman of Yazd  on 13th Farvardin 1399 Khorshidi year received the second batch of the medicines and medical equipment given as a donation on humanitarian basis by overseas Zoroastrians  with the presence of Dr.Mohd Reza Wafayinasab (assistant of university treatment section), Dr. Mohd Reza Dehghani (assistant of Hygiene section of University), Dr. Ali Dehghani(assistant of culture and student affairs) and Mr. Ebrahim salmani Nudushan (manager of  Public Relations of the university) and speaker of prevention and confrontation of corona center in Yazd which was delivered to the  university of medical sciences and health service department of Yazd.
A group of Zoroastrians from America, India, England, Russia, Singapore cooperated in the  collection, purchasing, provision , and sending the  medicines and medical equipment for helping the coronavirus affected patients.
The Benevolent helpers are as follows:
Cyrus.s. Poonawalla ( managing director of Poonawalla group and his team at the serum institute of India, Dr. Dhere and Dr.Dureja
Yousef Hamied from Sipla company and his team specially Mr. Jaiswal from sipla company of India and Lord Karan Bilimoria from London
Giv Irani Head of Zoroastrian anjuman of Bombay and member anjumans
Homi Gandhi Head of Fezana Anjuman and his coworkers in America
Shenaz Cama Head of ParZor affiliated to UNESCO and her coworkers
Homa Zarthoshti from America and Zarthoshti Brothers Foundation through Mr.Dorab Mistry from Singapore
Melkom Deboo Head of ZTFE from London
Mrs Shahin Bekhradnia from WZO London
Darayus . Motiwala Head of WZO London
Sanaya Nariman
Anosh Kelawala
Armity Desai
Dadi Pudamjee
Perin Pudamaji Coyaji
Darius Khambatta
Delzine Wankadia
Dinyar Patel
R. Sopariwala
Ervad Jal Birdy
Amrolia
Jehangir Cama
P. Mehta
Pervin Jehangir
Roshan and Rohintan Revanta
Shernaz and Farahan Lala
Shireen Sethna Baria
Yasmin and Jamshed Gadiali
Yezad Kapadia
Kersi shroff
Antowan Zykv
Sarvar Khambatta Chand
Rajiv Kumar from medical lucknow shop Delhi
Ali Changi ambassador of Iranian consulate in Delhi
Rezvani and Mr.Ali Asghar Mughari from Iranian consulate of Delhi
Mohammad Hekmat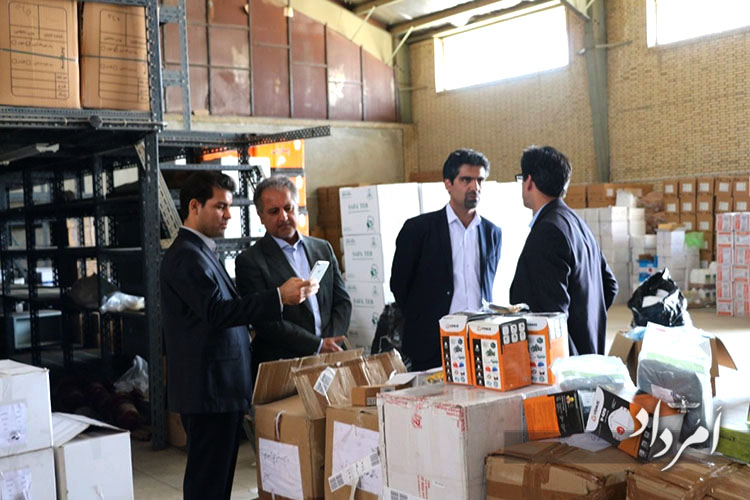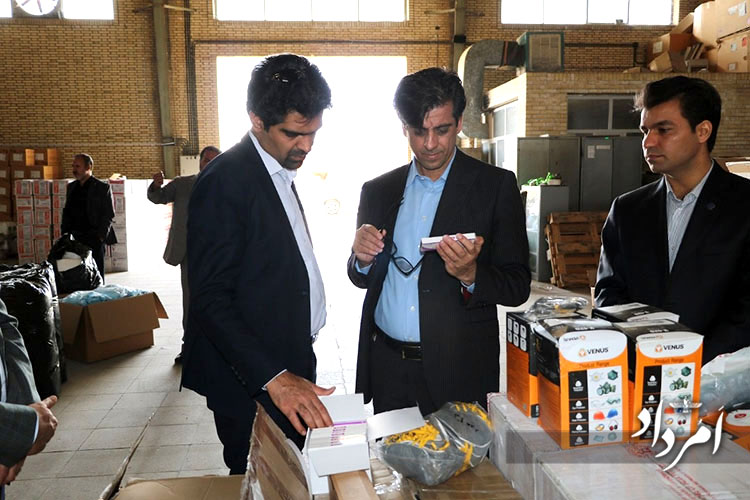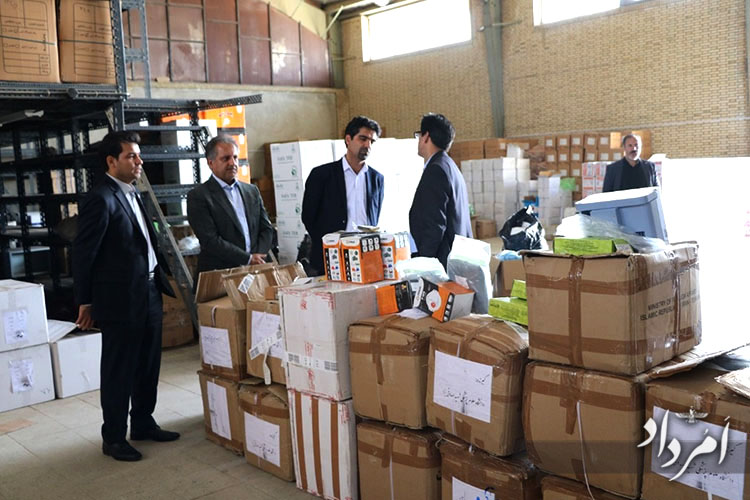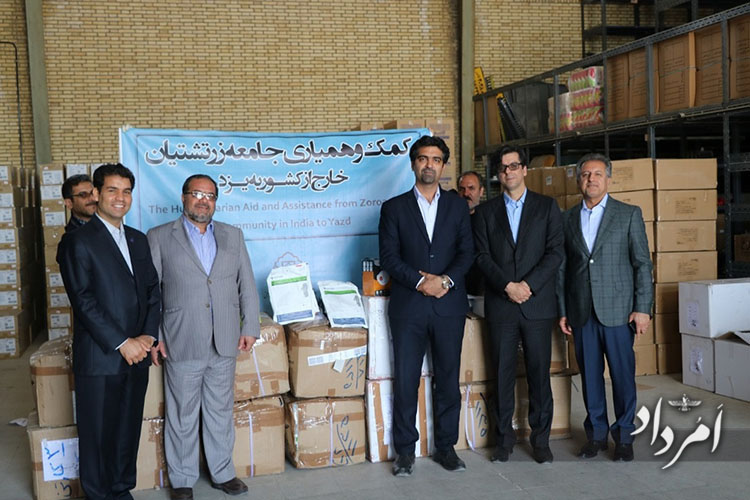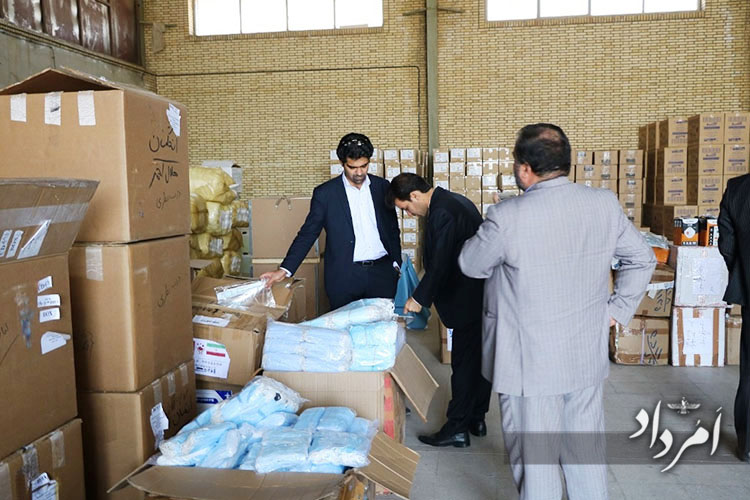 The pictures are received from Zoroastrian anjuman of yazd.
1719