Farziv Bakhtiari: Zoroastrian Film Editor Wins the Indian Film Festival Award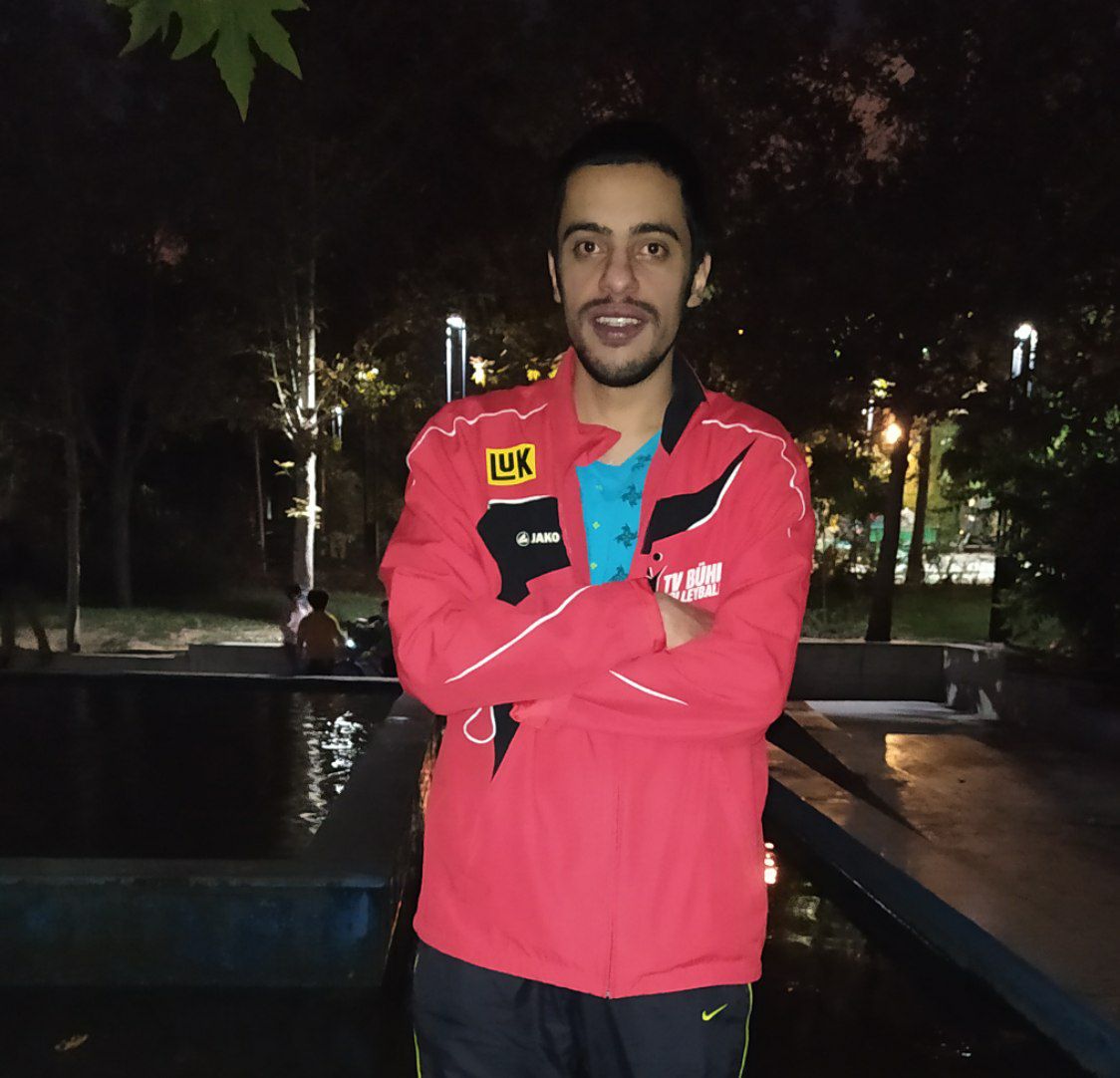 "Lyrics of Life", a documentary short film edited by young artist Farziv Bakhtiari, won 'The Best Smartphone Film Award' for the 4th Accord Cine Fest of India.
"Lyrics of Life" Film, directed by Shirin Afrand and edited by Farziv Bakhtiari, in its first international appearance in Accord Cine Fest of India, was elected as the official representative of Iran and won 'The Best Smartphone Film Award'. "Lyrics of Life" is a documentary short film which depicts the daily life of human beings.
Farziv Bakhtiari is a graduate in the field of film directing. Before this accomplishment, he first appeared in global festivals as the editor of "Peace in the Midst of Babel" short movie.
"Peace in the Midst of Babel" has been shown at UK Film Festival, Prague International Film Festival, Assurdo Film Festival of Italy, Kalakari Film Festival of India, Venice Architecture Short Film Festival, Czech and Slovak Film Festival, and it was nominated for the best film among the other great movies.
Both mentioned films are short documentary movies and are of the art and empirical style. They are fiction movies that depict the everyday life.
Film editing is the process and composition carried out in the post-production process of a movie.  Bakhtiari talks about the art of editing and the artistic work of an editor.  An editor can be named as the second director of the film.  The editor should be familiar with production tasks such as directing, cinematography, and sound recording in order to be able to properly use editing and remaking in film editing.   The editor selects shots; this means that the film's scenes are recorded in pieces (plan) and after finishing filming the editor edits the scenes by combining sounds and editing colors based on the storyline of the movie, assembles the film's shots derived from the lines and attaches them together to convey the meaning concept of the movie to the spectator in the best way possible.
Professional and experienced editors can have a great impact on the quality of the final product.
Farziv Bakhtairi was born in 1995. He finished his secondary school by earning an animation diploma from Kamal-ol-Molk school of art in 2013. He received a bachelor's degree in film directing from Soroush University, Unit 17. During his undergraduate study, he made 3 student short films and was the editor of fiction and documentary movies, movie trailers, and various video clips. He currently works in these fields. He is a member of Zoroastrian Student Association and collaborates with this association by making video clips and documentaries.