Delvapasi; a Single of Shadmehr Marzbani will be released soon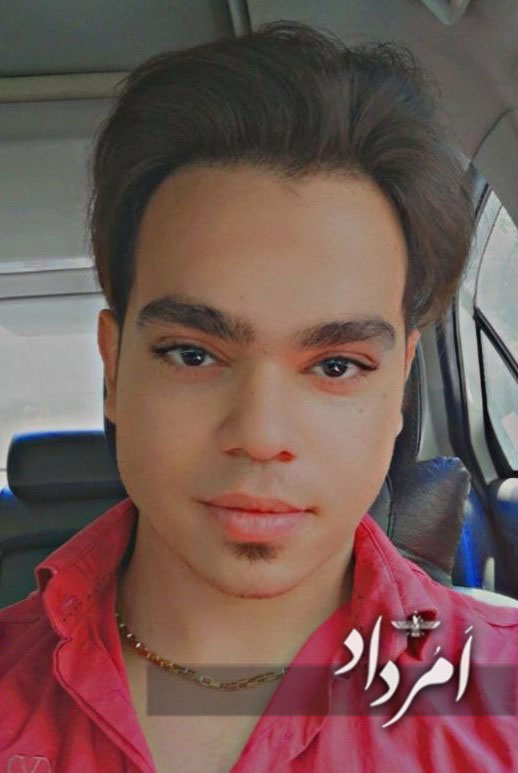 Delvapasi, the first song of Shadmehr Marzbani, a young Zoroastrian pop singer, will be released soon.
Delvapasi is a single by Shadmehr Marzbani and composed by Jahanbazkhsh Yazdani, which is in the final stage of production. The executive team of the song include two Zoroastrian artists, namely Jahanbakhsh Yazdani, composer and production manager, Ramin AkhtarKhavari, sound engineer and art director. Jahanbakhsh Yazdani is an experienced artist, composer, piano player, and piano teacher.
Shadmehr has been interested in the art of singing since the age of 11. At the age of 14, he started to learn the art and pursues his courses with hard work by enrolling in various classes. His devotion to the world of art and music went so far that he will soon officially enter the world of music with a single of Delvapasi, and he has something to say in this area.
This young artist talks about entering the world of art: This path had its difficulties. It certainly was not an easy path, but if you put your heart in whatever you do, it will happen. It does not matter how difficult the path is, you have to be interested in what you do to make it successful.
The 18-year-old Shadmehr continues: "After nearly four years of hard and continuous training, I finally got ready to produce a song. After some sound tests, we started the production process. Now, the single of Delvapasi is almost completed and will be ready in mid-December.
We are working on three other songs, and we are currently in the middle of their production. According to our plan, the production stage of these three songs should be completed by the end of December, and then we should reach the release stage. But due to the coronavirus pandemic and the restrictions, we might have to delay their release, but will try our best to move forward with our plan. Achieving a goal requires perseverance and effort. Success is no accident. Artists create art with love, and it cannot be valued materially. But without financial support, of course, it is hardly possible to survive on this path."
Supporting the artist doubles his efficiency. At the beginning of his artistic career, Shadmehr considers supporting art and the artist as an important part of success. "I want to talk about one main issue, which is supporting art and the artist. The artist can be supported in two ways. Public support for the publication of artwork and another is financial support, which is an important and difficult part", he says.
As a Zoroastrian artist, I ask all Zoroastrian associations and dear benefactors to do not abandon Zoroastrian artists in need of financial support, I mean not only me but all of us. Please support and help them, so that we can achieve a better result and honor the name of the Zoroastrian community.
Shadmehr Marzbani was born on September 29th, 2002. His mother is Susan Amirani Biyuki, and his father is Shahram Marzbani, and he is from Alborz. He is currently passing his final year of Computer engineering and plans to continue his studies in sound engineering at the University of Arts.