Gratitude Extended to Zoroastrian Nurses by Mehravaran-e Yasna Kavir-e Yazd Institute for Zoroastrian Nurses
Gratitude Extended to Zoroastrian Nurses by Mehravaran-e Yasna Kavir-e Yazd Institute for Zoroastrian Nurses
Mehravarane-e Yasna Kavir-e Yazd Institute expressed their gratitude towards Kharman Khosraviani, Arvin Foroudi, Azin Farahifar, Delnavaz Khodaparasti, and Ardeshir Purdahmobad on behalf of representing the selfless and dedicated nurses in the pandemic.. Shahrokh Bastani, CEO of Mehravaran-e Yasna Kavir-e Yazd Institute, Vafadar Najmizadeh, and Sohrab Namiranian, members of the board of directors, were present in this program, which took place on Sunday, December 20, 2020.
In this regard shahrokh Bastani stated: the medical staff have gone through difficult times in this pandemic, the nurses have treated COVID-19 patients with great patience, and sometimes have become sick themselves. Thanks was extended (while implementing all the health and safety codes) to these nurses who represented the medical centers.
Photos by Shahrokh Bastani.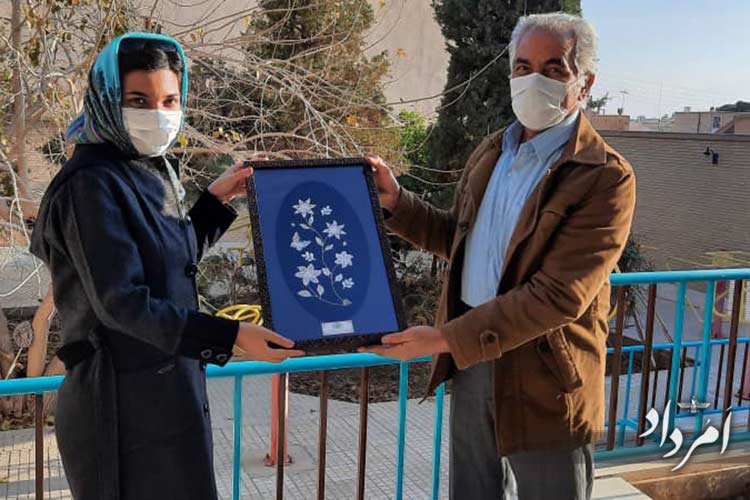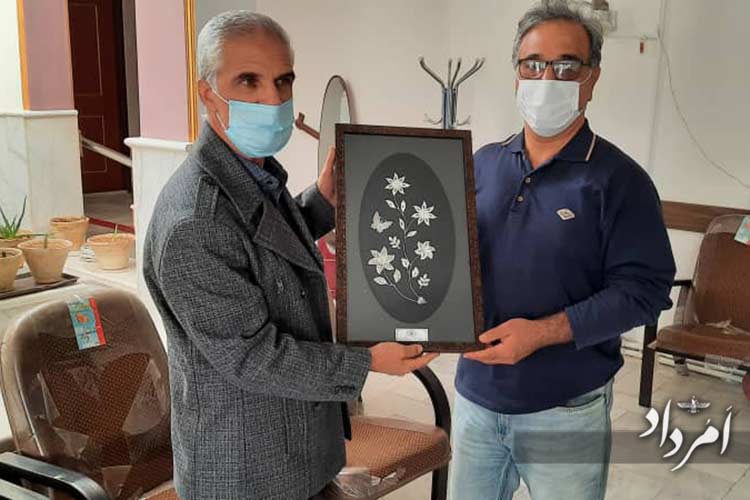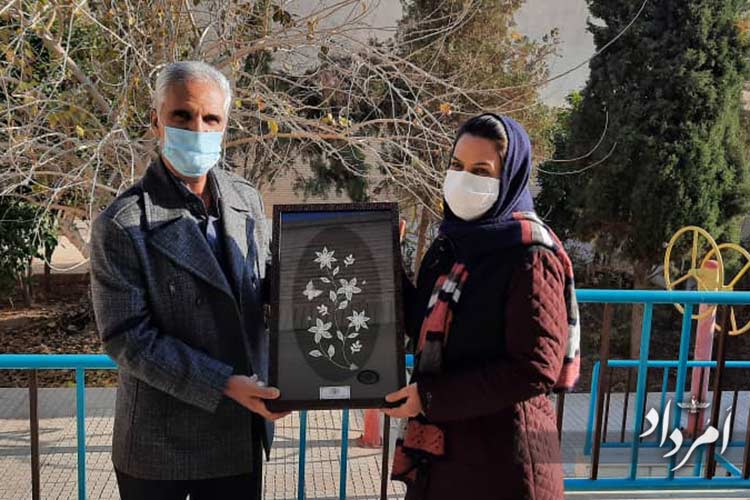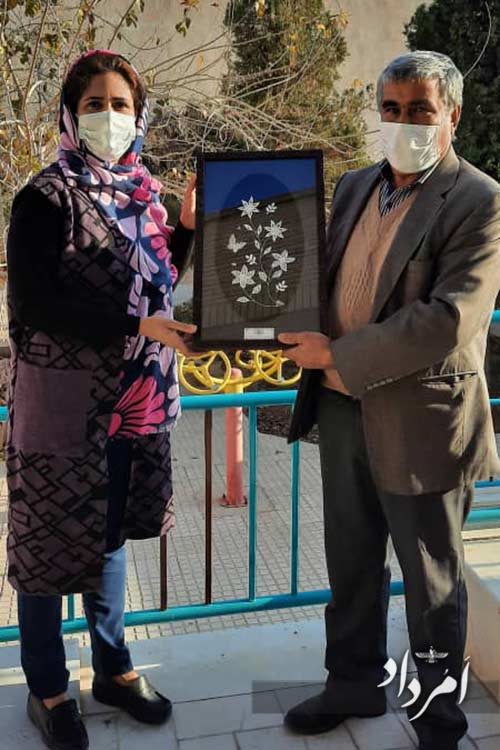 فرتورها از شاهرخ باستانی رسیده است.
4090