Two photos taken by Sharmin Nasiri, a colleague of Amordad Photography Group, entered the photography exhibition in Berlin
Photos taken by five active members of the Khorasan Razavi Photographers Association were accepted by the jury of the 22nd German International Photocup 2021 International Photography Competition and Exhibition in Germany. The name of Sharmin Nasiri, one of the colleagues of Amordad weekly in the photography group, can be seen among those who have qualified for this international exhibition.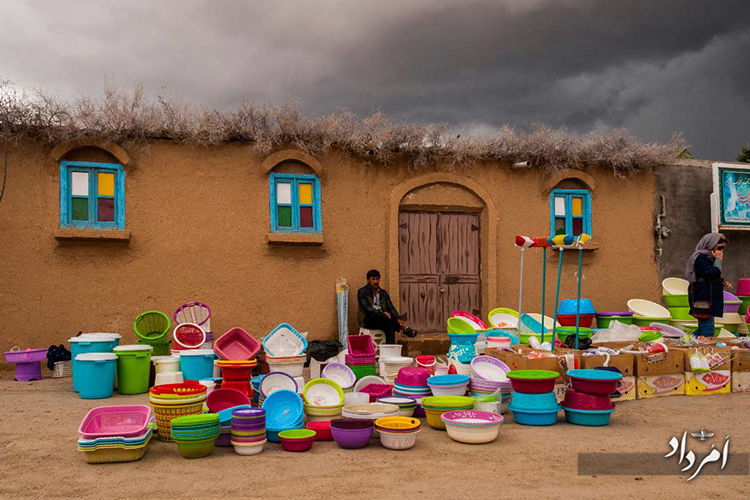 Title:  A village bazaar, near Bardaskan (Sharmin Nasiri)
According to IRNA, the public relations of the Khorasan Razavi Photographers Association reported on Monday evening, Farvardin 23, 1400: In this stage of the competition, which will be held in four sections: Color photography, Monochrome, Nature, and Travel, 14 photos were accepted from five photographers of this association.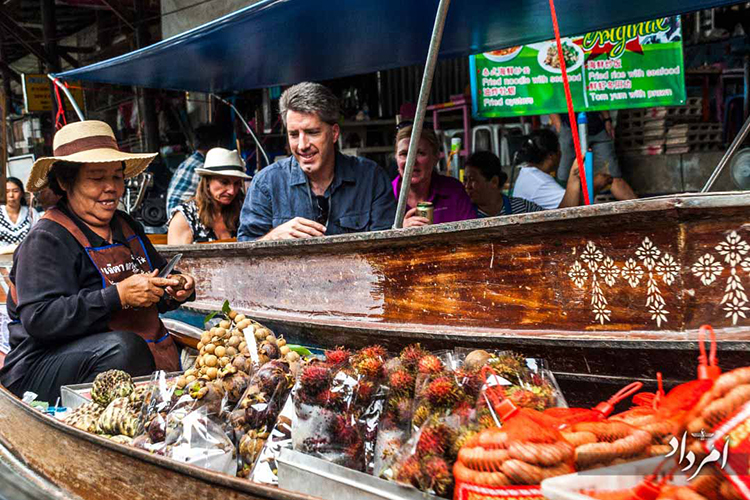 Title: Floating Fast Food, Thailand (Sharmin Nasiri)
According to this report, the artworks of Sharmin Nasiri (2 photos), Seyed Jalil Hosseini Zahraei (2 photos), Qadir Vaghari (2 photos), Mohammad Reza Pahlavan (4 photos), and Mohsen Eslamzadeh (4 photos) were accepted in this competition and exhibition.
This exhibition is held simultaneously in Filderstadt, Baden, Hessen, Lower Saxony, and Nordheim. Nineteen thousand one hundred seven photographs were received from 2,071 photographers from 113 countries, and 635 photos from 203 photographers from 69 countries have entered the exhibition in the adult and children section.
The German Photography Federation DVF organized this international competition for the 22nd consecutive year under the auspices of the American Photography Association PSA and the aegis of the FIAP.
Followers can check www.germanphotocup.de for more information and view selected photos.