Ascent to the Parsun Summit
As part of their training program, the Zoroastrian mountaineering group of Tehran ascended to the Parsun summit in memory of ravanshad Ardeshir Moradian.
Zoroastrian mountaineers, led by Sirus Mandegari, climbed the Parsun summit in preparation for ascending to Damavand. Shah-Bahram Najmi, Sohrab Jamshidi, Ramin Zerehpoosh, Ardeshir Behmardi, Kourosh Moradian, Noushin Foroudi, Firoozeh Mavandadi, Yasna Yazdani, Azita Akhtarkhavari, and Vishtasb Namiranian were members of the zoroastrian mountaineering group of Tehran on the Person summit.
The Parsun Summit is located at an altitude of 3160 meters in the northeast direction of the Havij Plain (Gorchal or Giahchal); it is one of the summits of Lavasan Bozorg city in the Afjeh district.  The ascent route started from Afjeh villsage towards Havij plain, and by reaching the Parsun summit and returning from the same route, the one-day ascent program ended on May 28, 2021. This ascent coincided with the 27th death anniversary of the hardworking young Ardeshir Moradian. The late Ardeshir Moradian, one of the Zoroastrian Students' Association members, died on May 27, 1994, while voluntarily trying to fix the power supply system of the Osun Garden.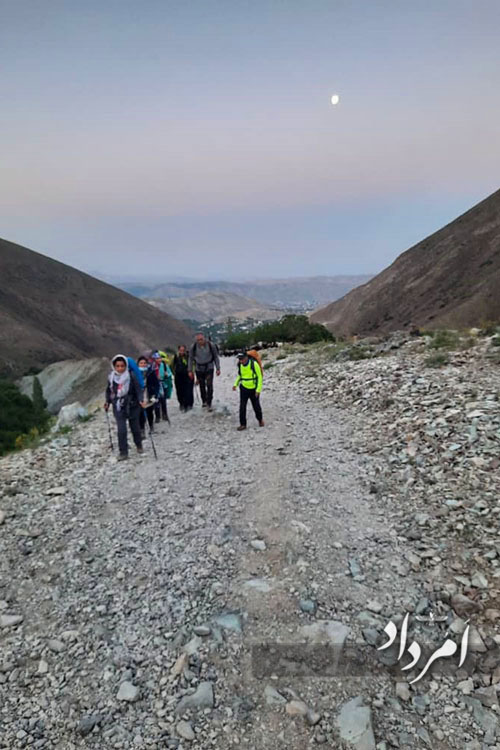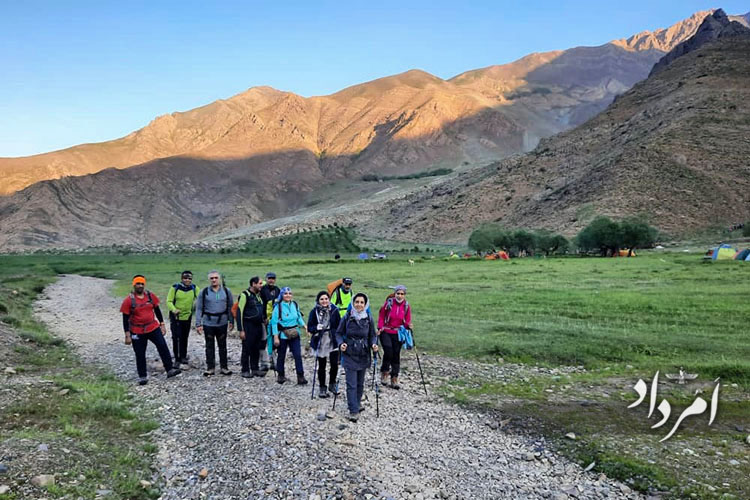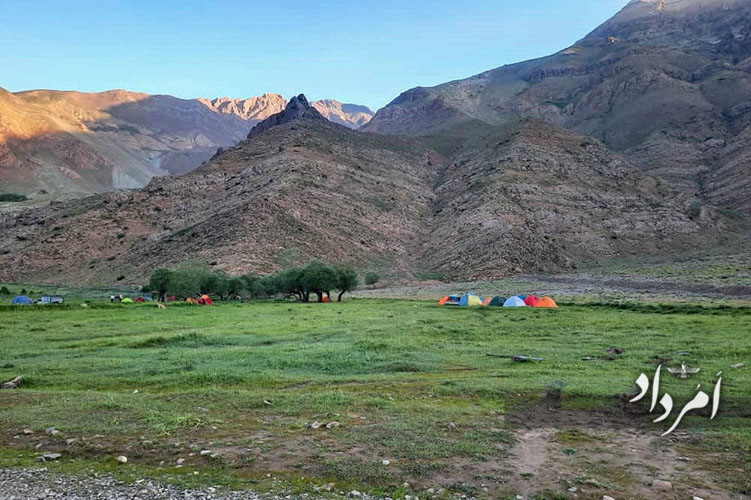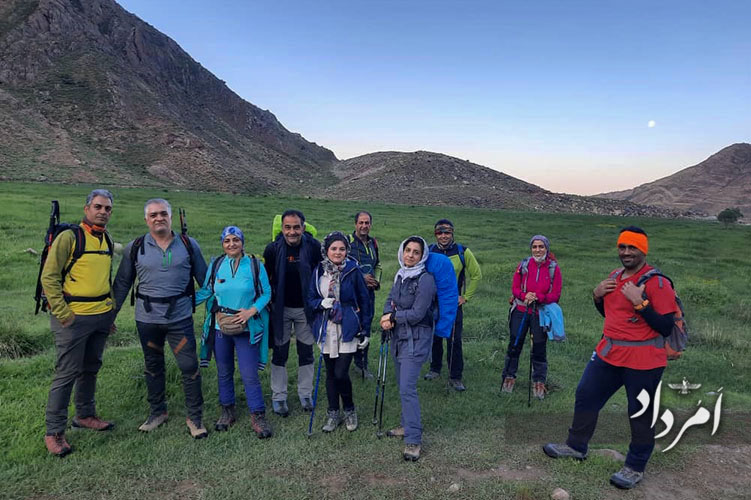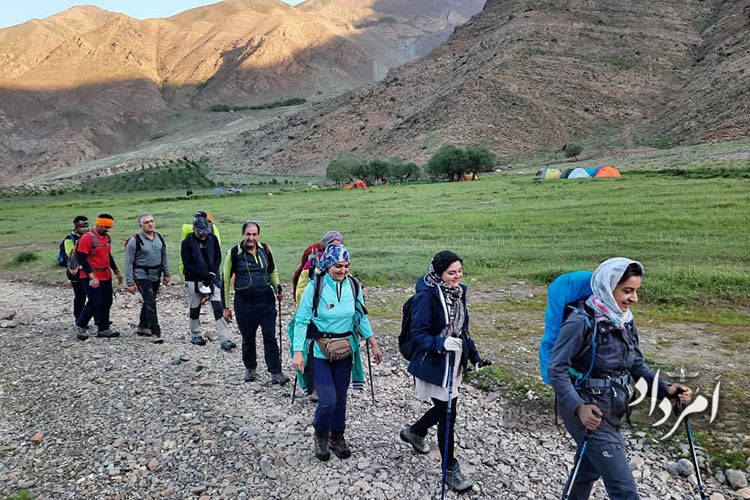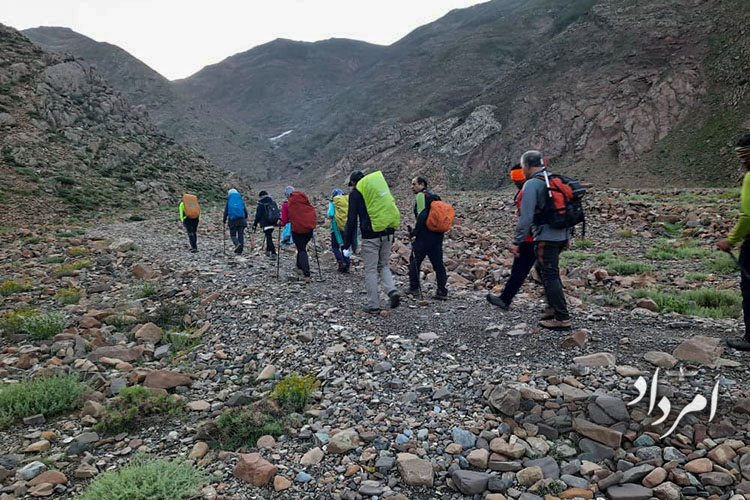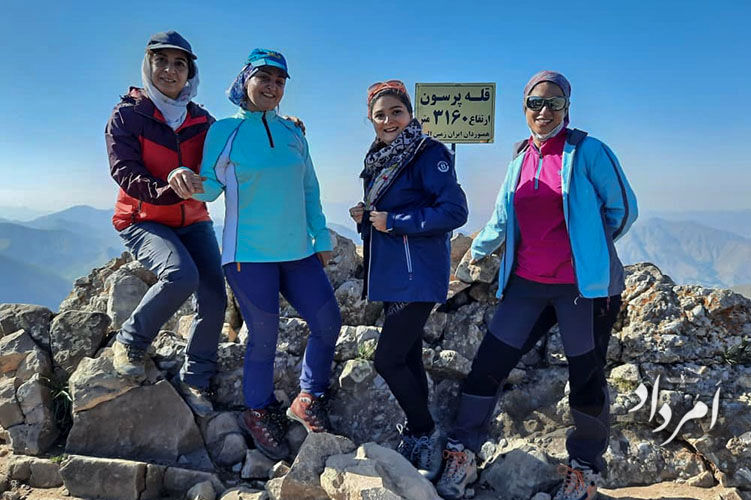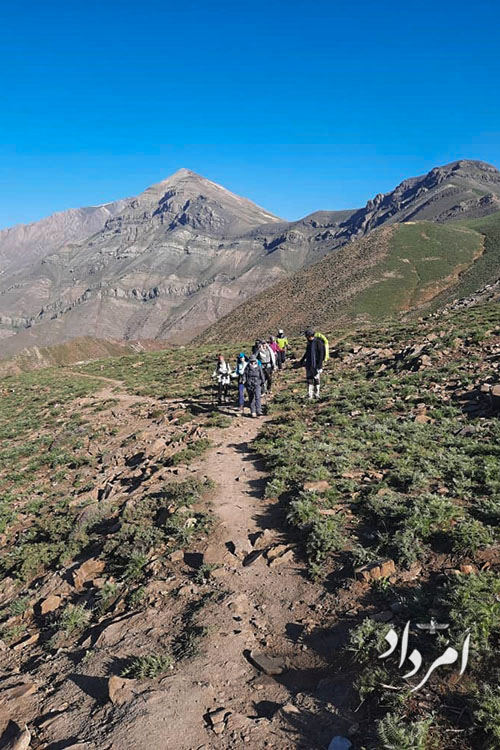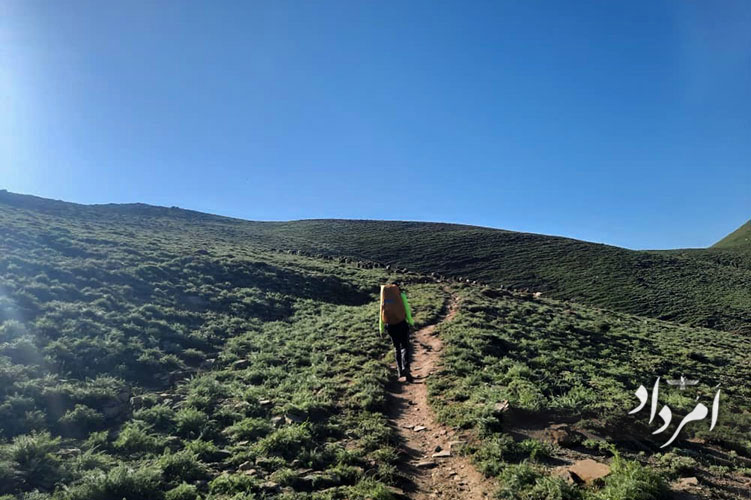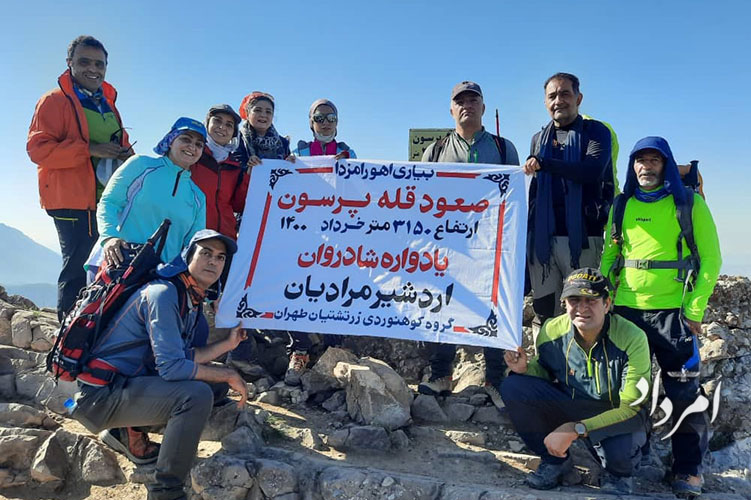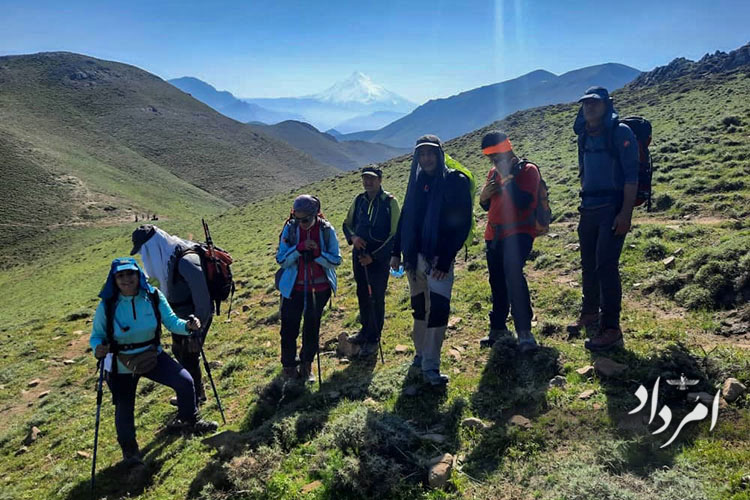 Photos by Ramin Zerehpoush