Maidyoshahem Gahanbar ceremony in Seattle, USA
The Zoroastrian Association of Washington State (Seattle) occasionally held the Maidyoshahem Gahambar Ceremony in a park in Bellevue.
Many Zoroastrians who live in Seattle, USA, participated in the Maidyoshahem gahanbar and the prayers were recited by Mobed Jamshid Pouresfandiari.  This ceremony was held on Sunday, June 27, 2021 (Tir 6, 1400 solar).
Gahanbar is a ceremony that has been celebrated for a long time in cultural Iran, a festival whose main foundation and theme is gathering, sharing, unity and joy.  Maidyoshahem means the middle of the long summer.  In a belief, it tells us of Ahura Mazda's second phase of creation level, when water appears in the universe. The time of this five-day celebration from Khor Izad to Dey-be-Mehr, in the Zoroastrian calendar, is equal to the 8th to Tir 12 in the country's official calendar.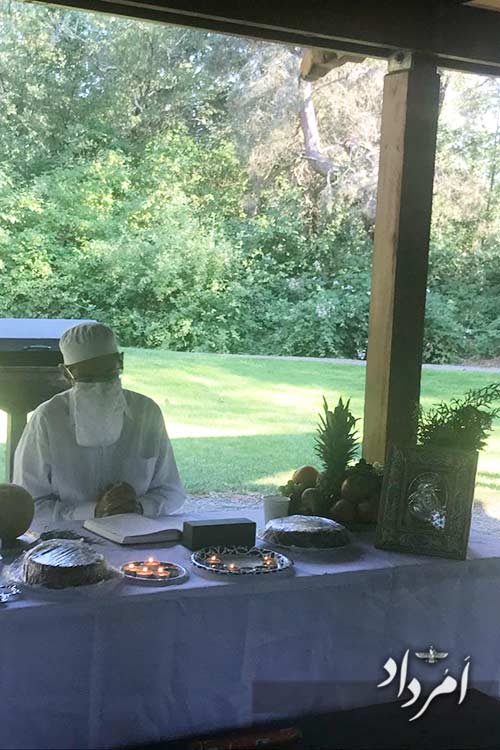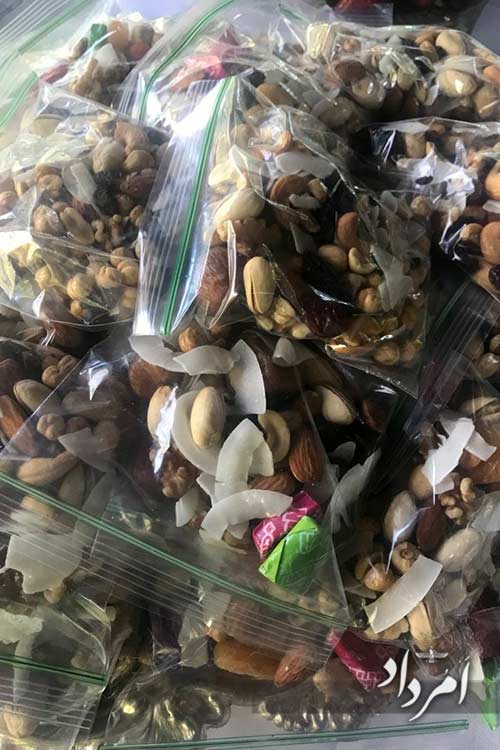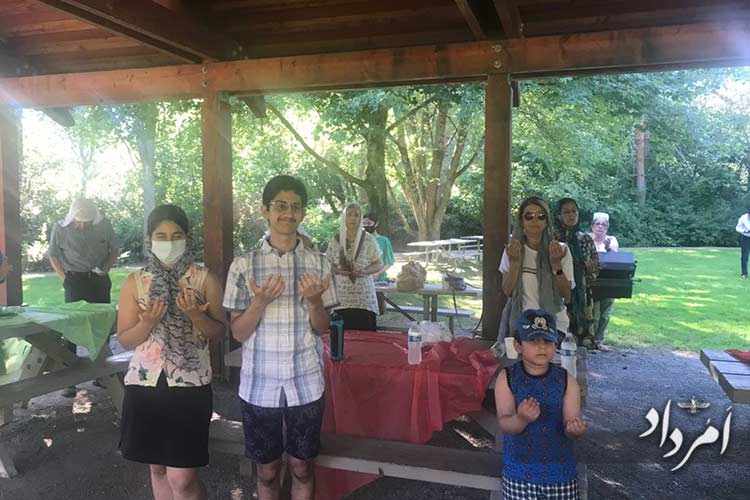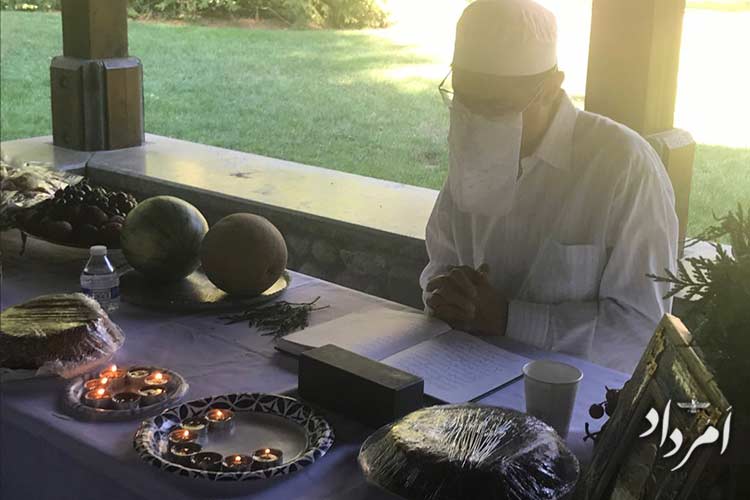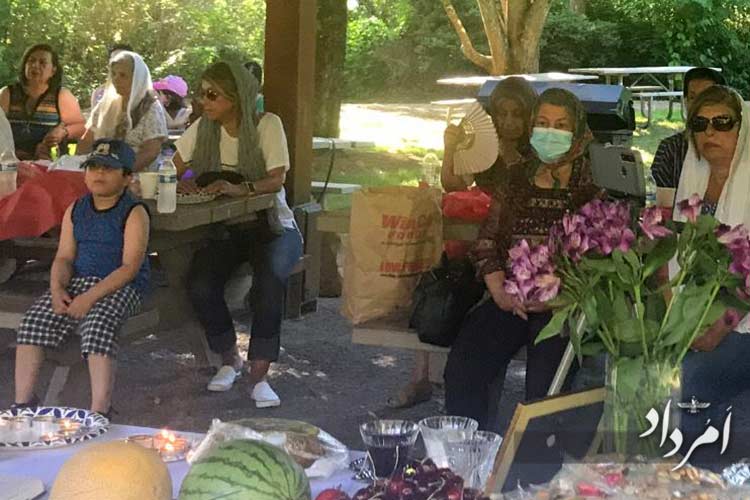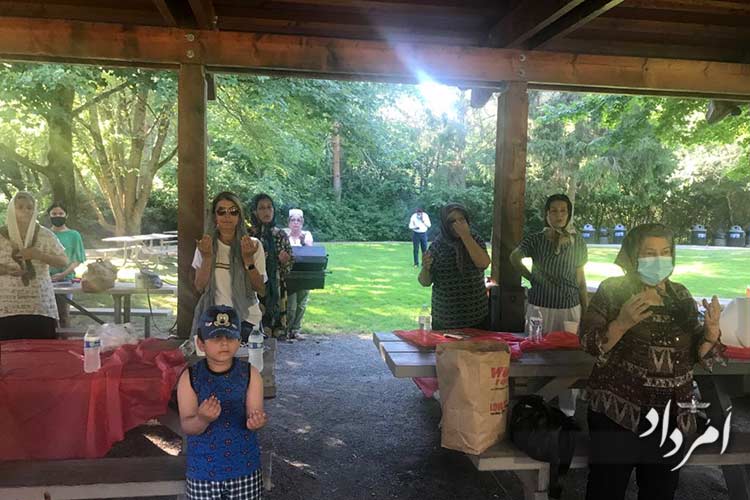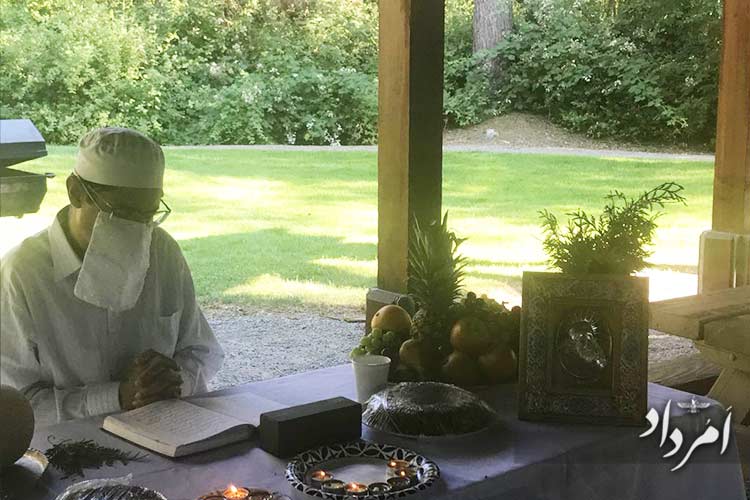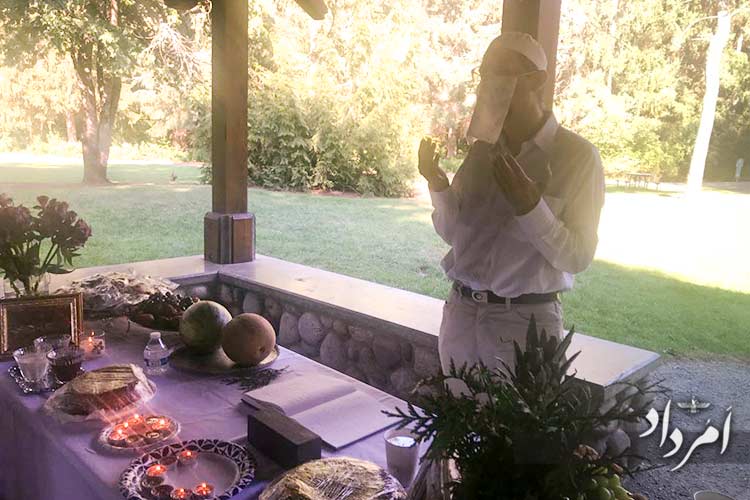 Photos by Atousa Mandegari