The Reportage
Paintings from Pooneh Oshidari in an exhibition on the topic: "Motherland"
Pooneh Oshidari's paintings have been displayed in the collection called "motherland", inspired by the environmental situation in some parts of Iran.
Pooneh Oshidari is a post-graduate of illustration and has a Bachelor's degree associate in graphics from the Faculty of Fine Arts, Tehran University.  She uses various sources of media and combines them to create her artworks. She deals with the issue of the environment and its connection with life's problems these days. Accident in shaping and trying to control them is one of the critical themes of Oshidri's artworks. She uses the monotype and monoprint techniques as part of the performance.
The "Motherland" collection consists of three parts and has been inspired by the situation of some regions of Iran that, over time, had unsuitable climate conditions.
In the first part, the artist illustrates photographs belonging to the historical regions of Iran and confronts the view with historical and deserted spaces located in a natural context. These areas have changed and left without life since many years now.
In Oshidari's artworks, plants are hanging and growing in space and expanding like monsters, encompassing the whole area which may be in the painter's view of a historical or landscape area. Structures such as reservoirs, chahar taq, and fire temples, which played their role in the lives of the village and its people throughout history. In unfavorable climatic conditions, when the habitat has become lifeless, or its inhabitants have moved to another place to achieve more adaptable and sustainable conditions, life has found a new narrative, and the painter seeks to portray it.
Live arrangements are another part of the works that were composed of plants and photographs. These works are forms of plant growth stages that the process of completing has been documented and recorded by the documentary expert.
In another section of this collection, we see an interpretation of the dream of the motherland, which is inspired by the role that the ancient methods played in protection of natural resources found in the ancient scripts and the value of earth written in ancient Iranian books. Artworks of the image of a child, in the shelter of his mother, which is related to the birthplace of human beings, and the child being compared to the land , and nature to giving mother, (also mentioned in ancient texts) giving the viewer a feeling of possession to her/his birth place.
The exhibition "Motherland" is held from 4 to 21 Tir, in Bavan gallery at Motahari Ave., Larestan Str., Abdeh (east) Alley, No. 7.
Art lovers can visit the exhibition on Fridays from 4 to 9 pm, and weekdays from 4 to 8 pm. The gallery is closed on Saturdays.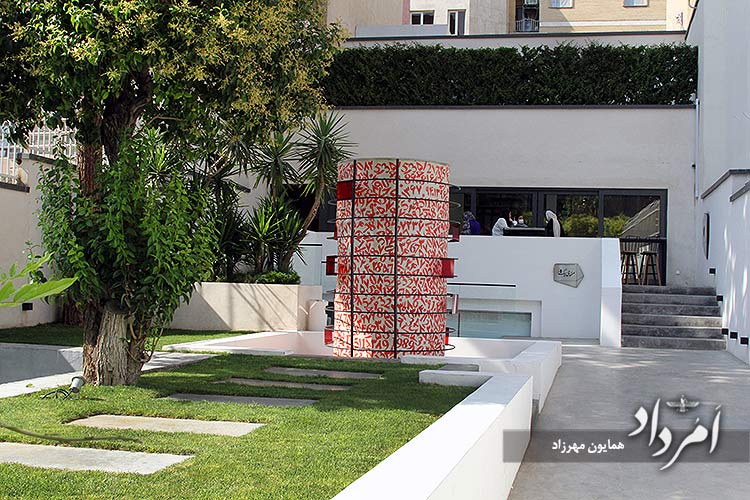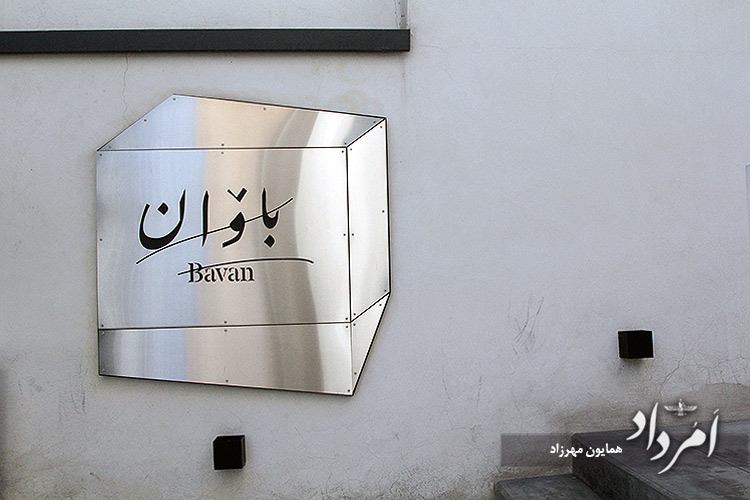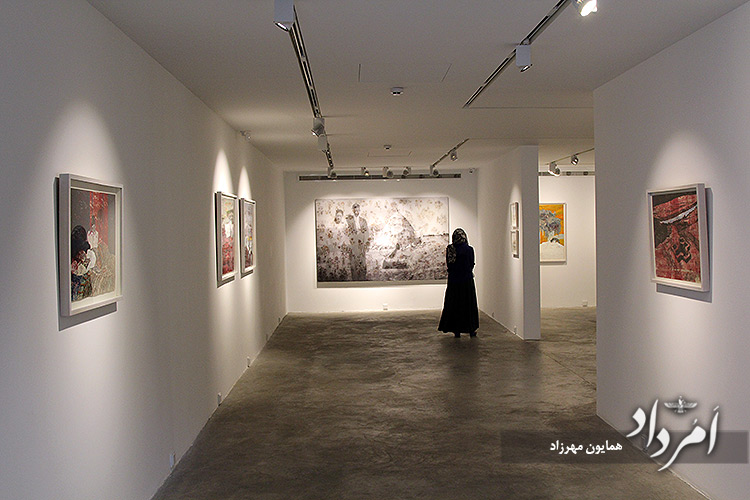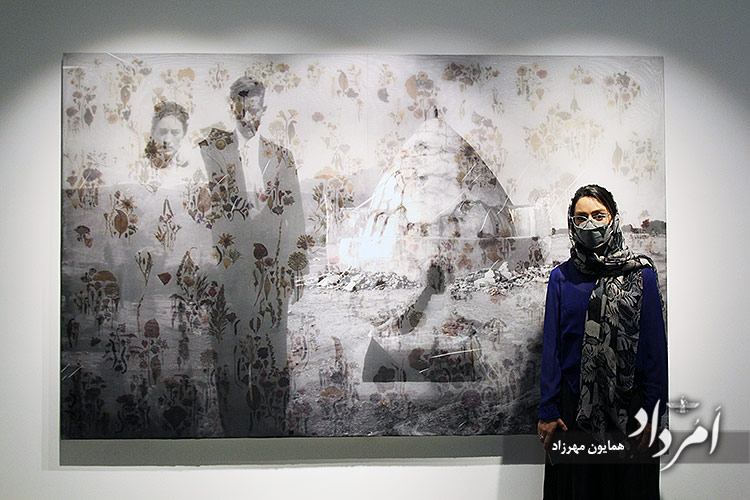 Pooneh Oshidari, Zoroastrian Artist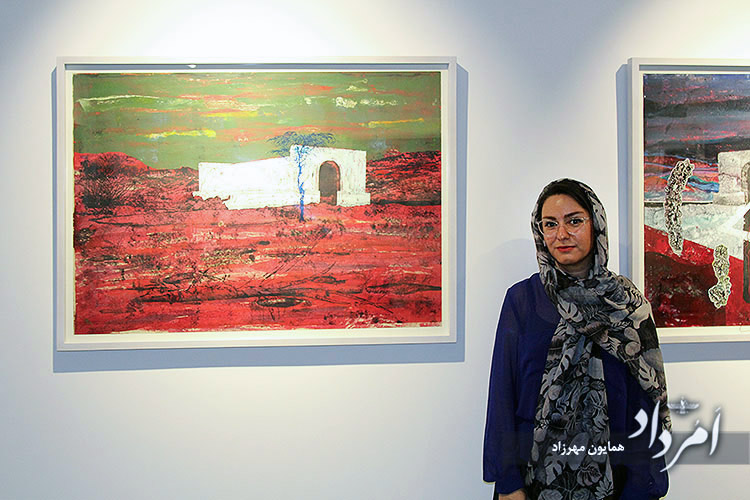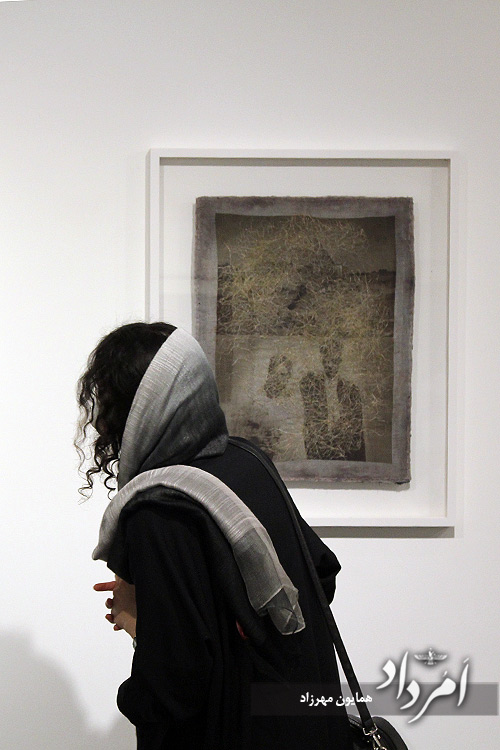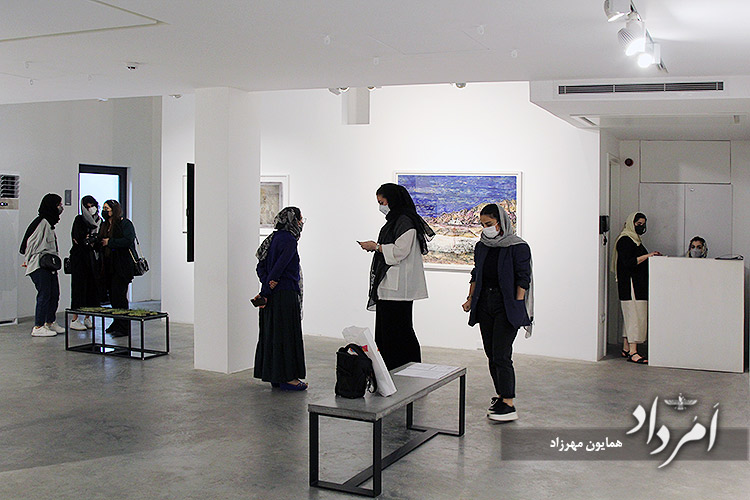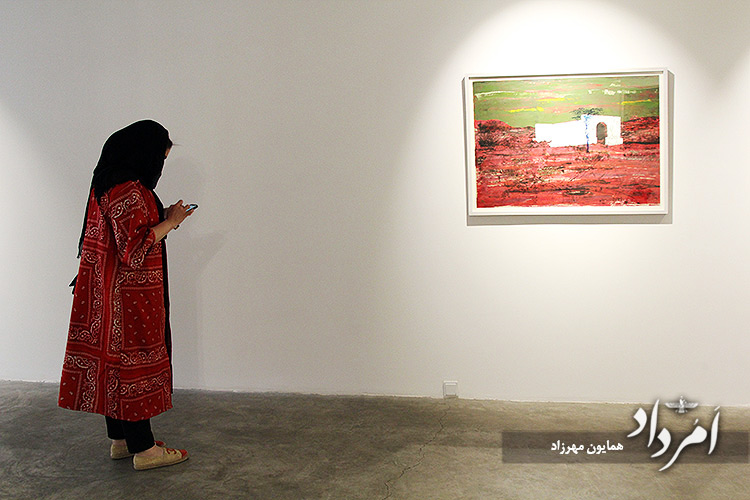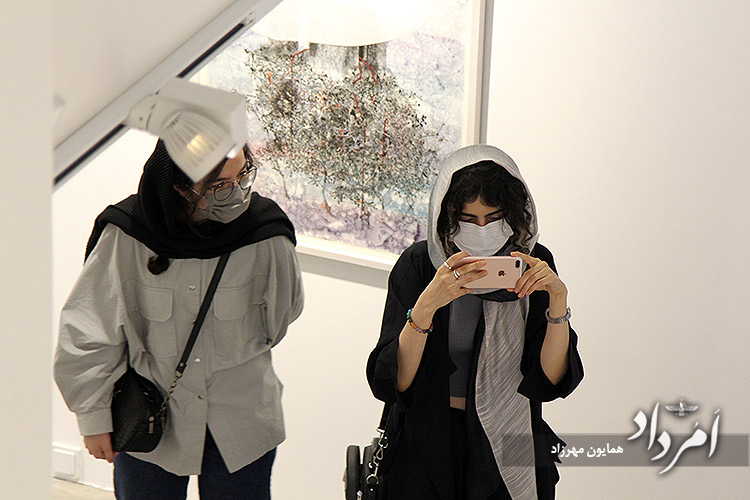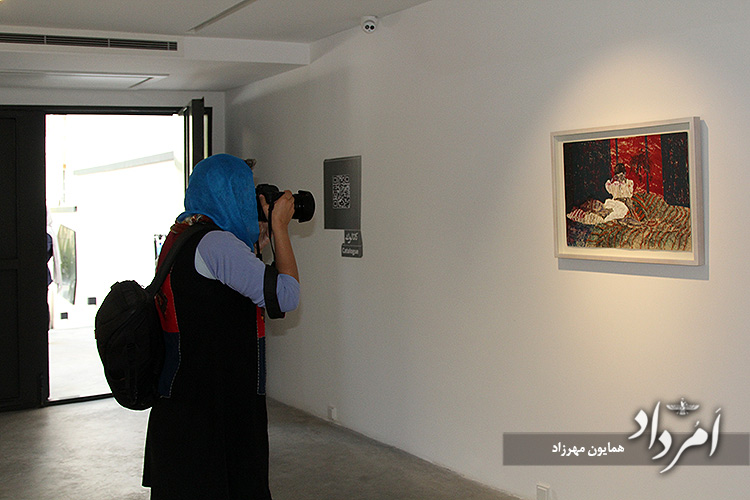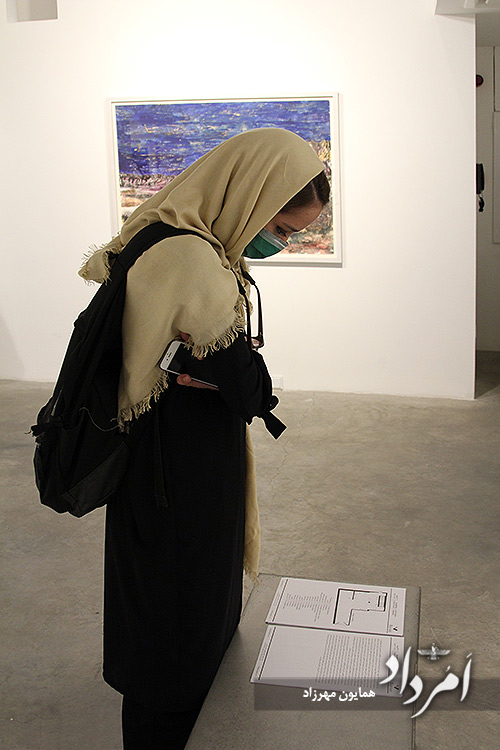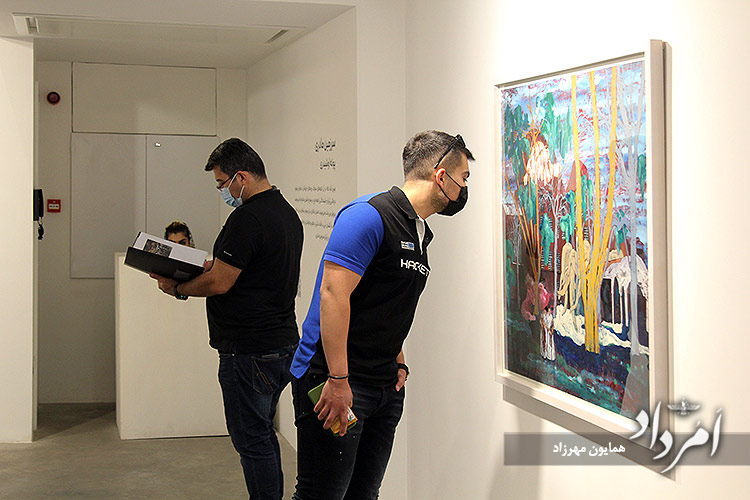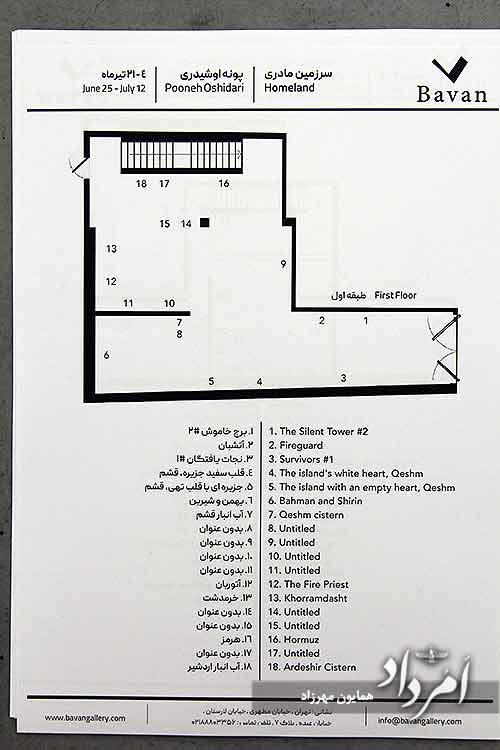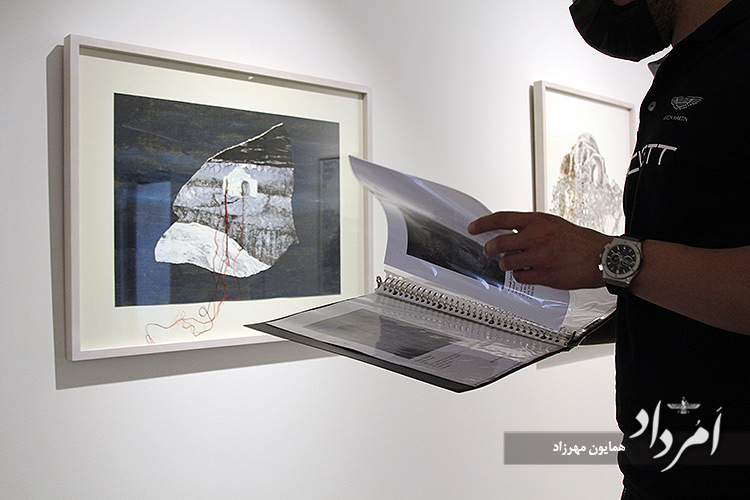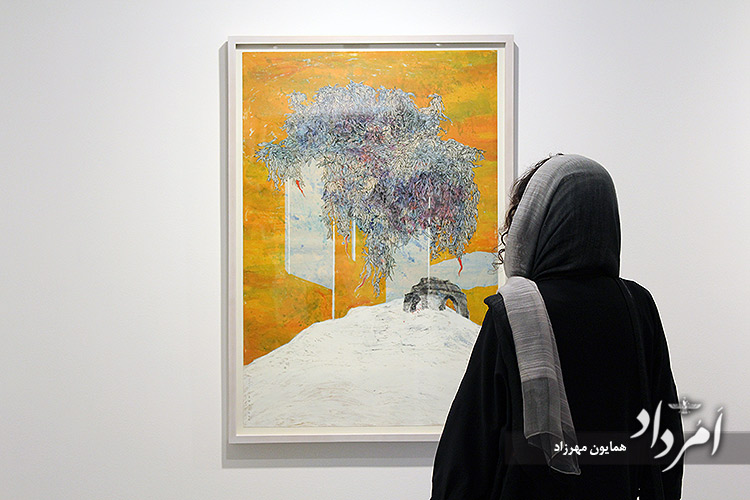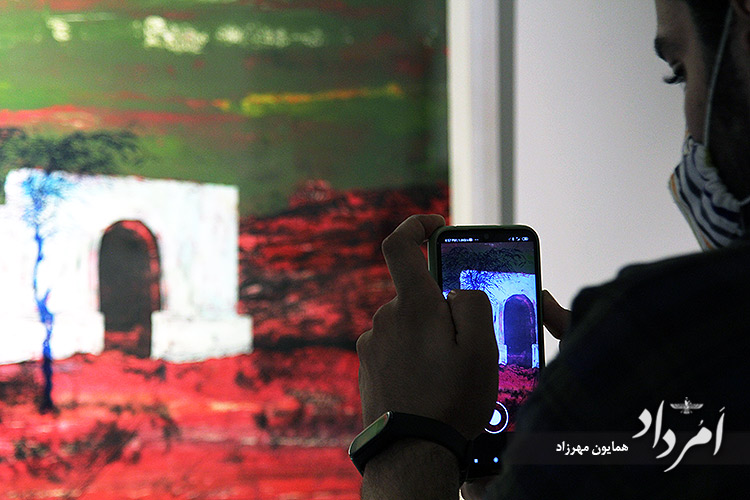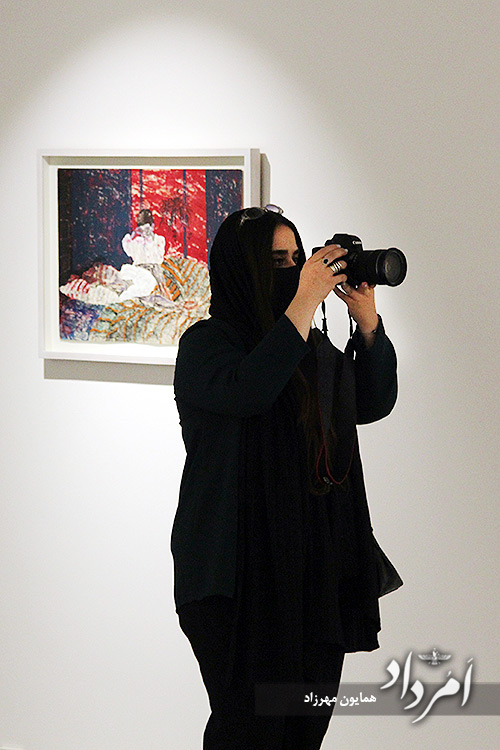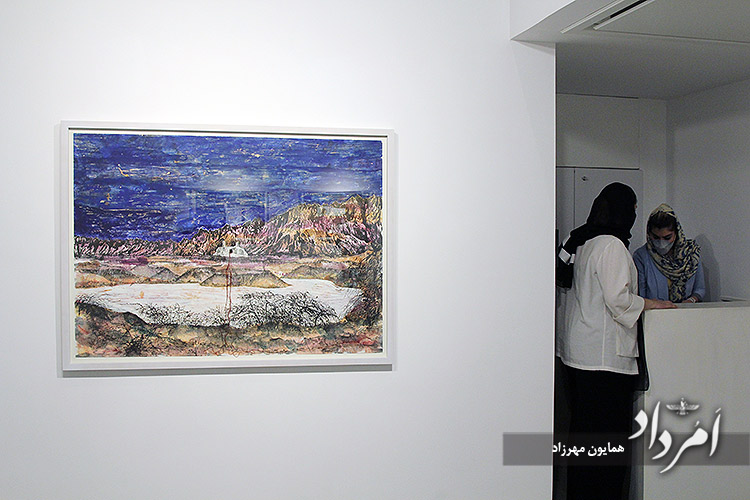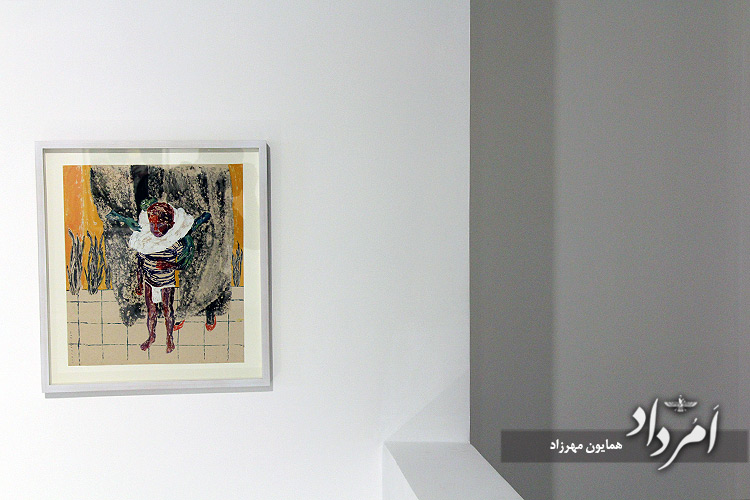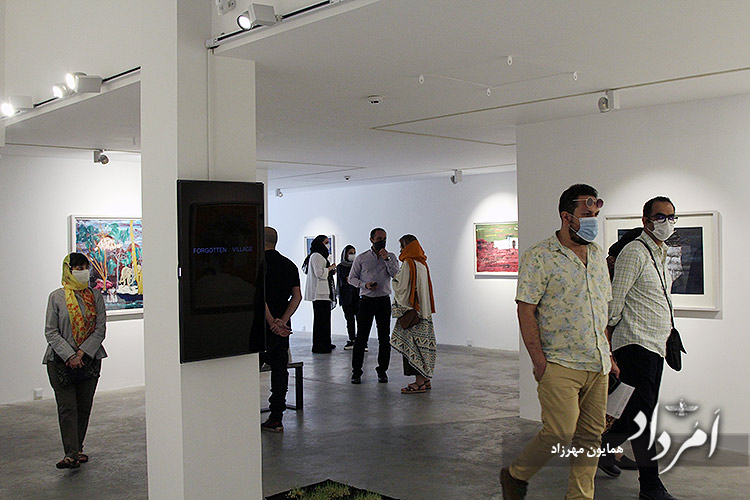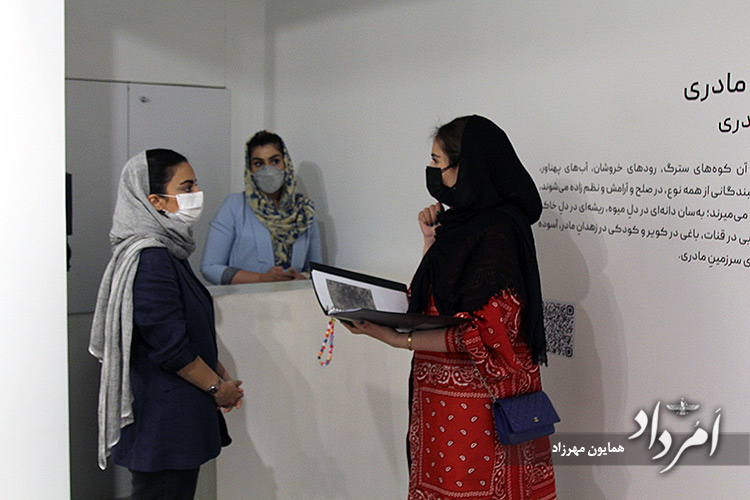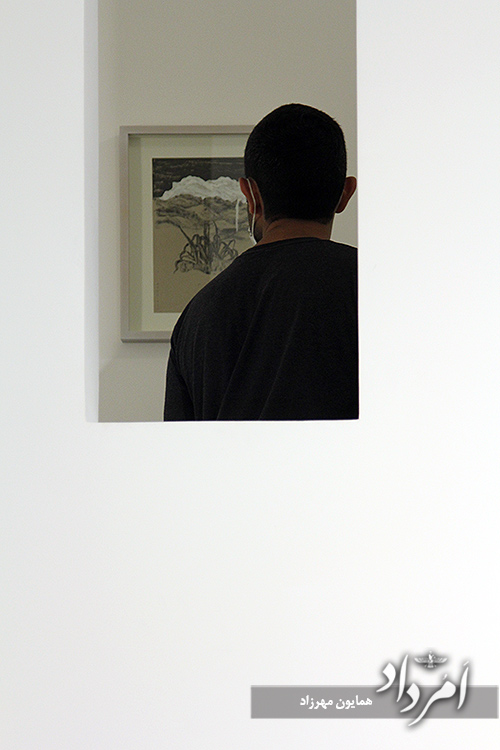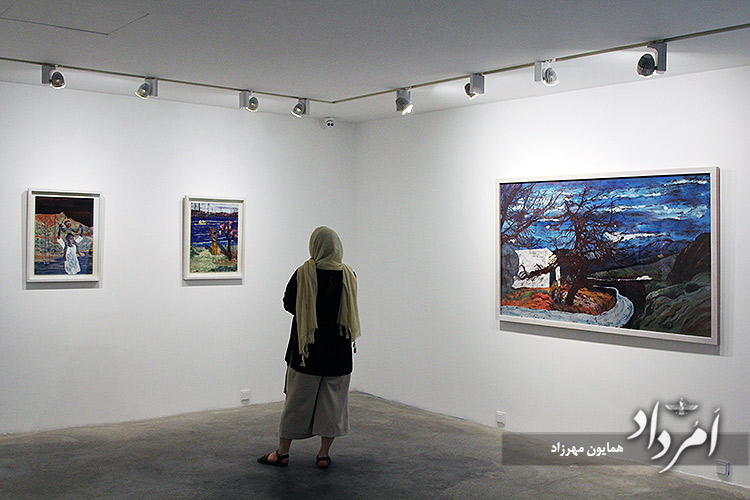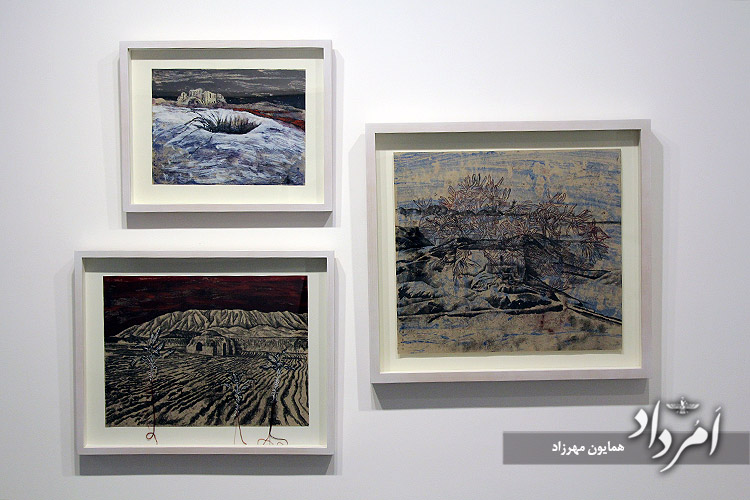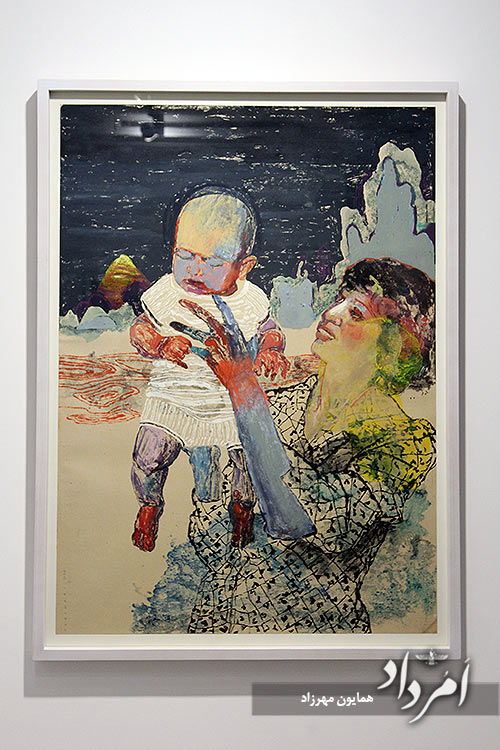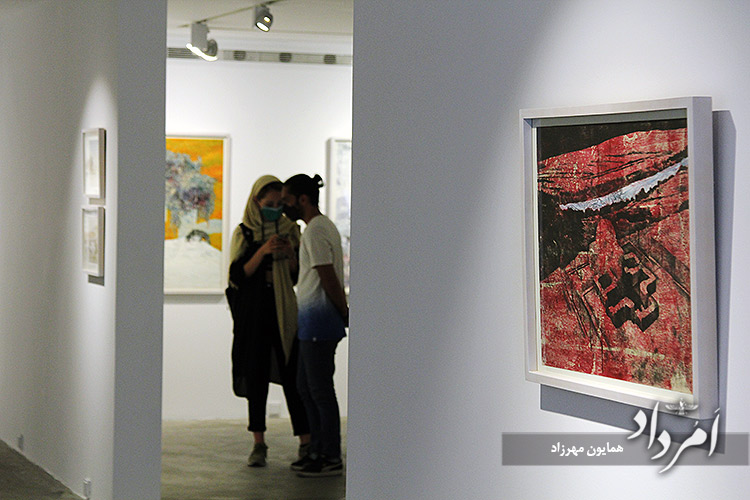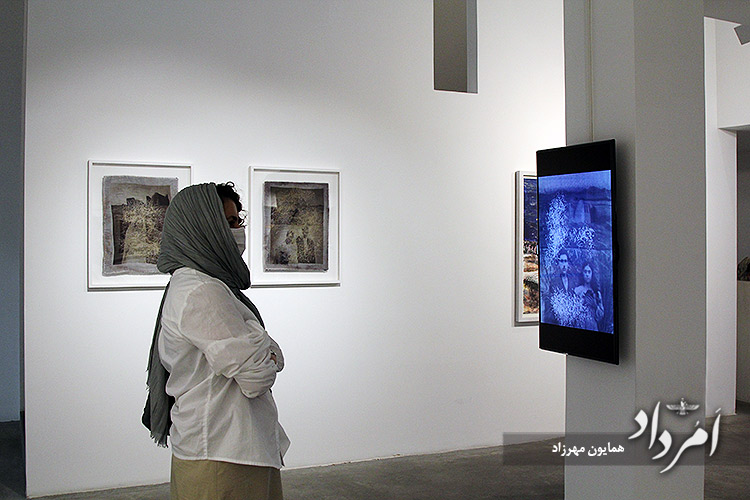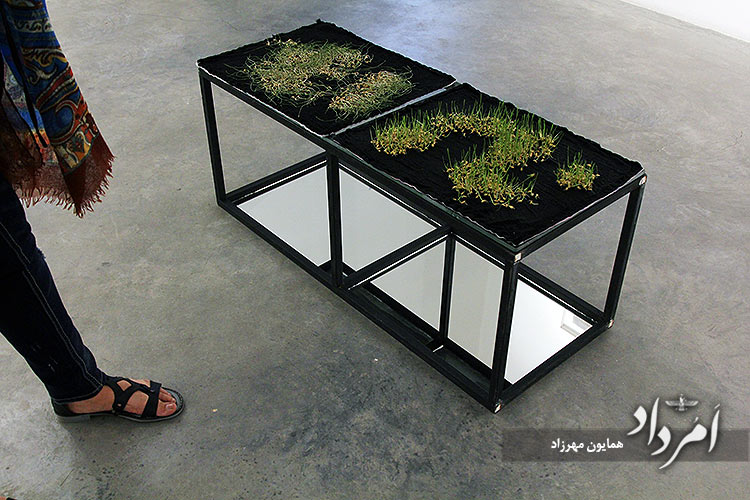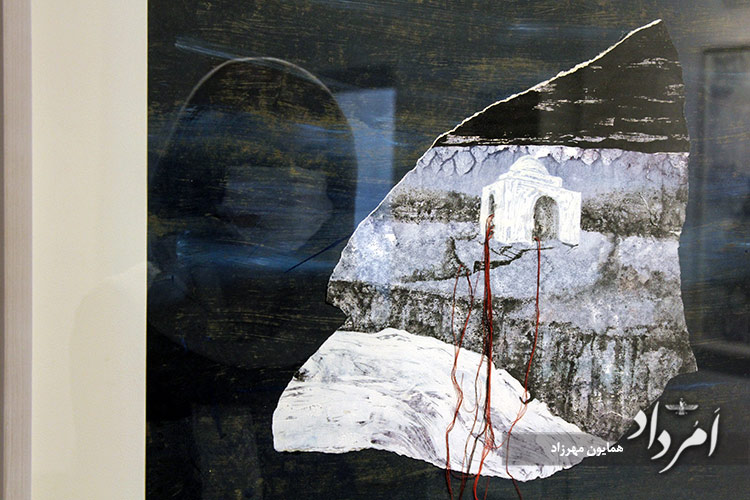 Photos by Homayoun Mehrzad