Esfandiar Izadi elected for the 6th Village Council of Mazraeh-ye Kalantar, Yazd
Esfandiar Izadi, as main member, and Shahrokh Rafi sharifabadi, as substitute, were elected as members of the Council of the Zoroastrian village, Mazra-e Kalantar.
The sixth round of elections for city and village councils was held on Friday, Khordad 28, 1400, simultaneously as all over the country, in the Zoroastrian village of Mazraeh-ye Kalantar, under the present health regulations.
After counting the votes and publishing the results, Esfandiar Izadi, the Zoroastrian candidate for the village council elections, was elected as one of the three main members of the sixth Village Council for four years with 33 votes, and Shahrokh Rafi Sharifabad, the other Zoroastrian candidate, gained 31 votes and became substitute member.
Delnavaz Javanmardi, the village governor of Mazra-e Kalantar, who was one of the 12 supervisors of the village council elections, said about the election: "The counting of votes was done until 3 a.m., and the result was sent to the central district of Meybod along with the ballots."
The village council has three main members and one substitute member. The result of the elections of the village council of Mazraeh-ye Kalantar is determined in the order of the majority of votes as follows:
Hashem Eslami Kalantari 55 votes, Mashallag Morovati Kalantari 36 votes, Esfandiar Izadi 33 votes, Shahrokh Rafi Sharifabad 31 votes, Bahram Manouchehri 30 votes, and Rostam Nodini 28 votes.
Javanmardi continued: "The members of the sixth village council will start working from the second half of Amordad by issuing an activity license and receiving a membership card of the village council."
She reminded: "Farhang Izadi Kalantari, Mehraban Khademi Kalantari, and Farmarz Khademi Kalantari, all three members of the 4th and 5th village council of Mazra-e Kalantar, did not register for this term. Mashallah Morovati is the substitute member of the fourth and fifth terms of the village council.
Election of the village governor is one of the duties of the village council.  Delnavaz Javanmardi Jafarabad was elected by the Mazra-e Kalantar council, under the supervision of the Meybod district governor, since 1993 and is working for the restoration, development and prosperity of the village.
Mazraeh-ye Kalantar village is one of the Zoroastrian villages in Yazd province, located 12 km away from the center of Meybod and adjacent to Jahanabad industrial town. This village has the importance of cultural heritage and world tourism.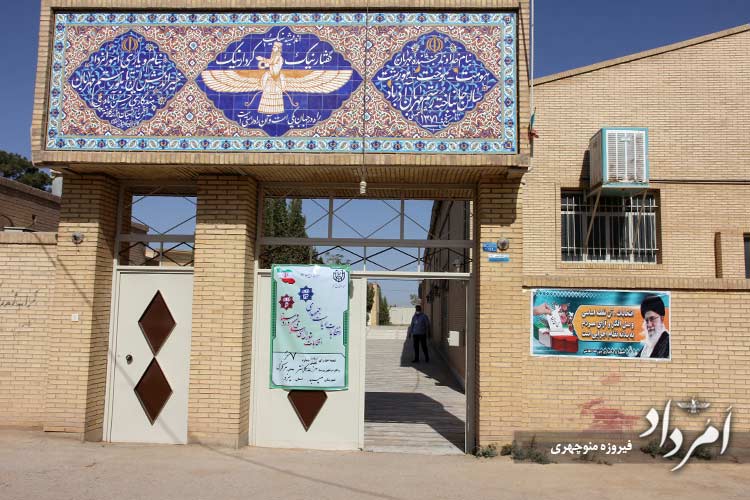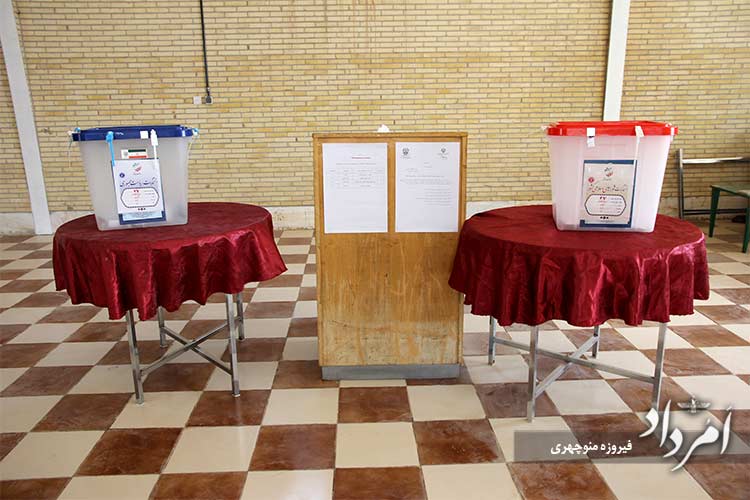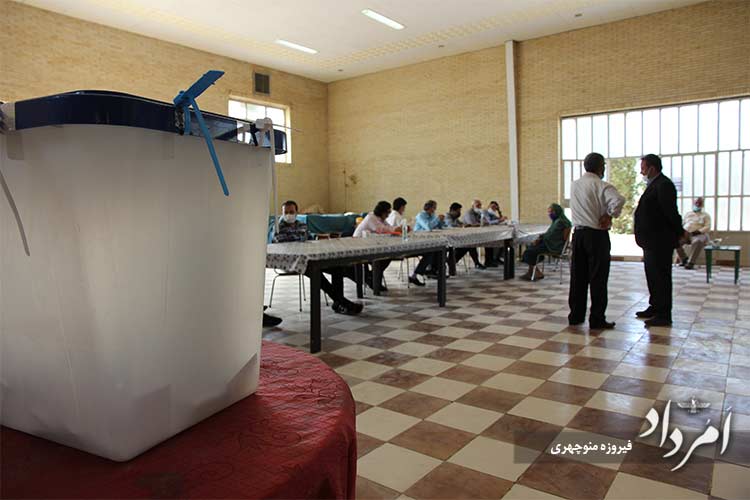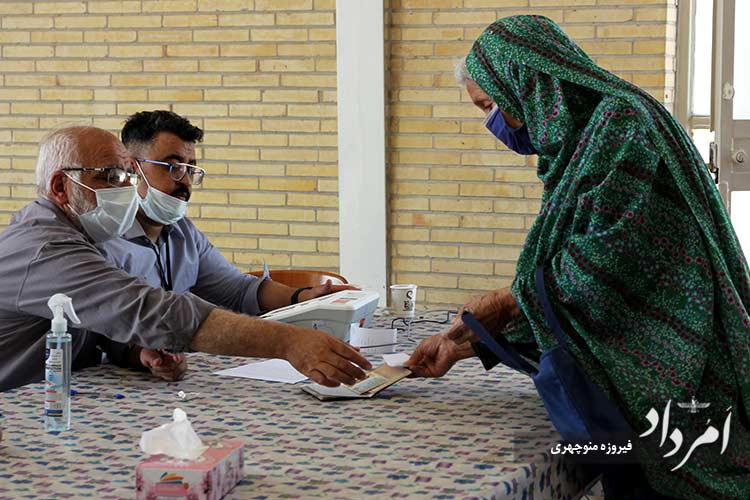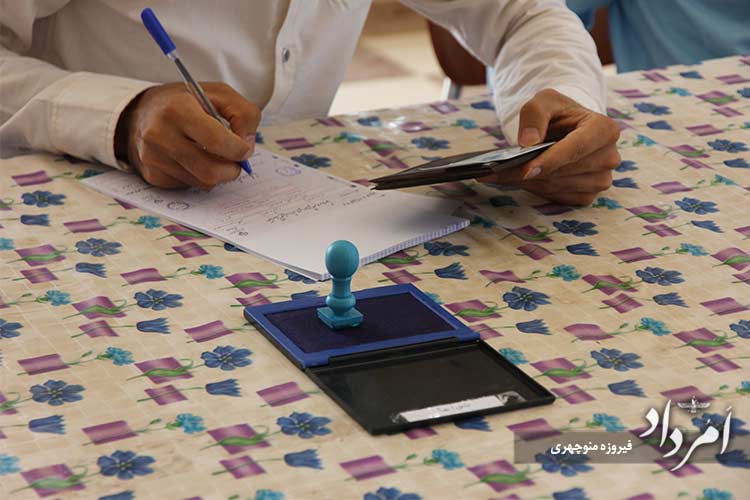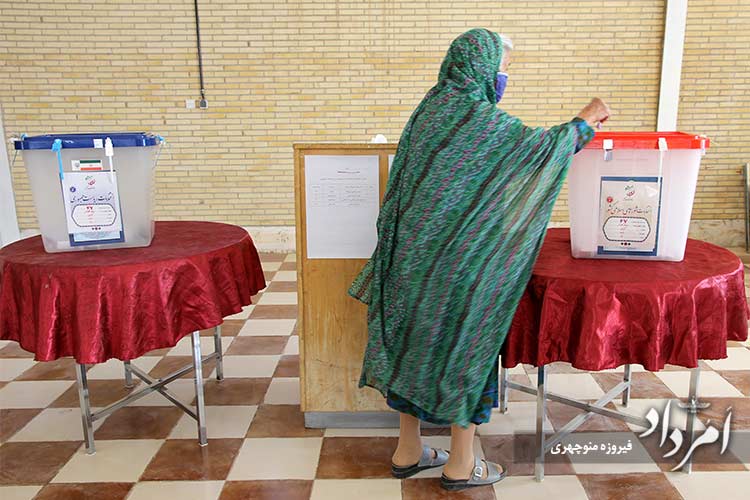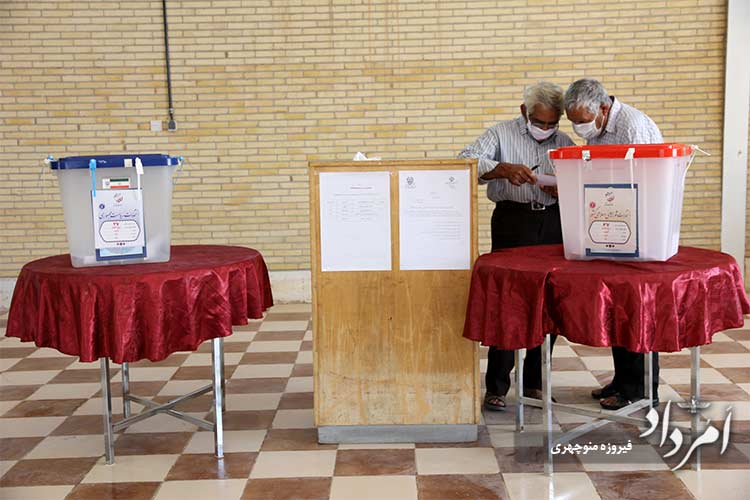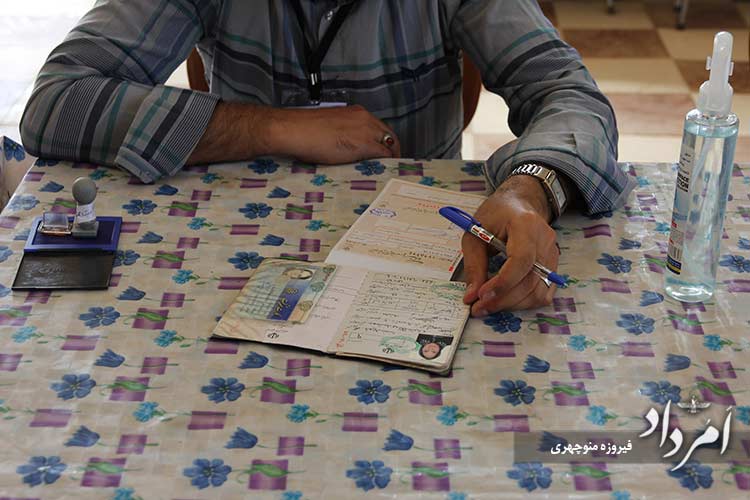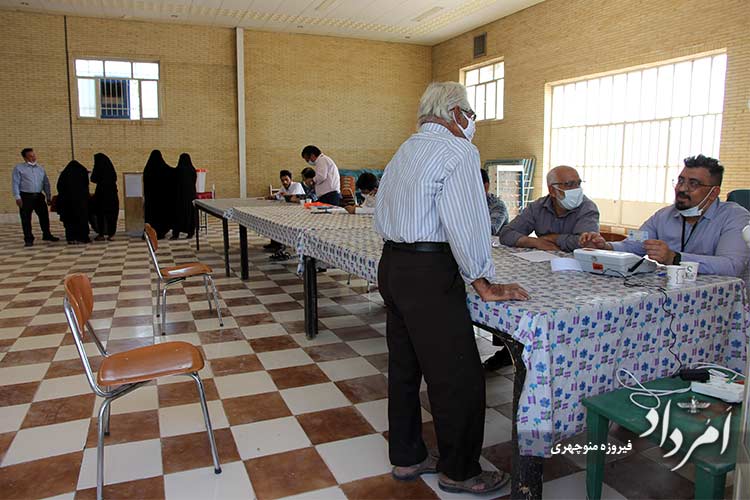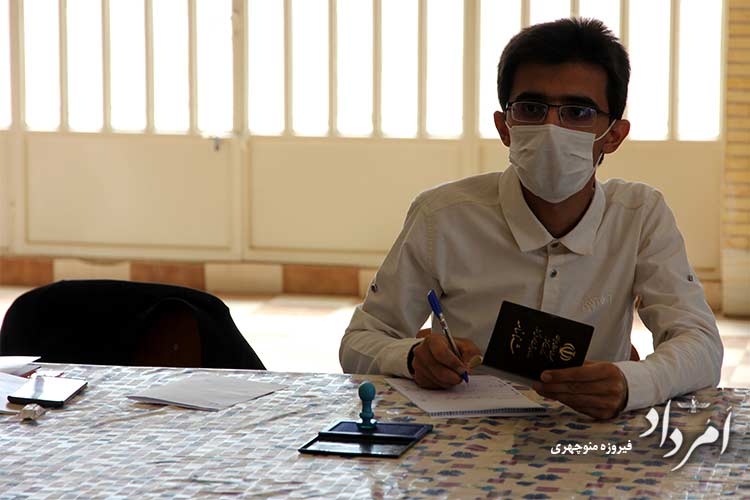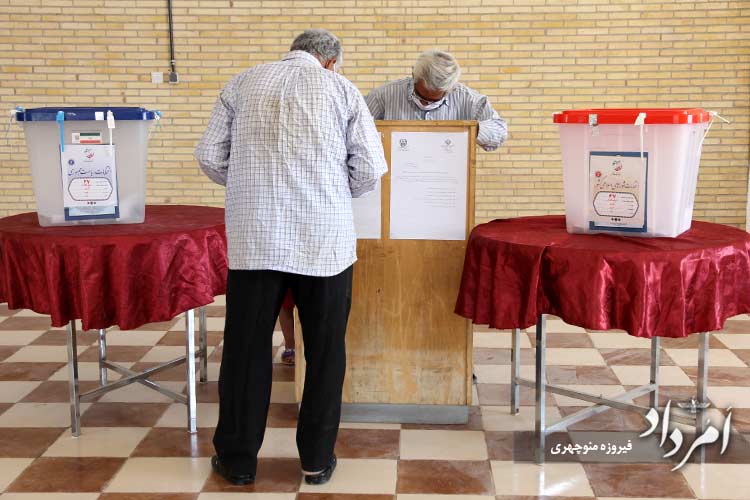 Photos by Firouzeh Manouchehri