Under the pretext of the Tokyo Olympic
The Olympic Games and our memories of the world champion, Gholamreza Takhti
Watching the Tokyo Olympic Games is the boring entertainment of these days of the pandemic. Empty spectator platforms and quiet halls, have drawn this year's Olympics out of its usual frenzy. It is as if athletes are playing for themselves. There are not many spectators to cheer them on, and the fear of the virus has taken away their fever for exciting and courageous confrontations. However, the Olympics is an event that cannot be ignored. At least for us, reminds us more of our Jahan Pahlevan, who still holds the record for being an Iranian in the Olympics. We are talking about Gholamreza Takhti, whose name is associated with these games. This year's Olympic event is another reason and excuse to talk about him again and revive his memory.
The Helsinki (1952), Melbourne (1956), Rome (1960), and Tokyo (1964) were the ones where the wrestling matches gained extra thrill with the fierce and courageous battles of Jahan Pahlevan. His achievements from those Olympics were a gold medal, two silver, and a fourth place; an honor and rank that no other Iranian athlete has achieved. This was a rare event for Iranian sports. In addition to what was mentioned, after champion Imam Ali Habibi won Iran's first gold medal at the Melbourne Olympics, it was the late Takhti who, with a gap of just a few hours, won the second gold for Iran and his first gold medal in just a few hours.
A champion with humane characteristics
Takhti is not only praised for his medals and his famous wrestlings, but also for his human and modest personality. All those who have seen Takhti have praised his good manners, and his sincere generosity and have regarded Takhti has a magnanimous and humane champion.
During the competitions, he never forgot to support his teammates with encouraging words and technical guidance, but he was careful that those tips did not interfere with the work of their coach. He knew the boundaries well and was mature and discerning in his behavior. One of his contemporaries, Ali Akbar Heydari, recalls that Takhti encouraged his teammates at the 1964 Tokyo Olympics and told them: "You have come here to represent a country. Everyone is waiting for you to make them proud. So fight with all your might to have your hands raised before your opponents.  "Be the ones to raise Iran's flag and sing the national anthem."
So was he; he wrestled with all his might to bring honor for Iranian sports.  But he knew that he did not do so at any cost and forget the rules of chivalry.  For example, in the World Championship final (Toledo, USA, 1962), he had to wrestle with a soviet wrestler, Alexander Medvedev, who suffered from knee ache, and his right leg was damaged; so he never went towards the injured leg when confronting him. This level of chivalry and freedom is unique. These are what keeps Takhti alive in the memories as a great human being.
Champion of Iran
Yikihama, Japan (1961) is unforgettable for Iranian wrestling. In those games, the Iranian freestyle wrestling team won five gold, one silver, and two bronze medals in the world championship and stood on the first platform of the world freestyle wrestling. Takhti wrestled in the 87kg weight and won his gold medal while suffering from a severe illness and was hurried to a New York hospital for treatment even after the Games. Yet, that drawback did not affect his wrestlings, and he beat his opponents one after another. His gold was the last gold medal won by Jahan Pahlevan.
Takhti's trick in wrestling was the buckle fan. Indeed, no opponent swung his buckles, and he was caught very quickly. Takhti was outstanding in this art of wrestling. Similarly, in traditional Iranian wrestling, few people could overcome him. From 1335 to 1337, Takhti won the honored position of "Iranian world champion" 3 times and took away the armband of this memorable rivalry.  Takhti truly deserved this armband.
A bitter and painful event
When the World Wrestling Championships were to be held in the United States (July 1966), the 36-year-old Takhti had more or less left wrestling, but the people and the technical staff insisted that he go to the competitions. Takhti was not ready to wrestle, but just to respect the people's wish, he went to the world competition.
Takhti said in an interview with Keyhan Varzeshi magazine, just one hour before the national team's flight took off for US: "nothing can make me happy, not money, not a gold medal, not even love! I felt indebted to the people who have come to the airport. Really, why should I wrestle? How much love do I owe? When someone does not know what makes them happy, they will certainly not be able to say why they wrestle and why they travel with the team."
All these regrets and the terrible draw that fell on Takhti soon removed him from the tournament and, after accepting two defeats, he left the wrestling forever. "Takhti could not sleep after being expelled from the match," said one of his teammates. How many times did he wake up at night and say: What should I answer the nation? "I came to get a medal for them. He did not want to return to Iran." But when Takhti returned to Iran, people welcomed him enthusiastically, saying that losing the US tournament despite the many honors he has achieved is not something that bothers anyone. Takhti was the world champion of Iran and was in the people's hearts, whether he won a medal or returned without a trophy.
People called him "Rostame Dastan" of Iran: Who is Rustam Dastan? He is Takhti. Who is brave as a lion? He is Takhti.
The end of a dignified life
Only 4 months had passed since the birth of his son, Babak, and no one knew that Takhti suffered depression!  The news of the sudden death of Jahan Pahlevan and rostam of the people shocked everyone; it never became clear and the facts are still shrouded in questions and ambiguity; it was a cold day in January 1968.  There were a lot of rumors.  Maybe he committed suicide?!
Takhti lived a gallant life and never forgot the people. This is the secret of his permanence, not in his medals. However, those medals are also an eternal honor for Iranian sports. Now that we look at the Tokyo Olympics, our hearts go back to the years when Jahan Pahlevan was wrestling. We have not seen those years, but we have heard its story, its excitement. May the memory of Gholamreza Takhti and all those who took steps for the glory of Iran be cherished!
By using the website of "National Olympic Committee of Iran" and "Tasnim News Agency."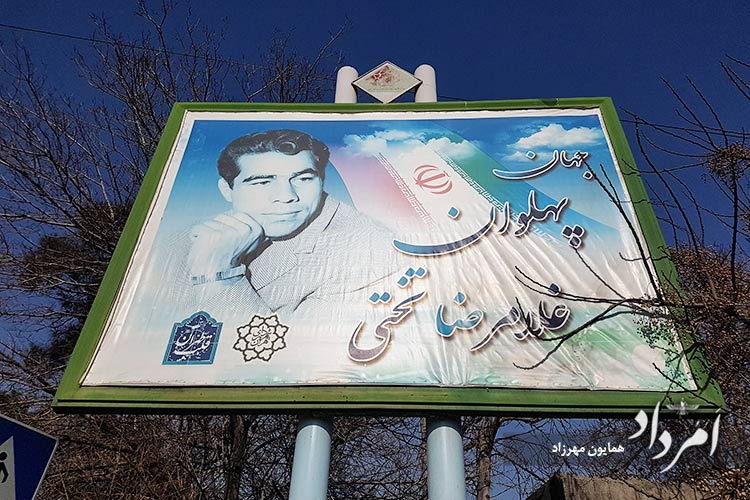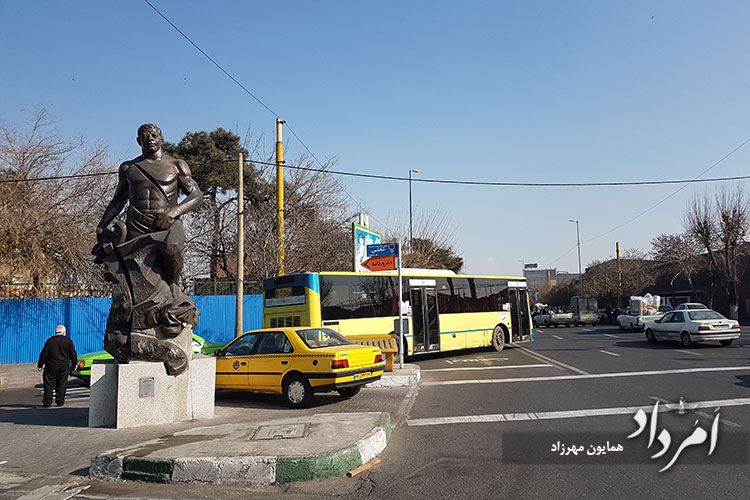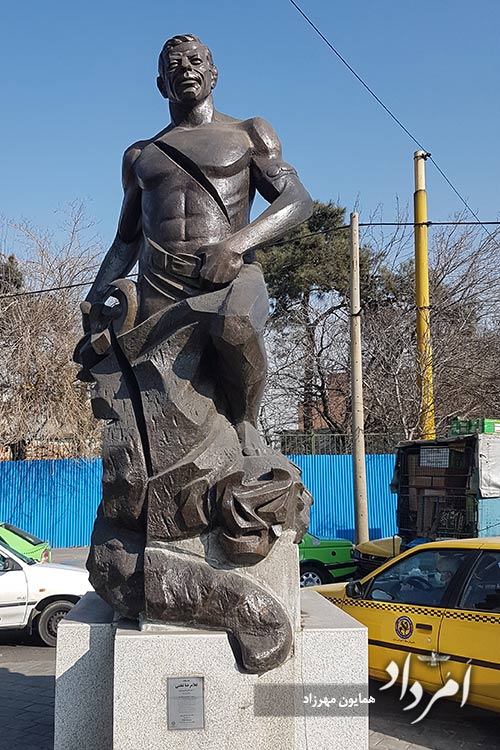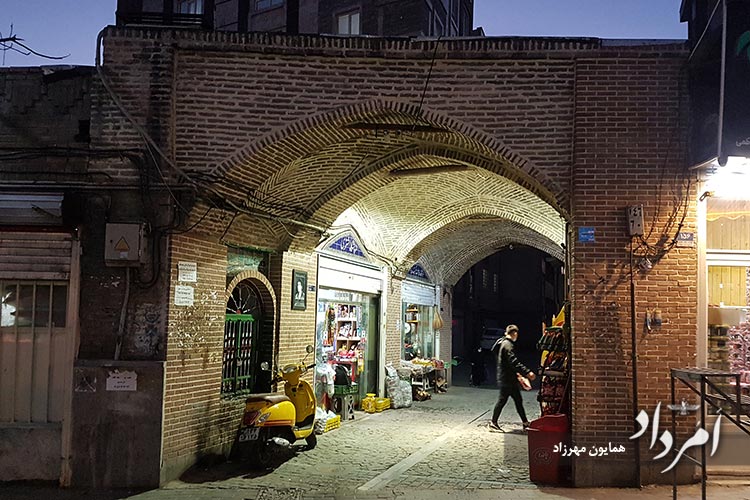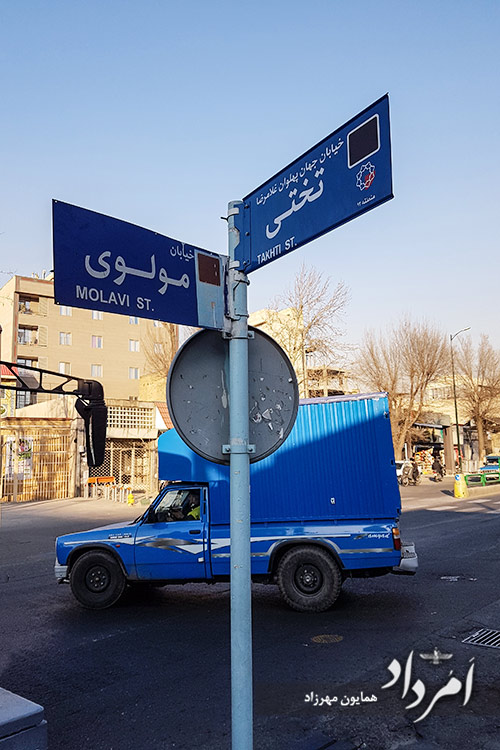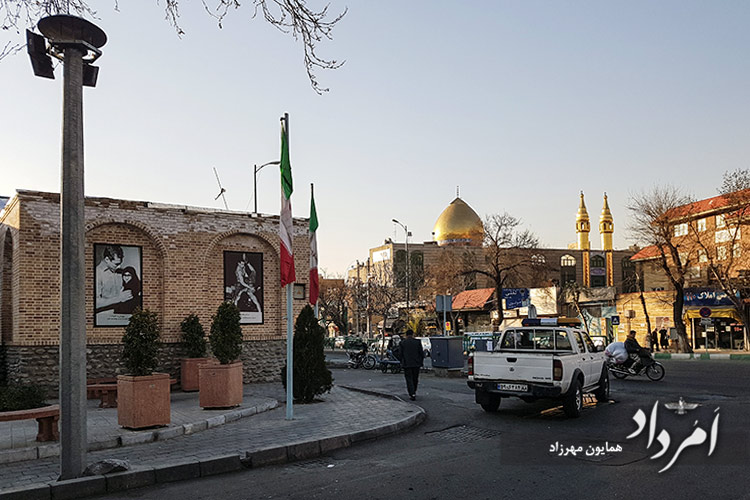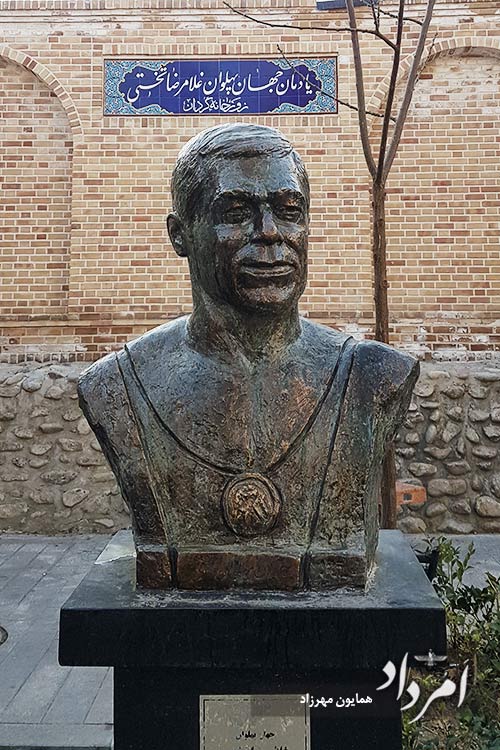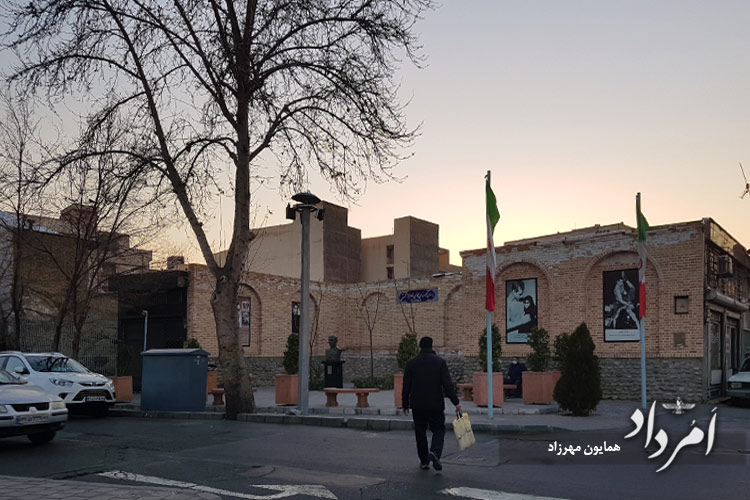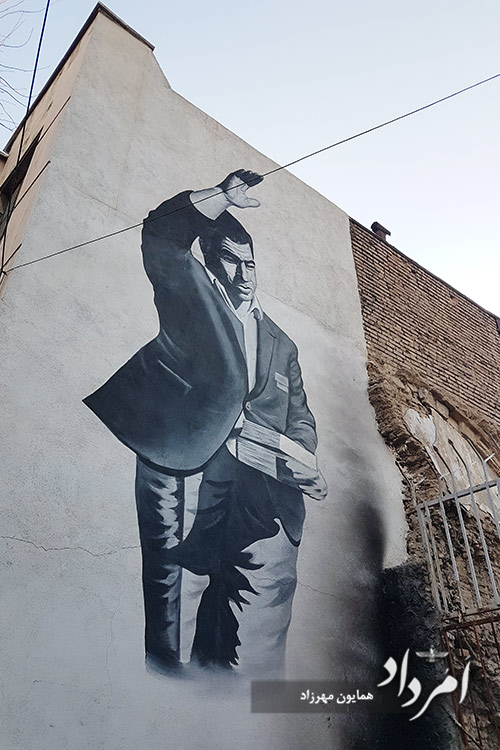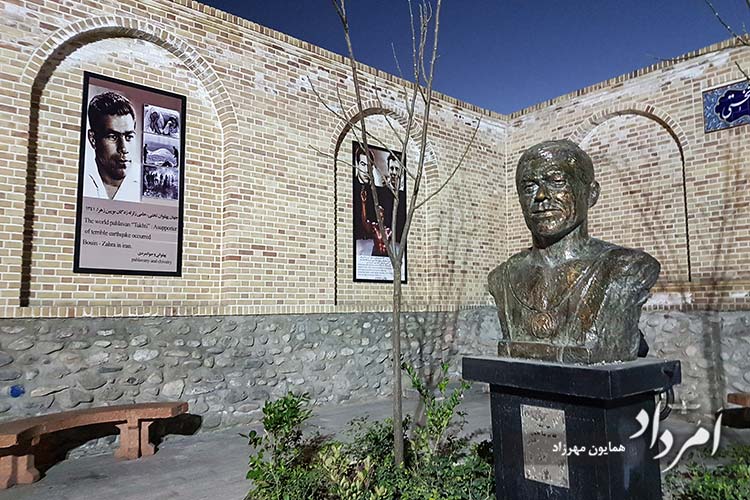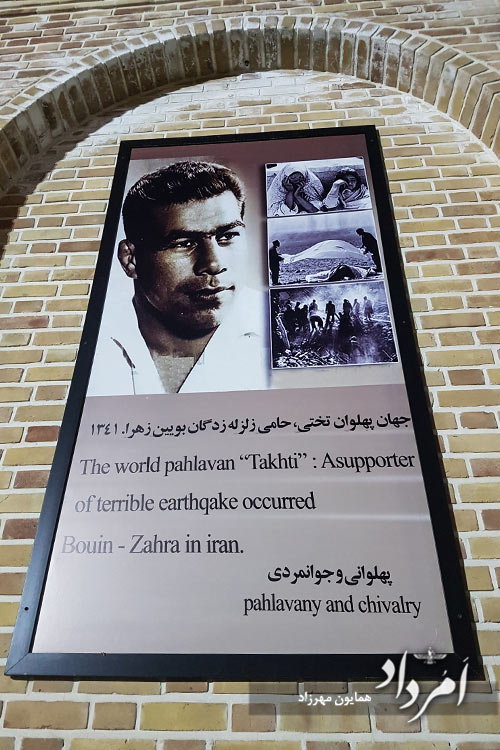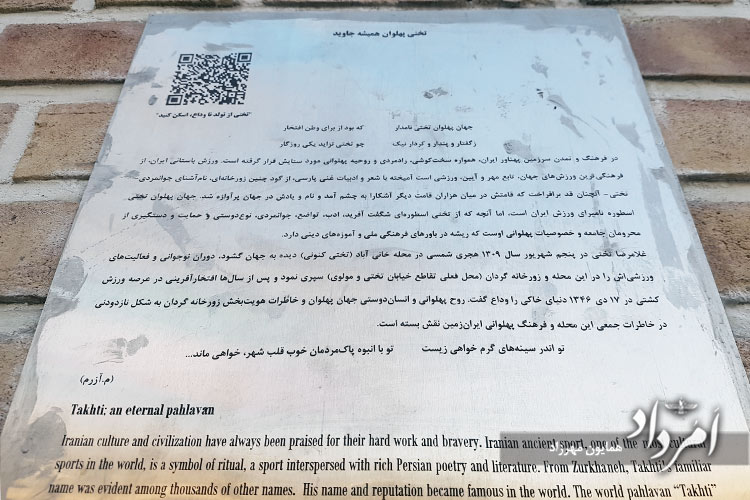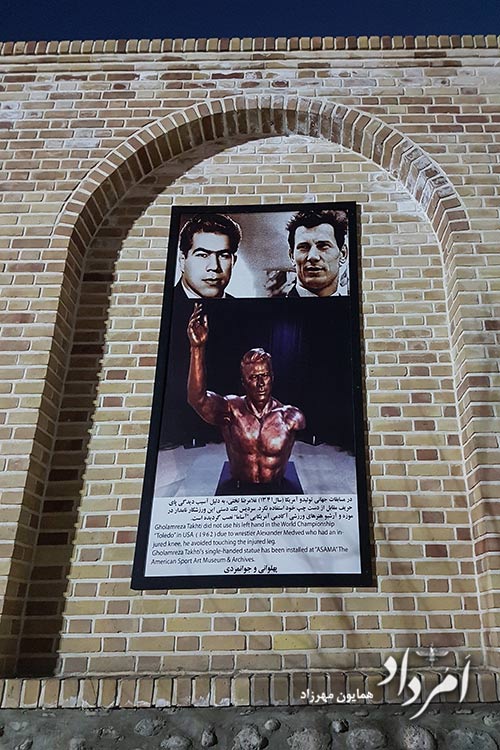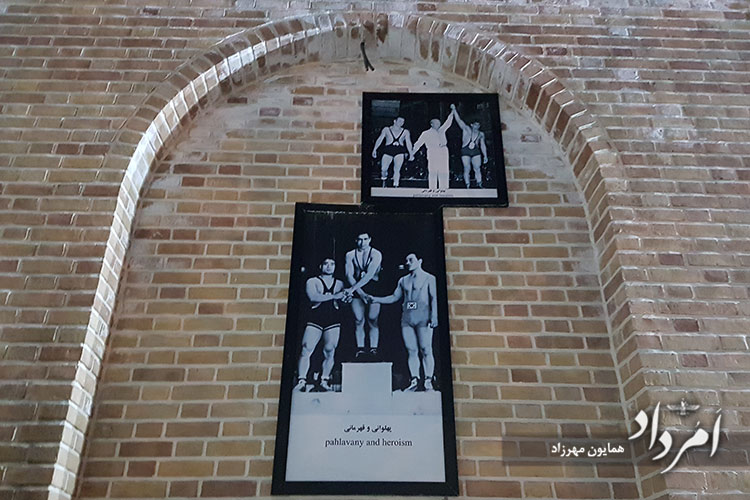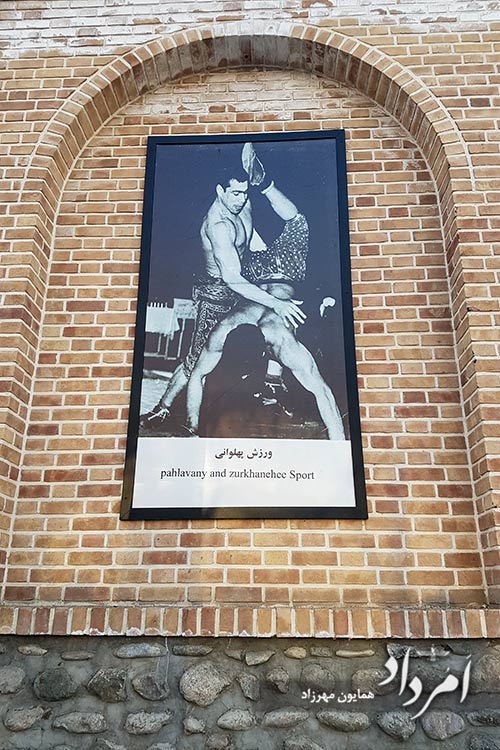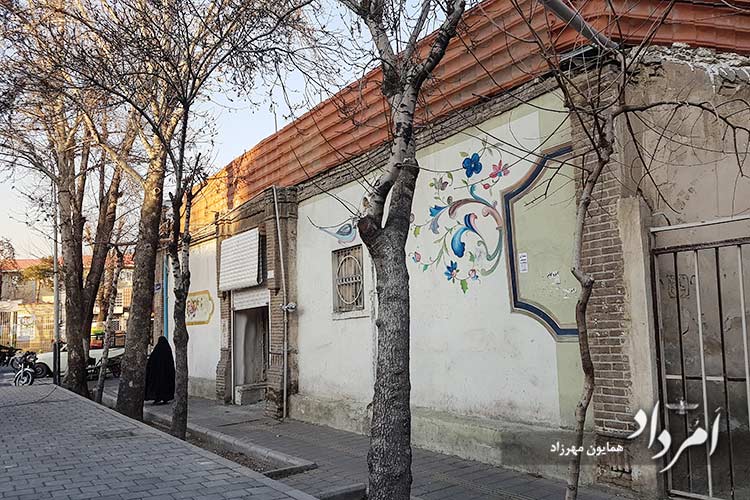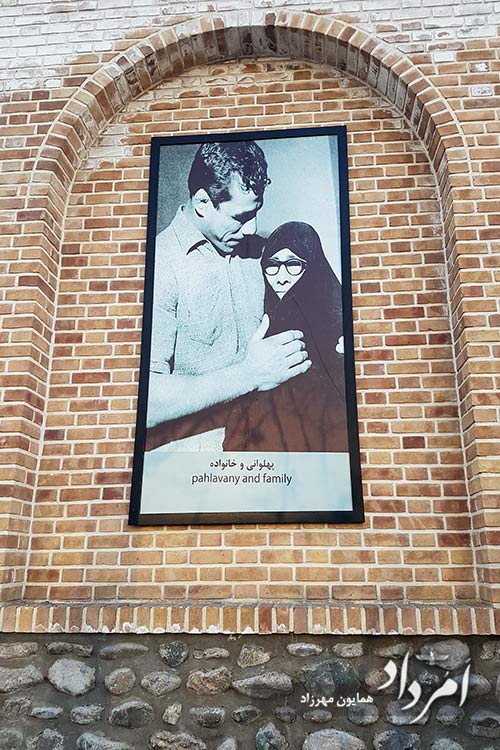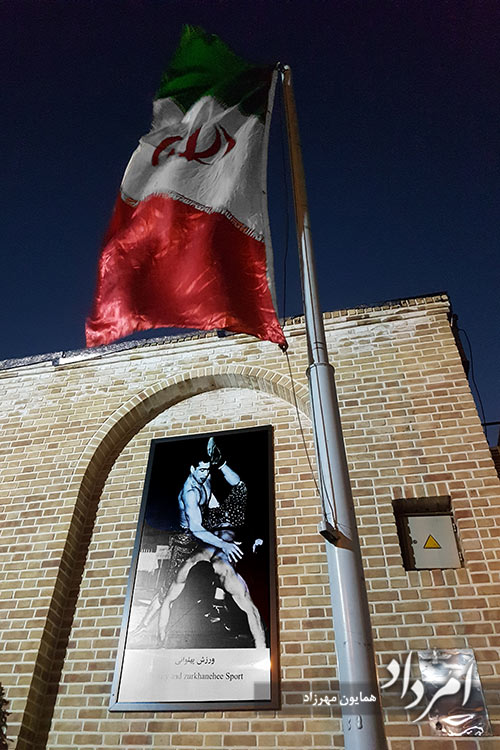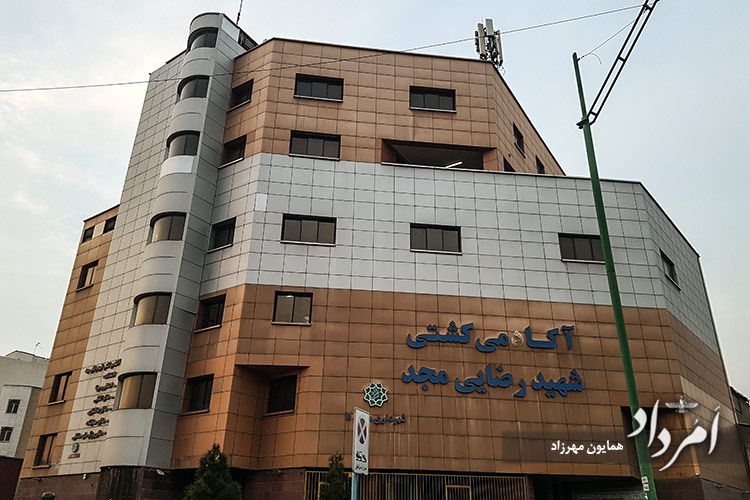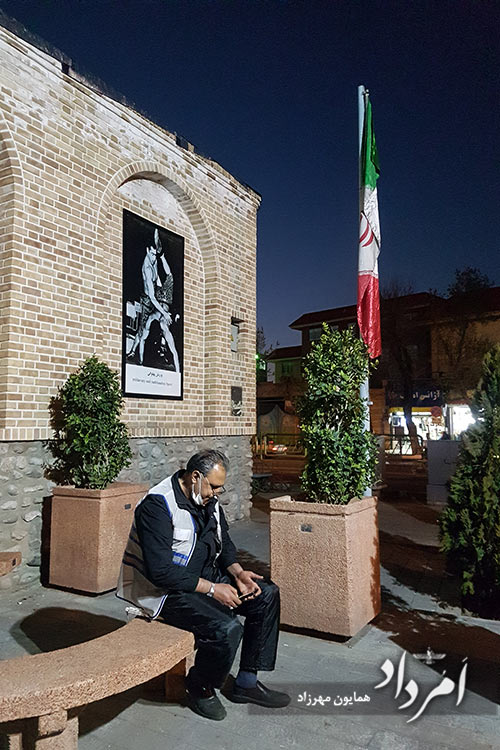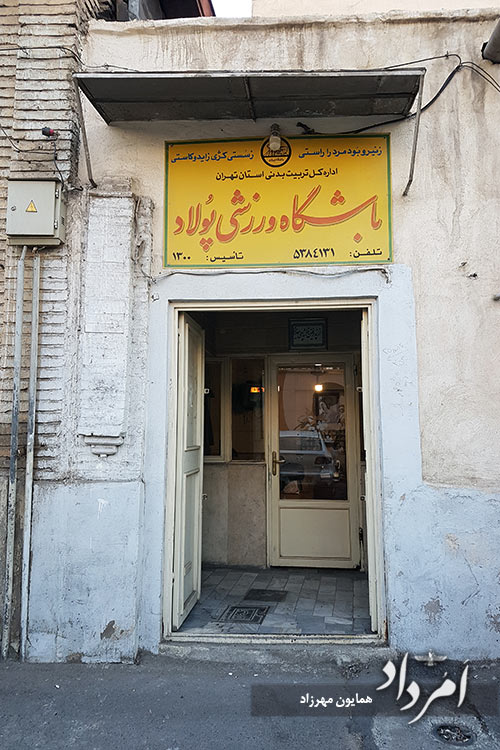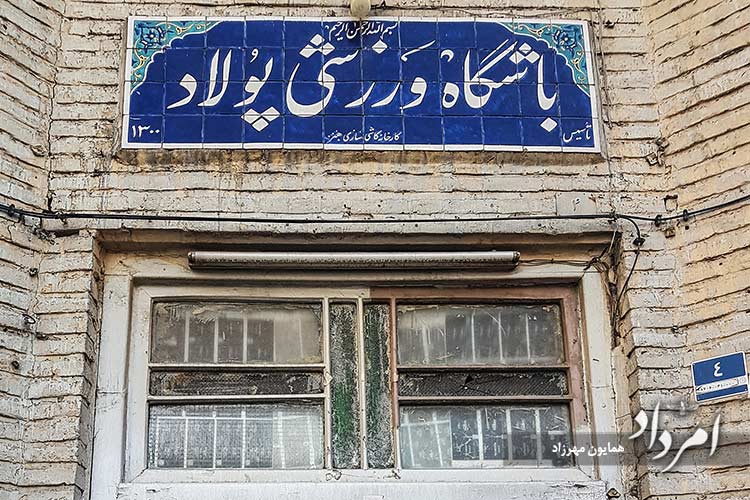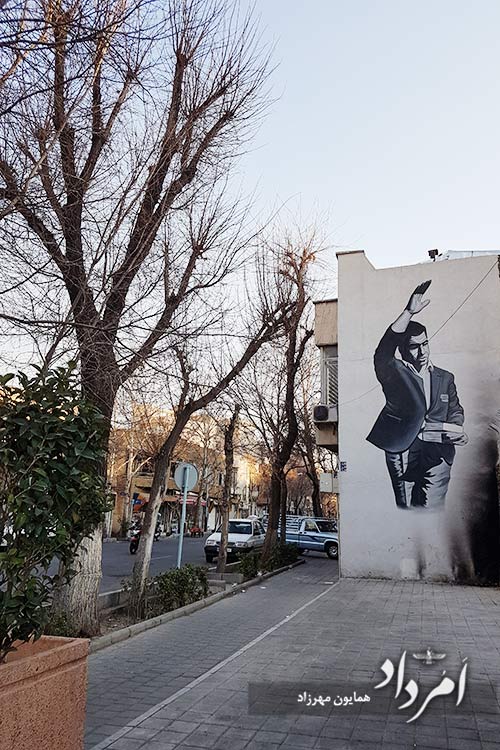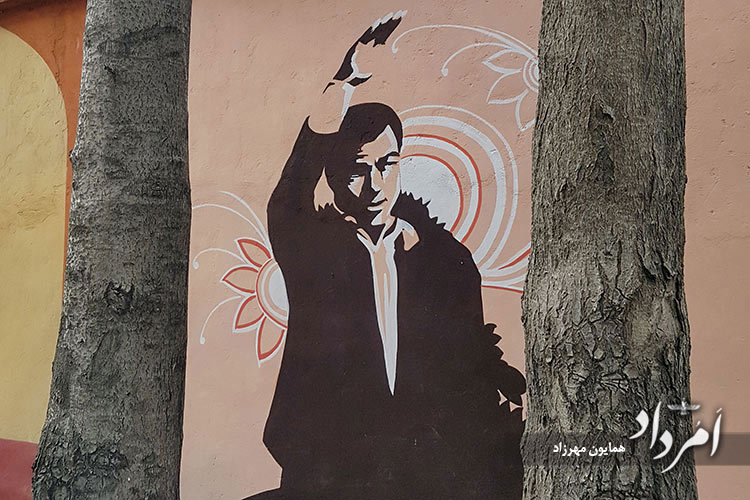 Photos by Homayoun Mehrzad