The Yazd Zoroastrian Association held its 63rd annual meeting
The second annual meeting of the 63 cycle of Yazd Zoroastrian association was held to elect inspectors, and present a report on the Association's activities, under strict observation of health codes.
The annual gathering of the Zoroastrian Association of Yazd started last Thursday, July 22, 2021, at 18:00 in Kaykhosravi Hall. In this meeting, Khosrow Tashkar, Ardeshir Ardeshirpour, and Allahyar Vafadari acted as chairmen of the meeting.  Holding election to elect a new inspector was one of the items on the meeting's agenda.  After voting by Zoroastrian Association's cardholders and counting the votes that came to 29 in number, Bahram Mehrrostami, from among two candidates for the inspector's position, kept his post as inspector by bring the highest number of votes, for the upcoming financial year, and Khodabakhsh Mobed was elected as alternate inspector.
During the meeting Bahram Mehrrostami, the legal inspector for 2022, and Sepanta Niknam, Director of the Association, gave necessary explanations about the procedure.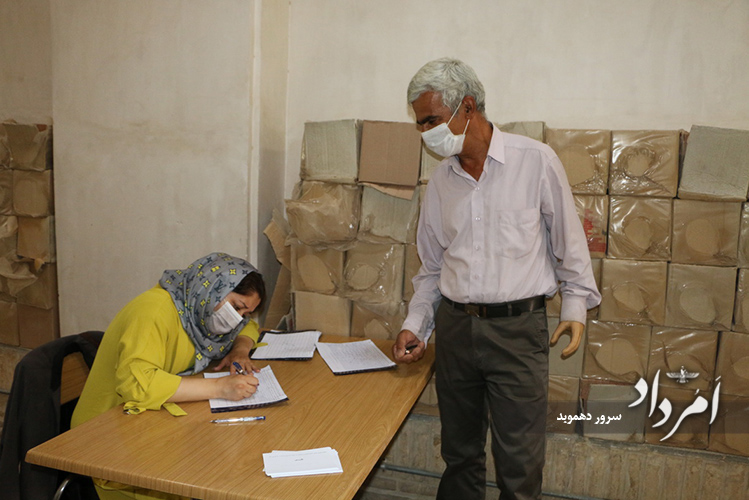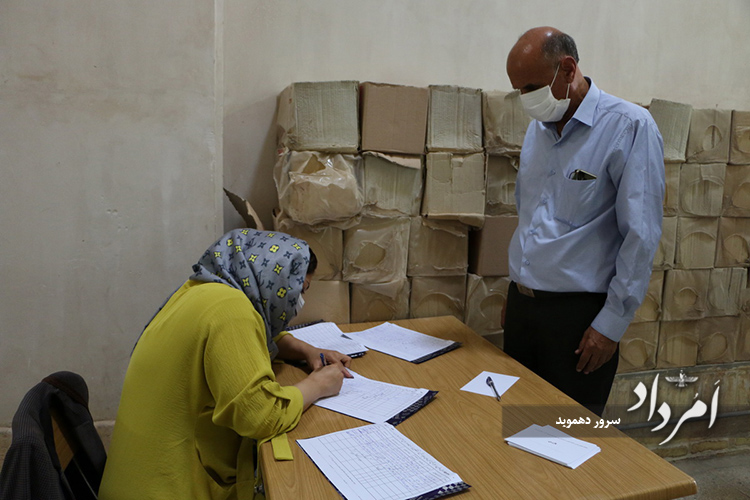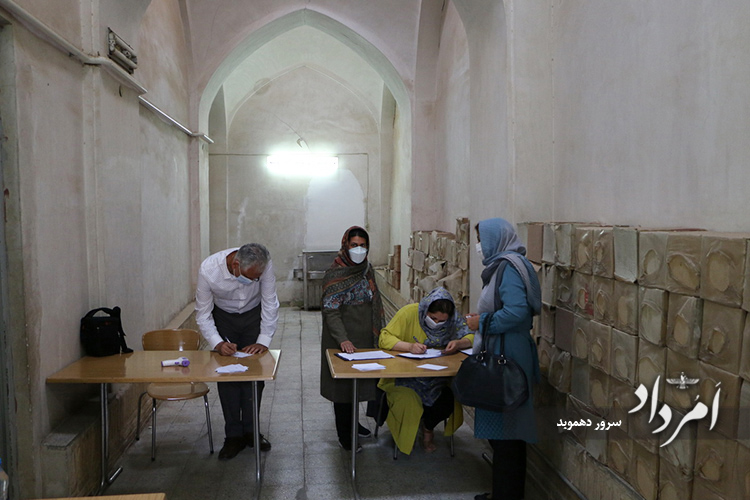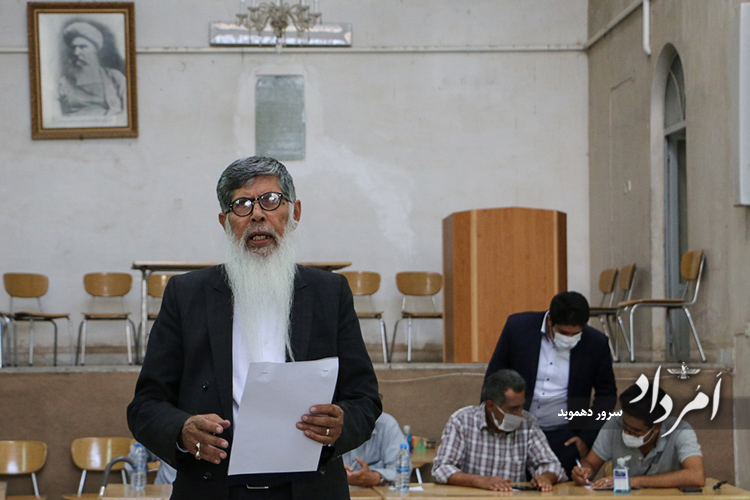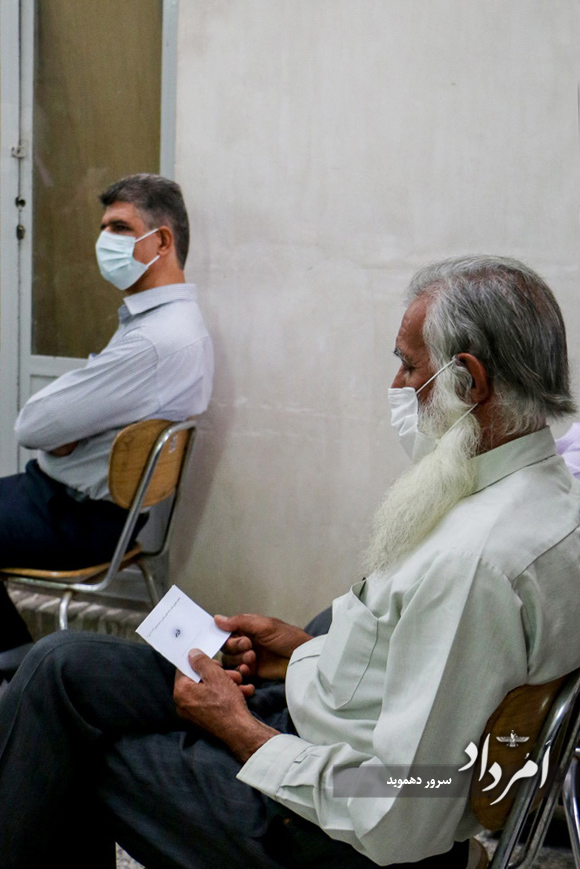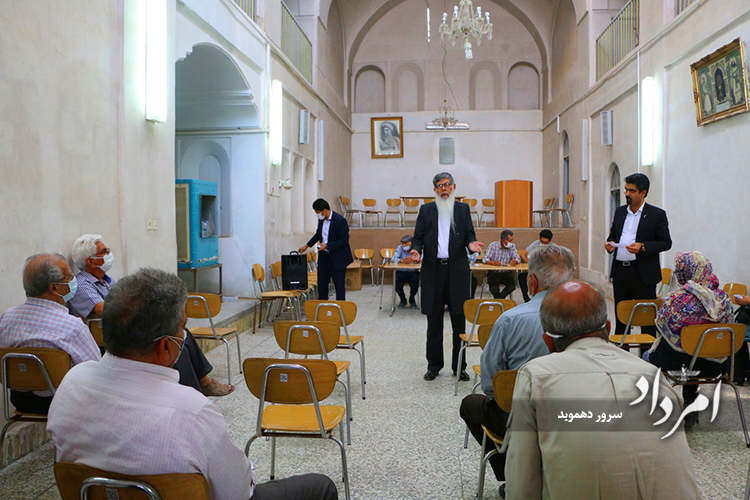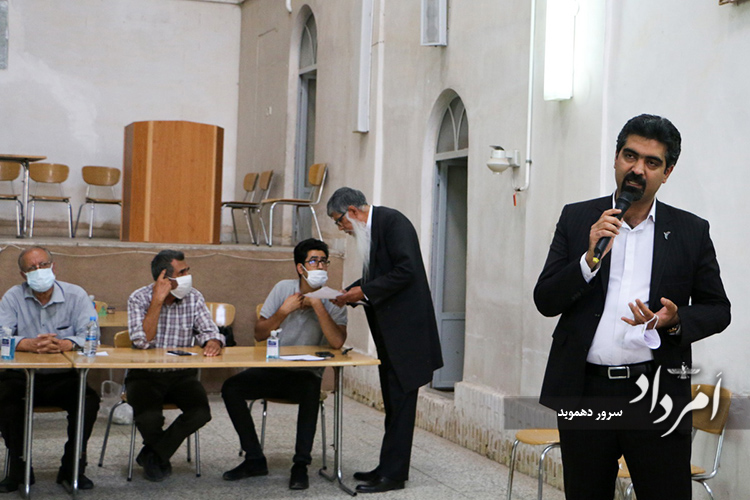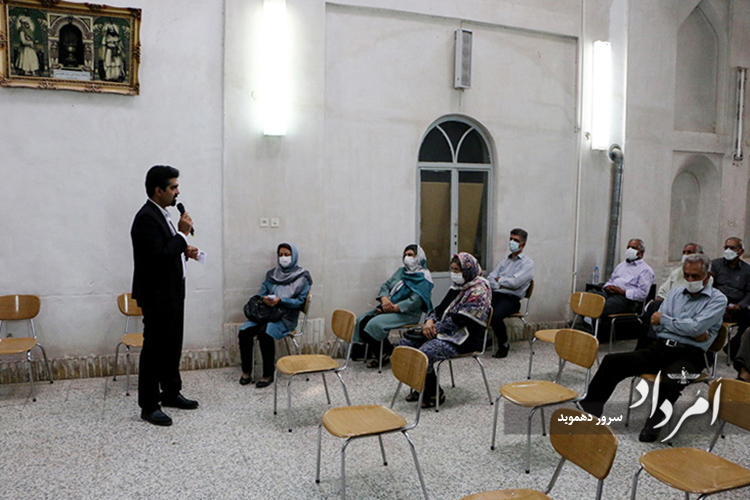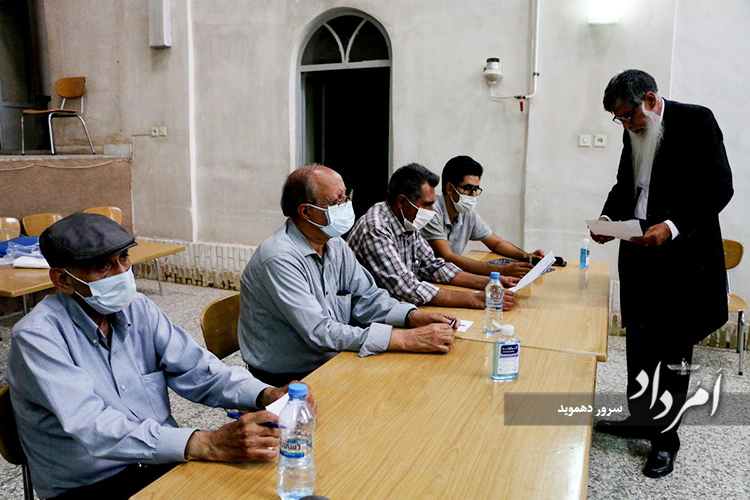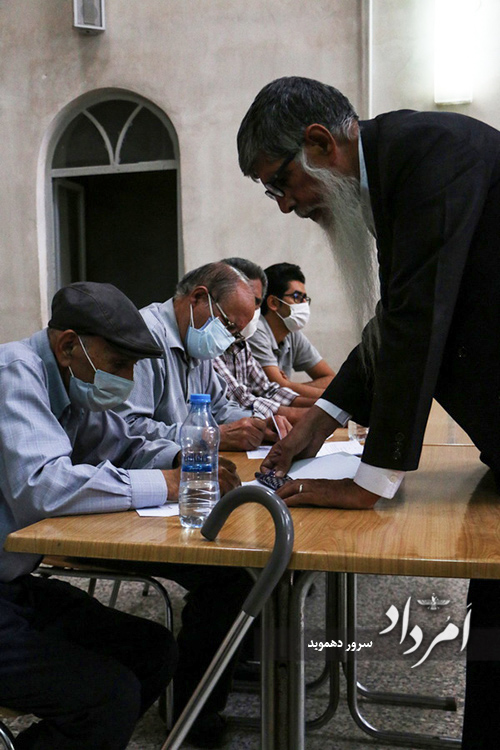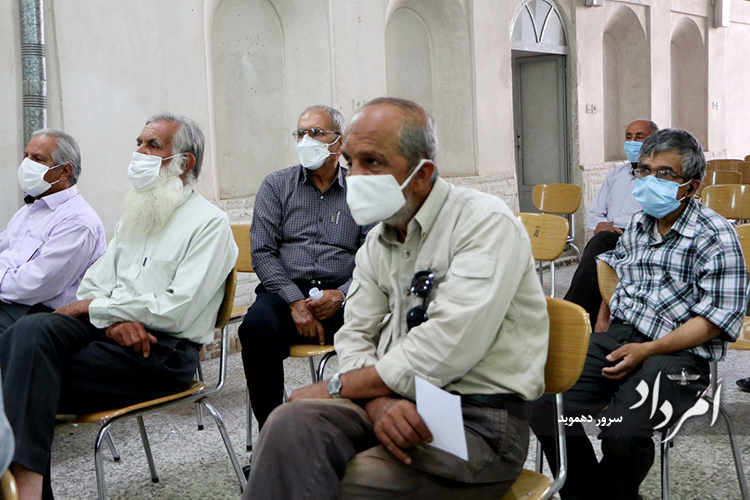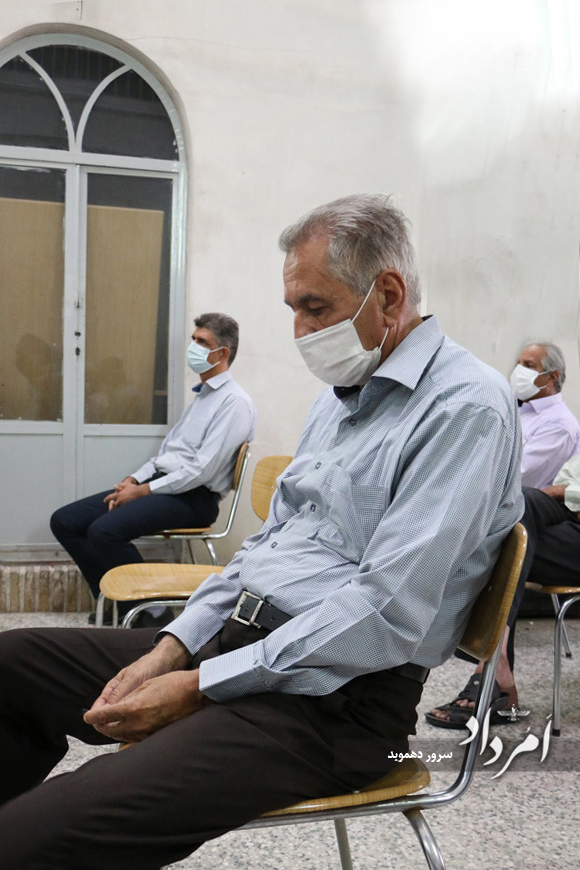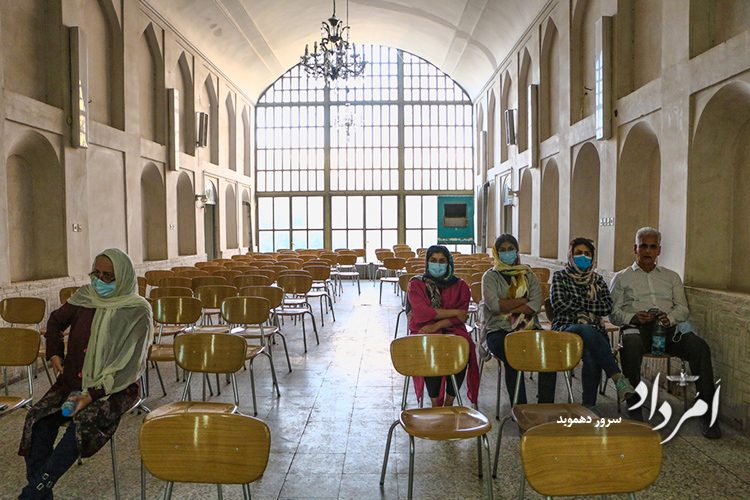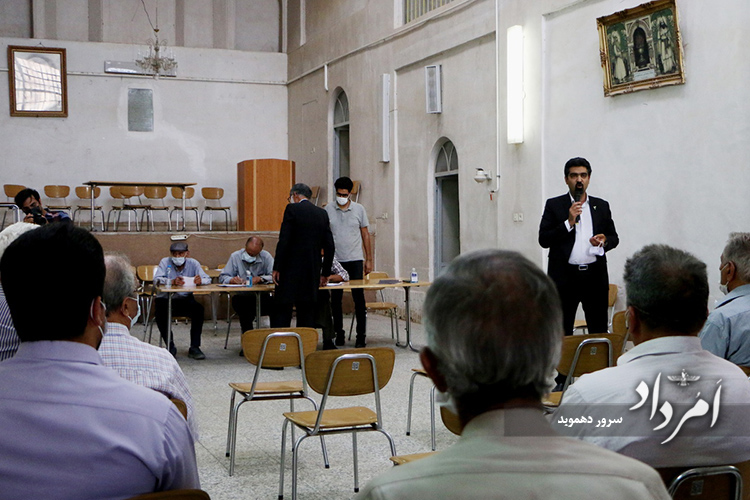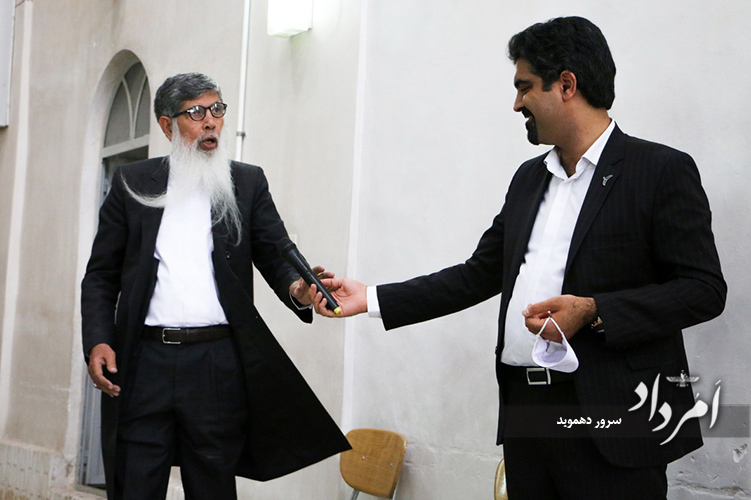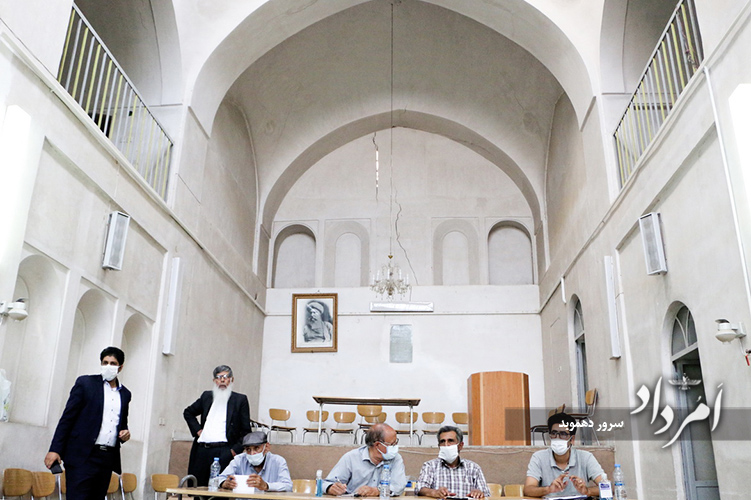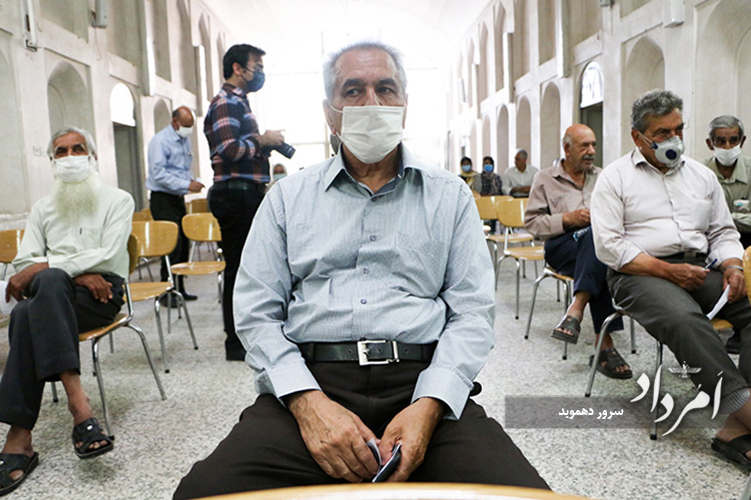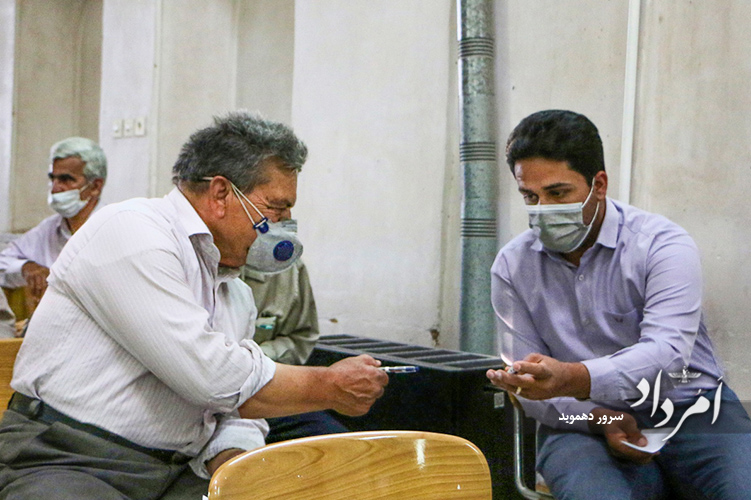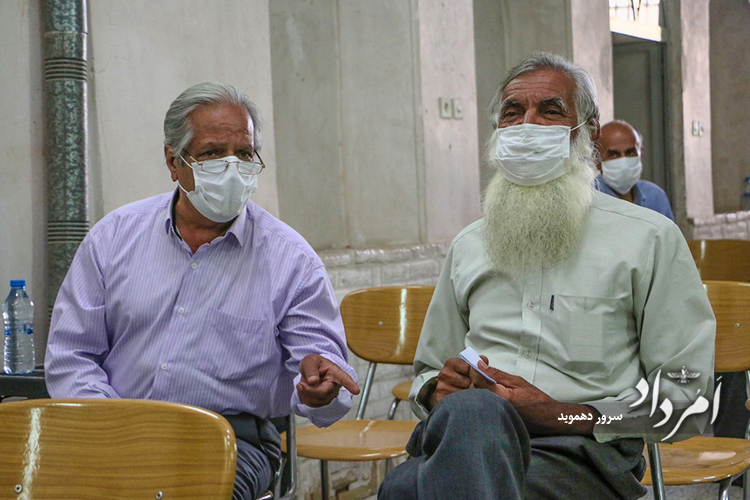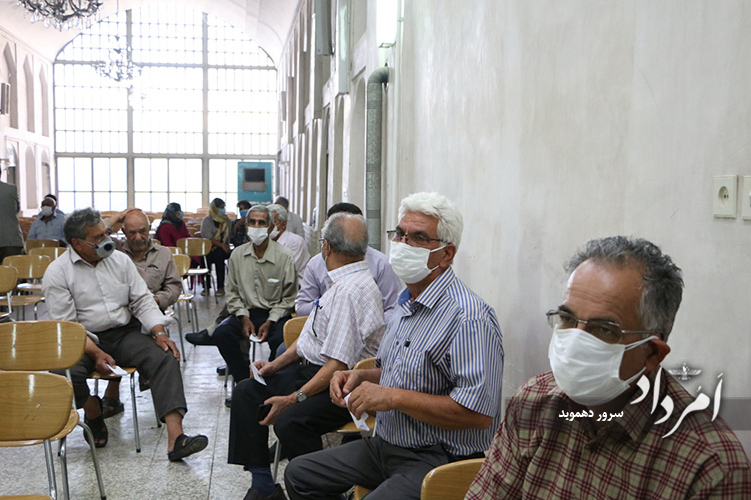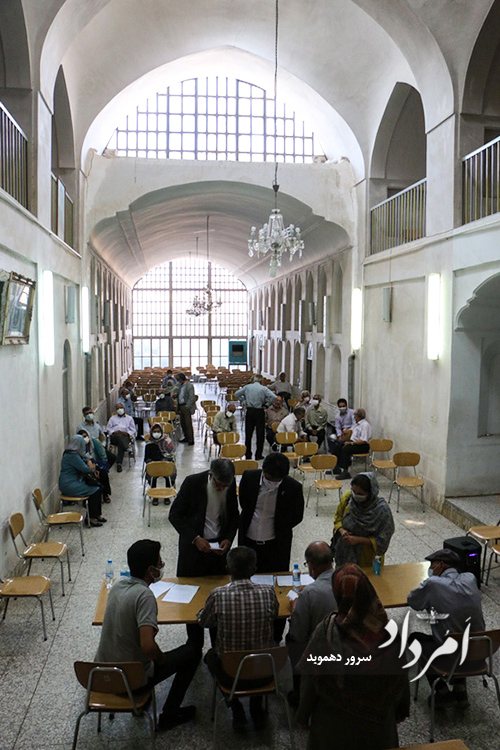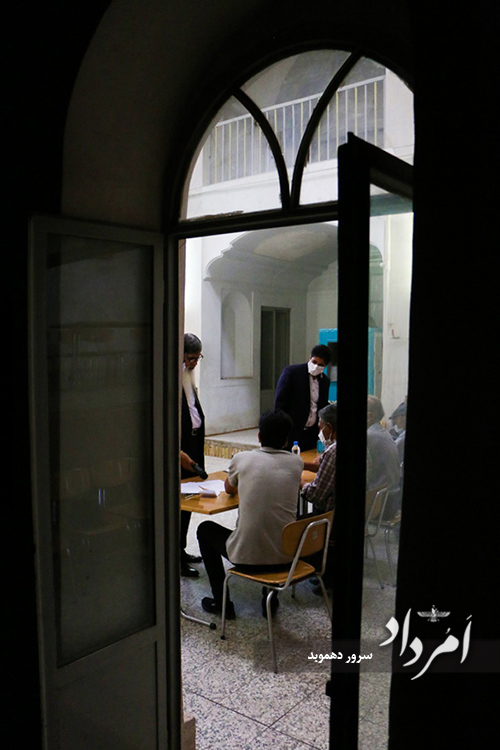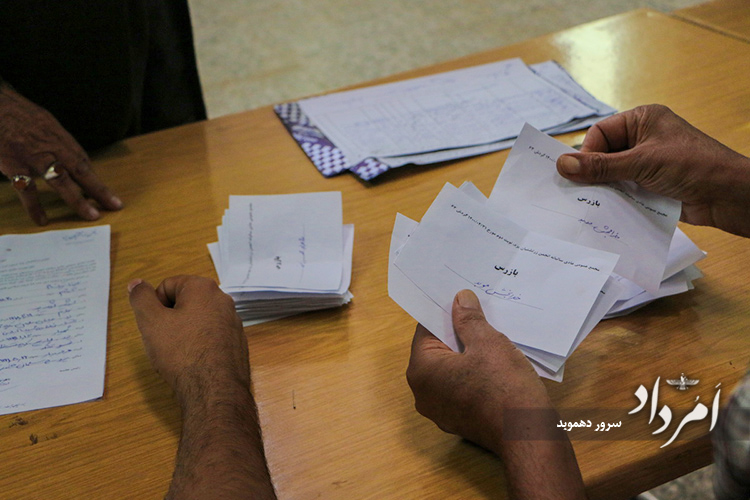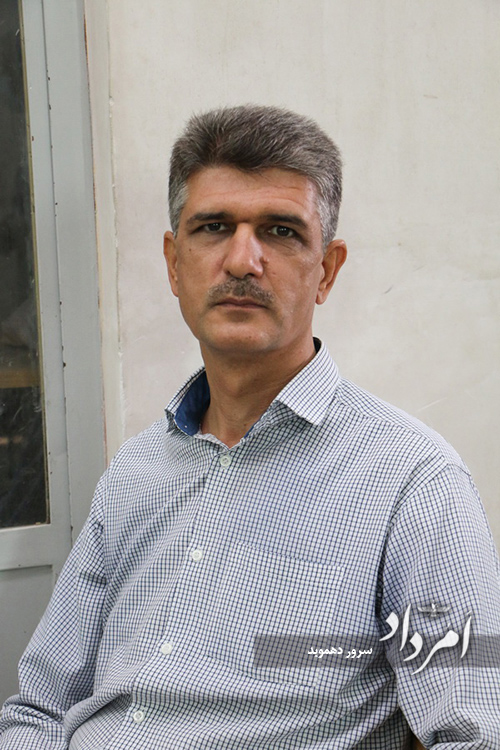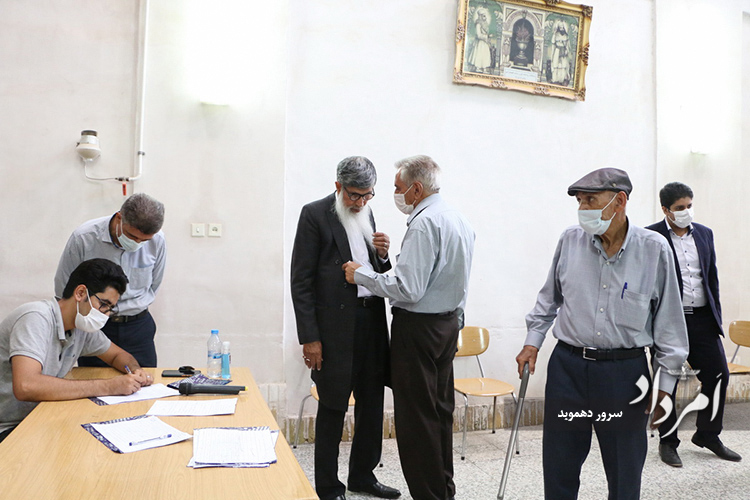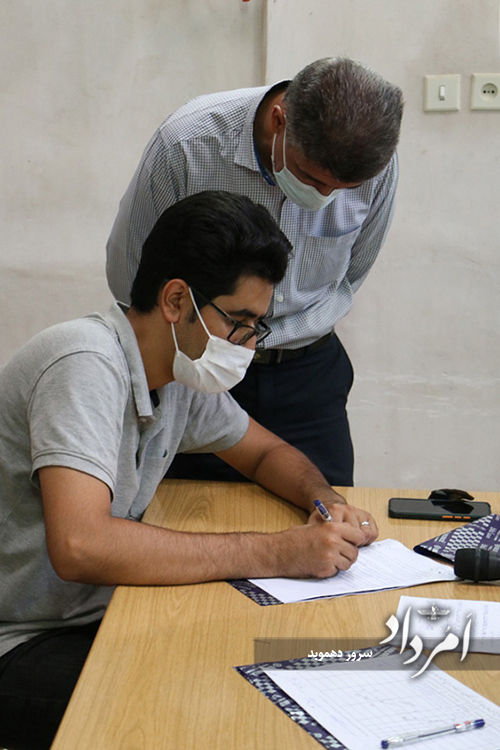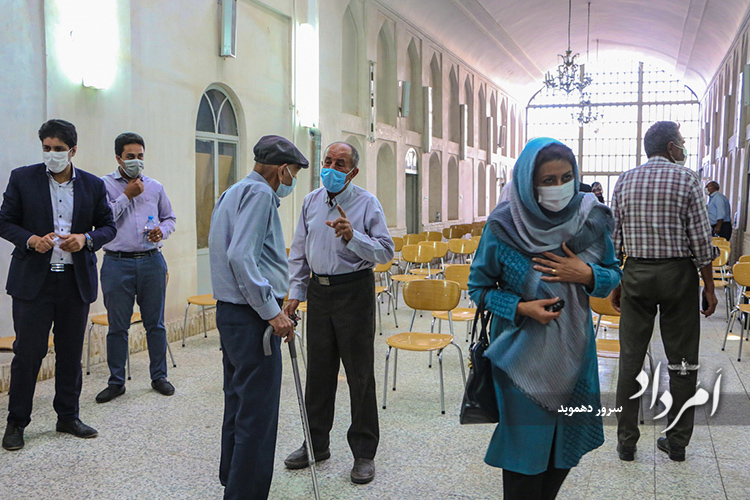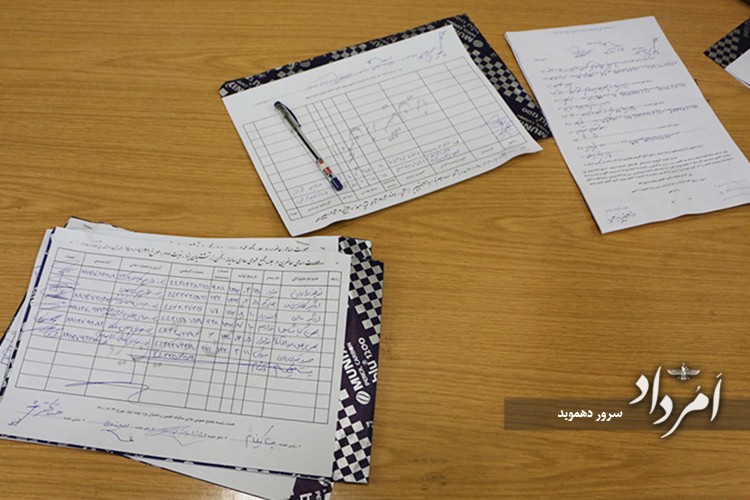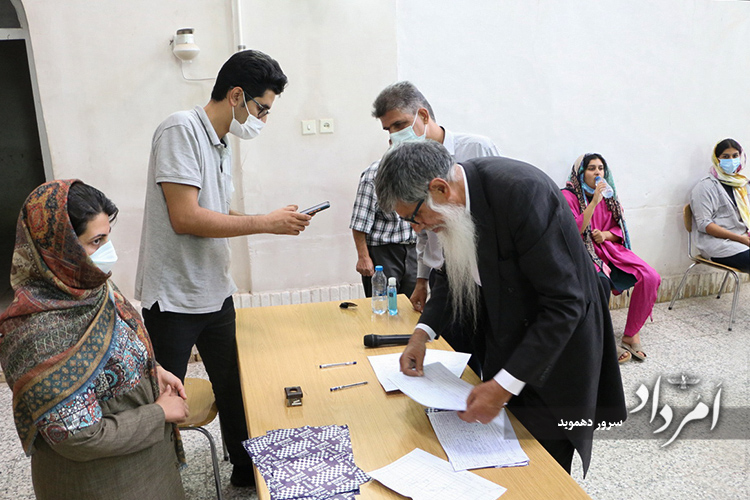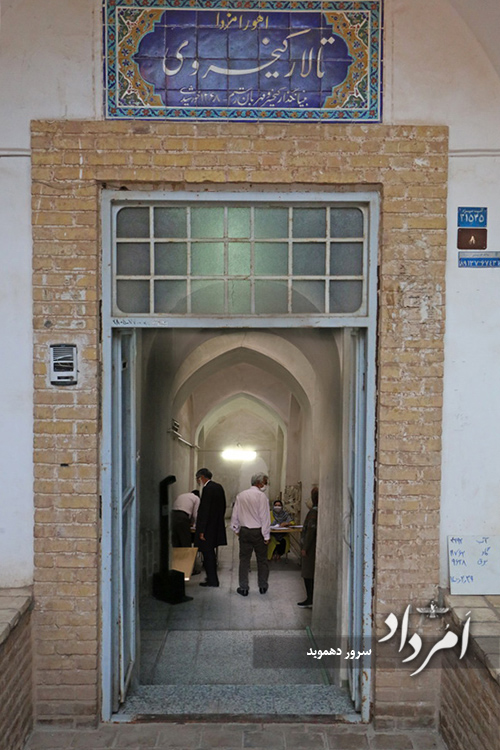 Photos by Soroor Dehmobed