24-28 of the month of Khordad, Pir Sabz pilgrimage season for Zoroastrians
A secret in the heart of the mountain
Not long back, before the dark shadow of corona fell on the lives of the people of the world, from the 24th to the 28th of Khordad, a shrine called Pir Sabz in the heart of the Chak Chak mountain received thousands of Zoroastrian guests from all over the world. This shrine is located 37 km from Ardakan in Yazd.
Everyone traveled this long way to the shrine with incredible enthusiasm to take sanctuary in their God in this mysterious and sacred place, to breathe new life into their souls and bodies, to renew their bond with their fellow Zoroastrians, and also with their ancestors.
Many go there by whatever means they can find and then climb the many steps on the steep path, to get to the shrine.
Some carry their elders up the stairs because of their love of visiting this place, and some carry their children. After pilgrimage and prayers, the Zoroastrians sit together, meet each other, and exchange news about their cities and about our country.  The young people often spend the evening by singing and dancing until late at night. Among them there are young couples who come to celebrate the beginning of their married lives, in this holy place.  Some distribute their offerings among the pilgrims.  From time to time the mobeds hold the traditional gahanbar in memory of the martyrs and ancestors of our homeland, with the pleasant sound of recitation of prayers and Gathas, and thus give a spiritual atmosphere to this holy place.
Several buildings, locally called "kheileh," have been erected by generous donations, and pilgrims use them as accommodation.
A reservoir has been built midway to the shrine, which quenches the thirst of the pilgrims with its cool water.  There is a pond next to the shrine, into which water drips, and this the reason that this place is known as Chak Chak (drop by drop).
Zoroastrians believe that one of the daughters of Yazdgerd III, Sassanid, came here as a result of being pursued by the Arabs and hid from sight in this place and could not be arrested, and this is a sign of the loyalty of the ancestors to protect their faith and honor from the aggressors.
Though we live right now in safety and peace, this mysterious place still has stories in its heart that may be passed on from the narrators to the future.
In 2011, Pir Sabz shrine was rebuilt, in which process, sadly, a number of the kheileh were destroyed, and the old and tall cypress of the shrine dried due to its access to water being cut off, and was cut down in March 2019.
Sharifabad Zoroastrian Association of Ardakan Yazd, the custodian of the Pir Sabz shrine, has announced that due to the continuing pandemic of the Coronavirus, this holy site will not host the pilgrims on 24-28 Khordad, the usual time for pilgrimage.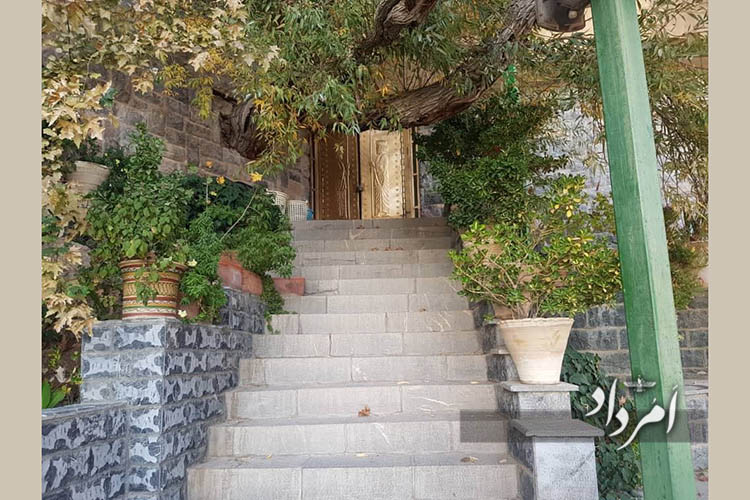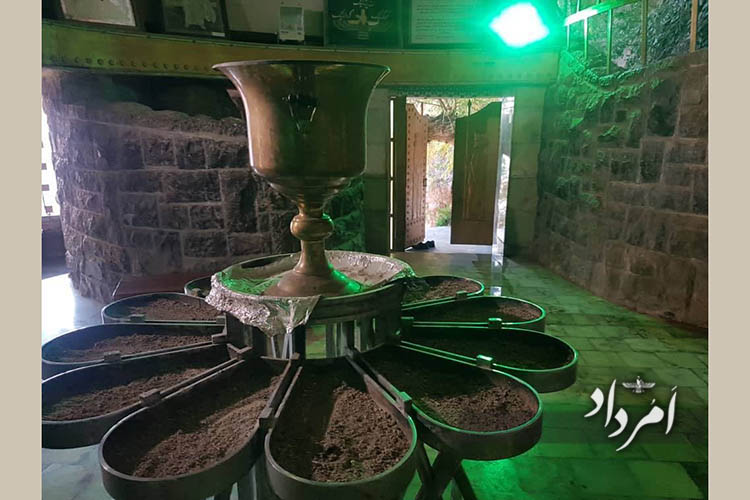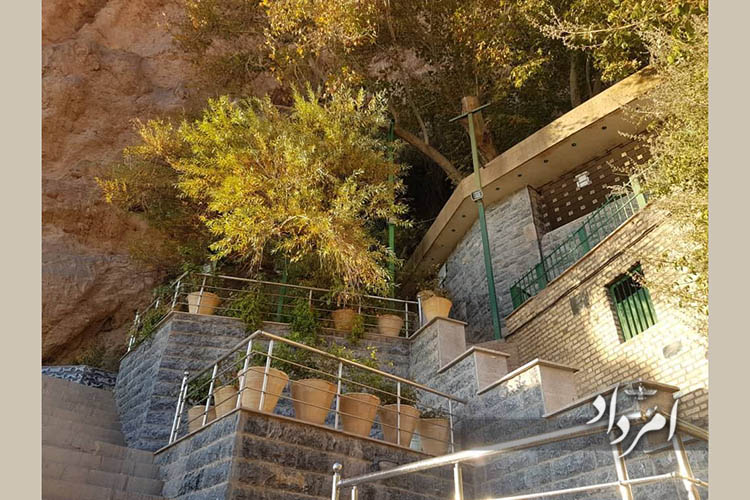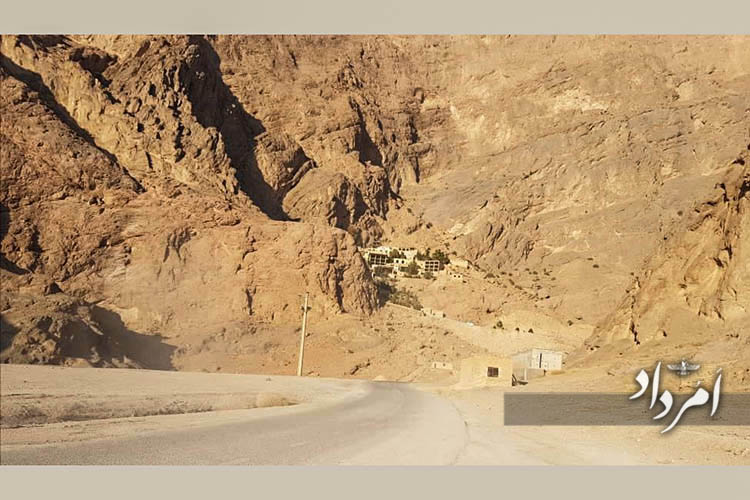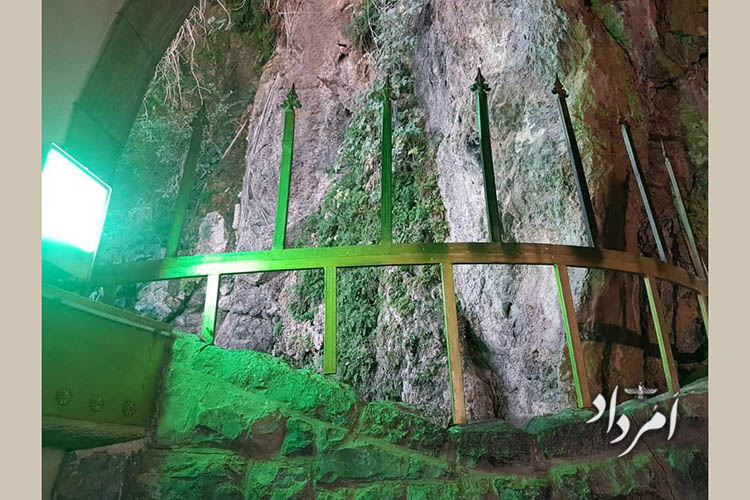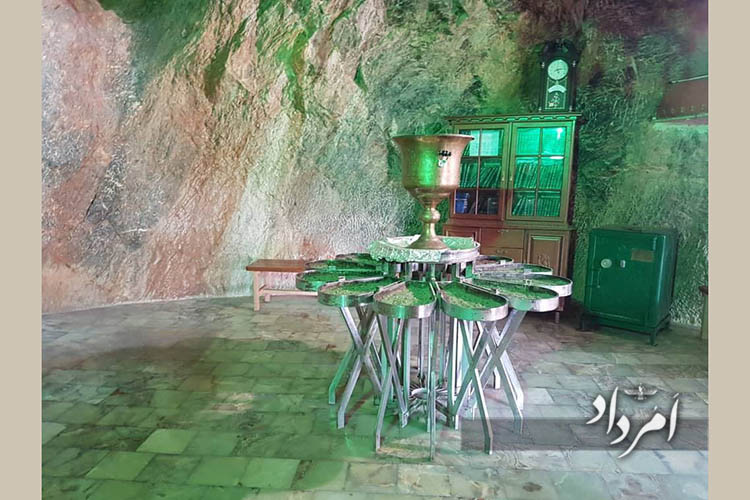 Photos by Mojgan Dashti