With the endeavors of Shiraz Parseh mountaineering group
Ascension of Zoroastrian mountaineers to Dashte Chenar, in memory of the Zoroastrian martyrs of our country took place
Parseh Shiraz mountaineering group held a Cheshmeh Chenar mountaineering program in memory of the Zoroastrian martyrs of the homeland.
Due to the pandemic of Coronavirus and the need to follow health procedures, this program was held on the 5th of Amordad, 1400, with six members of the group replacing the other members of the group. It is worth mentioning that several comrades of this group had recently planted seven saplings in the same place spontaneously and in memory of late Aflatoon Sohrabi, a former member of the Shiraz Zoroastrian Association, during which the trees were irrigated.
During his lifetime, Aflatoon Sohrabi constantly mentioned the expansion and maintenance of the green area of the Adorian garden and nature as his goal in life was one of the founders of Parseh Mountaineering Group in 1383.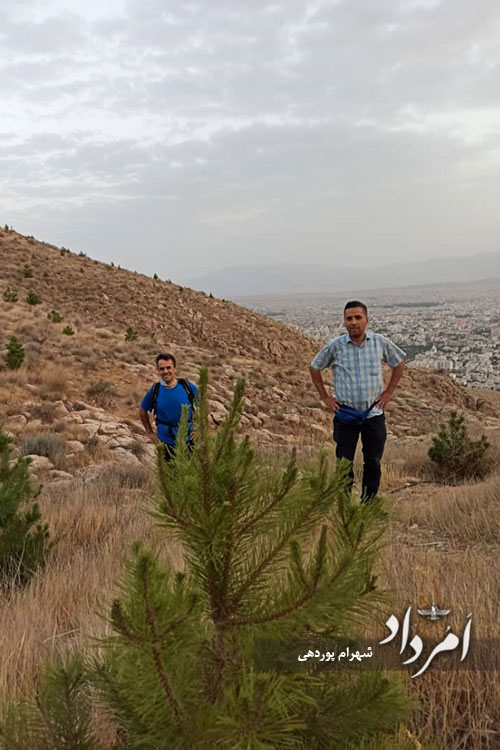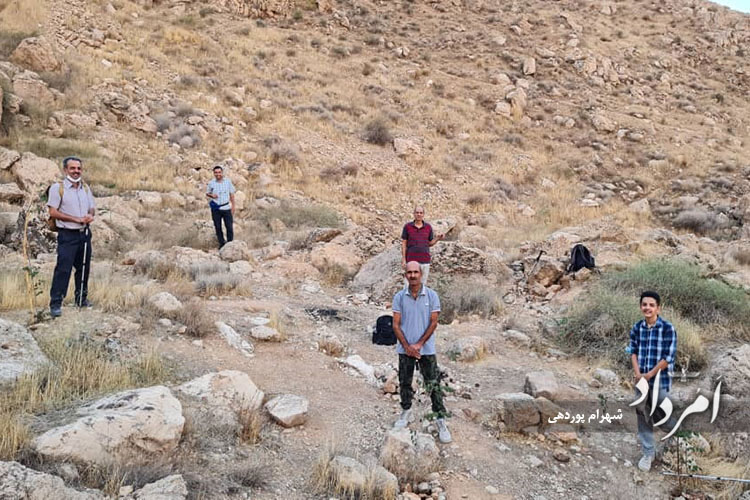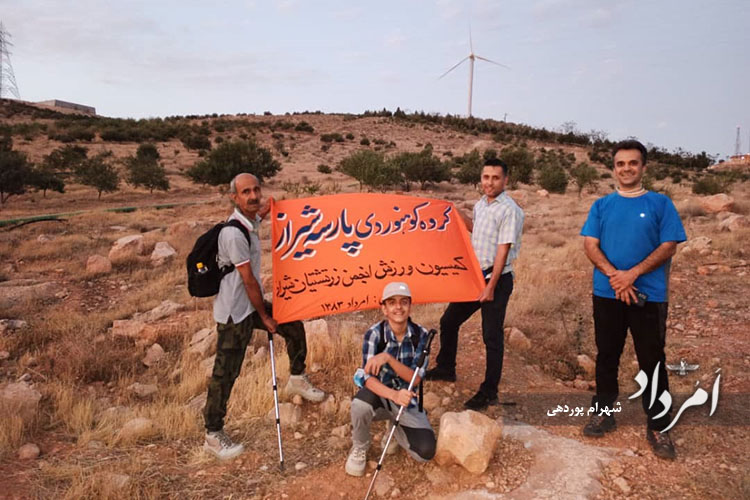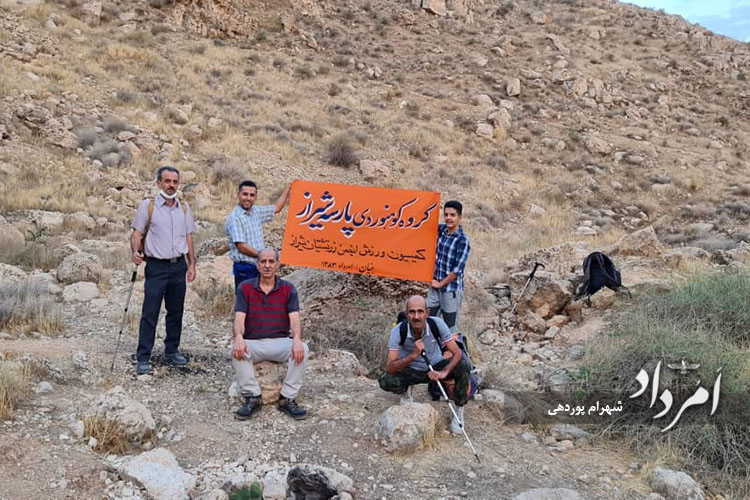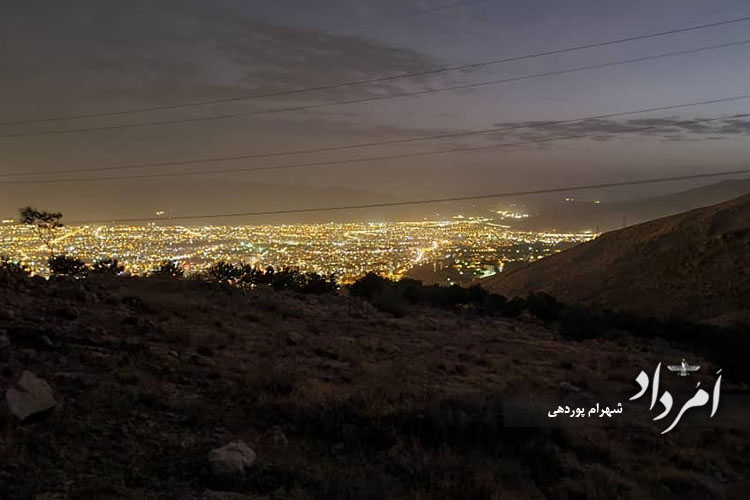 Photos by Shahram Pourdehi