The villages of Kharanaq, Barandiq, and Larak are prepared to join the global list of villages for tourism.
Vali Teymouri, the Deputy Minister of Cultural Heritage Tourism, announced the selection and introduction of three Iranian villages to the World Tourism Organization in the course of implementing the initiative of tourism villages.
According to ISNA, Vali Teymouri said that to implement the initial plan of tourism villages of the World Tourism Organization, three villages of Barandiq, Kharanaq and Larak were selected and introduced by the Internal Committee of the Deputy Minister of Tourism in accordance with the plans announced by UNWTO.
With regard to this plan, he said: "The initiative of preparing a list of villages for tourism by World Tourism Organization was announced to the member states, in line with the slogan of the year: "Tourism and rural development". This project is meant to identify and introduce villages with tourist attractions and form a network of these villages worldwide. The criteria indicated in this plan are: having historic, cultural, and natural attractions, handicrafts, the village's economy to be active around tourism, participation of the rural residents in the development process, and finally, having basic facilities for tourists.
Deputy Minister of Tourism added: Considering that only three villages from each country should be introduced in this project, a committee was established in the Tourism Department of this Organization, and based on the announced criteria, and introduction of less known villages with tourist facilities, three villages by the names of Barandiq in Ardabil province, Kharanaq in Yazd province and Larak in Horemozgan province were selected for data collection.
He continued: "With the collaboration of provincial administrations, general information such as rural tourism characteristics, village policies on sustainable development and social participation, tourism management in the village, marketing methods and promotion of attractions and competitive advantages were collected and entered in the WTO system."
Teymouri mentioned: "According to the announced schedule, the submitted information will be evaluated in December this year, and the final result will be announced to the member countries."
The Deputy Minister of Tourism added: "If each of these villages is selected and finally approved, their names will be added in the system of tourist villages, and each of them will be awarded the logo and emblem of the World Tourism Organization and will received informative support.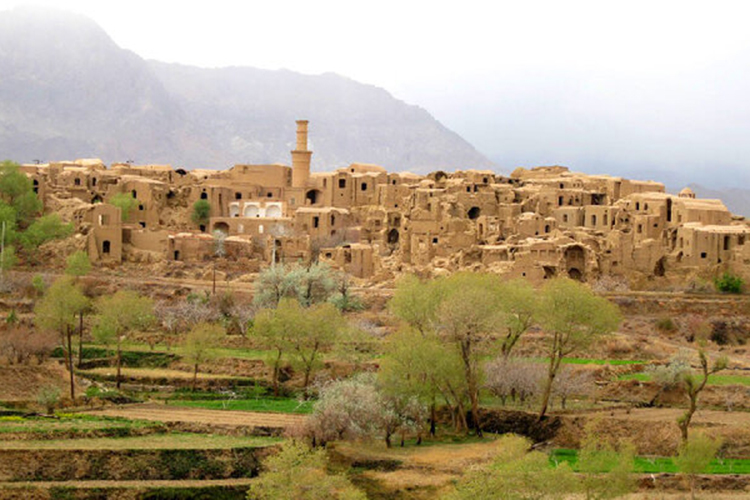 Kharanaq,Yazd province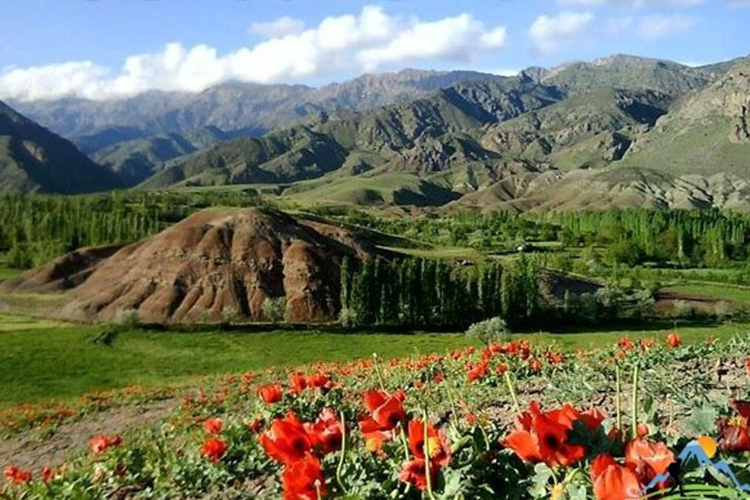 Barandiq, Ardabil province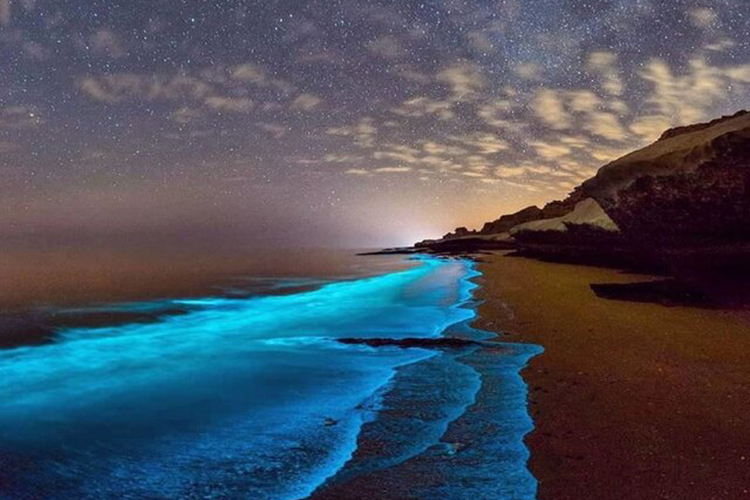 Larak, Horemozgan province